Anyone who practices any form of martial arts knows that it's easy to get excited and carried away with everything you're learning, and how much stronger you're getting. A whole world of new abilities is laid right in front of you during the early stages of your training — especially when you see veterans and masters demonstrating such impressive skill and technique. However, it doesn't take long into your martial arts journey before you figure out that reaching that level takes a lot of hard work, willpower and self-discipline.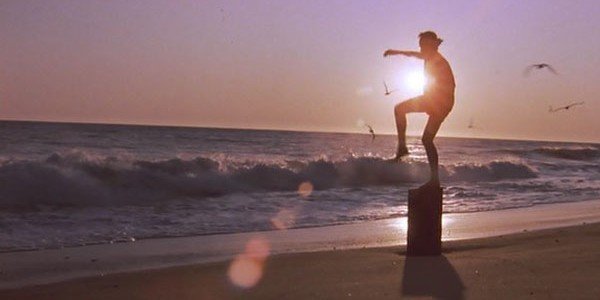 Self-discipline, in this case, means willing yourself, against all the different circumstances present in the world, to do what you have to do to get better. That means finding time to train and exercise and achieving the willpower to eat clean and avoid temptation. It means doing what has to be done when you don't want to do it! – Here are some tips to overcome temptation and reinforce your self-discipline.
One important way is to be humble and not only acknowledge your weaknesses but embrace them as well. You must figure out what in your life weakens you and destroys your self-discipline. With that in mind, you must formulate a clear plan to get around your weaknesses and bolster your discipline.
Your plan may include the voluntary removal of all temptations, whenever possible. Once you know what your weaknesses are, you can always muster up the willpower to change your circumstances and stop yourself from falling into temptation. This doesn't necessarily mean saying no to these temptations. – For example, if you can identify the reasons why you would be unable to train, set your routine up in a way that avoids those reasons and allows you to tackle your training head-on.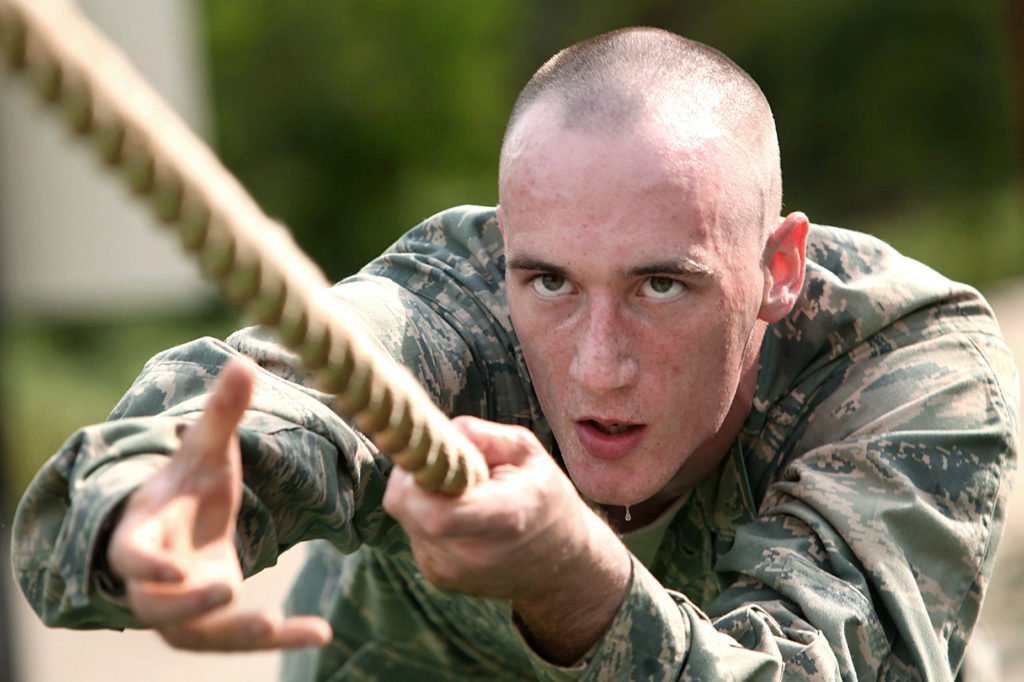 We fall into temptations because we feel they are easier and more comfortable to us. If you know that you must train early in the morning, your temptation will be the idea of sleeping in. You will have to talk yourself into enduring both emotional and physical discomfort in order to get better. And how do you motivate yourself to get through discomfort? Easy — by visualizing all the long-term rewards you'll reap when you avoid temptation and buckle down.
You won't always succeed in disciplining yourself, and that's fine. Giving in sometimes is what makes us human, and the key is to learn from our mistakes when they happen, and use what we learned to improve our shortcomings. Applying lessons learned will allow you to keep modifying and adding to your plan, and eventually strengthen your self-discipline. Eventually, you'll make fewer mistakes, and you'll be surprised at how disciplined and strong-willed you've become!
Here are some tips to help you develop Willpower:
Get Enough Sleep – If you start the day tired, you will not stick to a training plan.
Meditation – Even 5 minutes a day can help you develop the focus required to get things done.
Leave the Booze for the Weekend – That innocent glass of wine with dinner will lower your blood glucose, which directly effects Willpower.
Leave constant reminders around for why you are doing what you are doing – Change your screensaver on your phone to a message, leave post-its on your fridge and on your bathroom mirror.
Foresee any temptations and plan for how you will deal with them when they show up.
How do you train your Willpower? What challenges and temptations do you encounter?