Cuando se trata de hablar de las estrellas de las mejores películas de acción, China siempre está por delante. Aquí están diez de las estrellas del cine de kung fu chino más badass: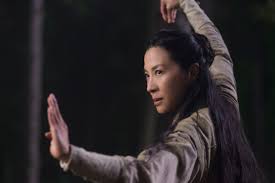 Michelle Yeoh
Esta estrella internacional es más conocida por realizar sus propias acrobacias y protagonizar clásicos  como Tigre y Dragón y la película Bond de 1997, Tomorrow Never Dies.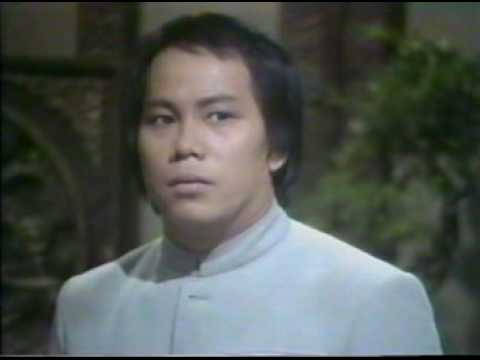 Hsiao Liang / Leung Siu Lung
Liang es uno de los famosos cuatro pequeños dragones de Hong Kong. Comenzó su carrera de artes marciales a la temprana edad de 15 años. Entre sus interpretaciones más destacadas encontramos Kung Fu Sion, La leyenda del Dragón Borracho y Dragon on Fire.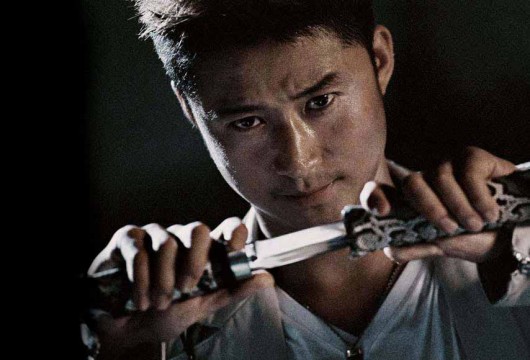 Jason Wu / Wu Jing
Jason Wu apareció en las notables películas de kung fu Tai Chi Boxer y Legendary Assassins.
Ha Ling Chun
Una de las famosas Siete Pequeñas Fortunas, Chun tiene más de 80 películas a su espalda. Es actor, especialista y coreógrafo. Furia Oriental, El furor del Dragón y Operación Dragón son algunas de sus interpretaciones más importantes.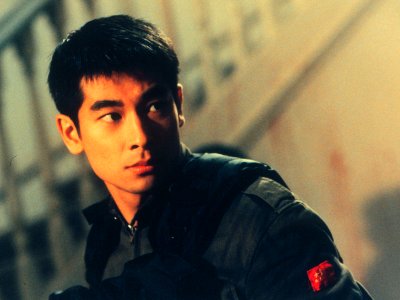 Chiu Man-Cheuk
Su papel en la película de "Érase una vez en China" hizo que Chiu Man-Cheuk sea una de las estrellas más famosas de las artes marciales chinas.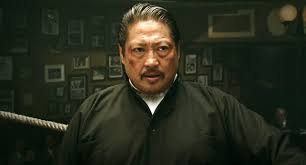 Sammo Hung
Hung es actor, director y coreógrafo conocido por sus comedias de acción, como Vencedores y Vencidos y Kung Fu Sion Él era una de las figuras relevantes en el nuevo movimiento de Hong Kong de los años 80.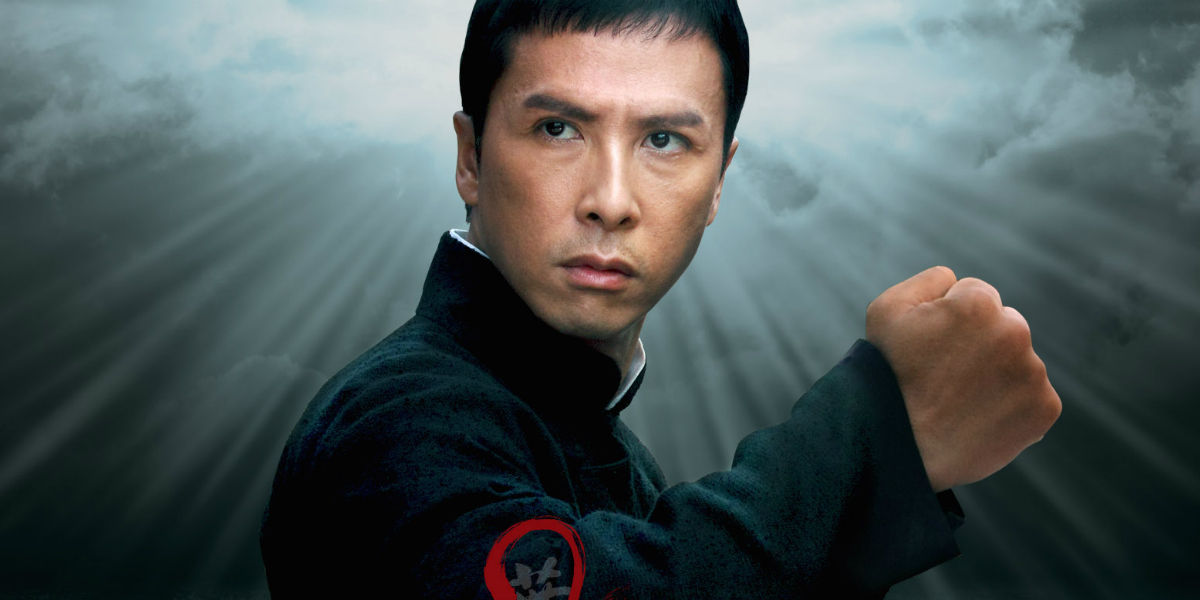 Donnie Yen
Este campeón mundial de wushu mezcla estilos tanto orientales como occidentales en su coreografías de lucha. Es conocido por sus papeles protagonistas en la película Ip Man y Rogue One.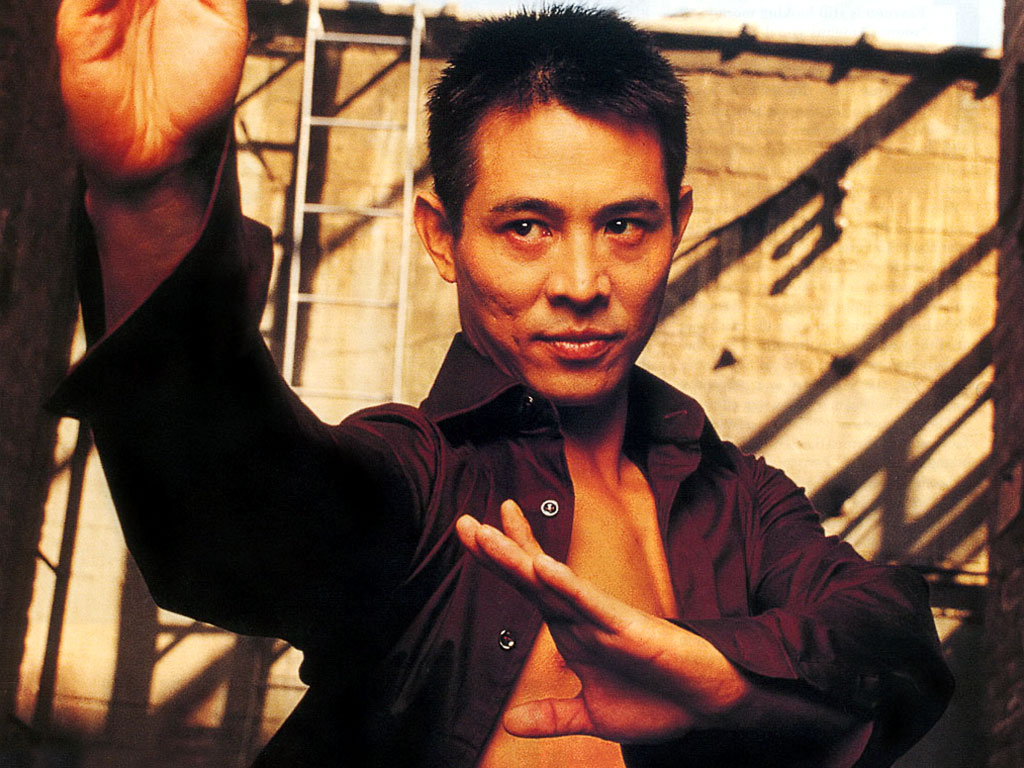 Jet Li
Una superestrella de la acción de la China continental, el auténtico kung fu shaolin. Sus reflejos y velocidad lo colocaron en películas como el Templo de Shaolin, Fist of Leyend y Arma Letal 4.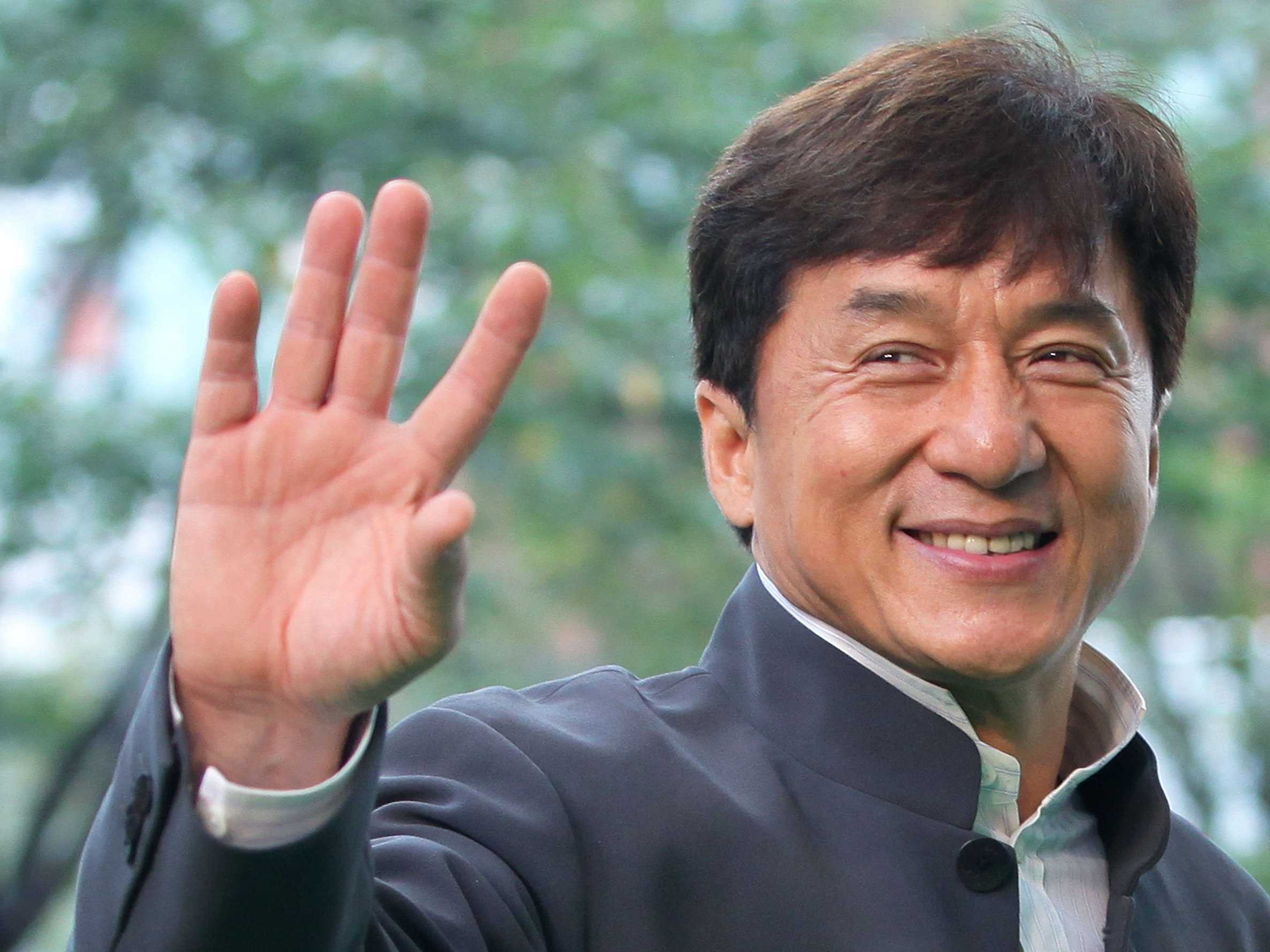 Jackie Chan
Incluso después de décadas en las industria del cine, tanto china, como estadounidenses de cine, Jackie Chan sigue siendo una de las estrellas de artes marciales más codiciadas hoy en día debido a su humor distinto y el trabajo de truco de manos. Su película más reciente The Foreigner sale este año.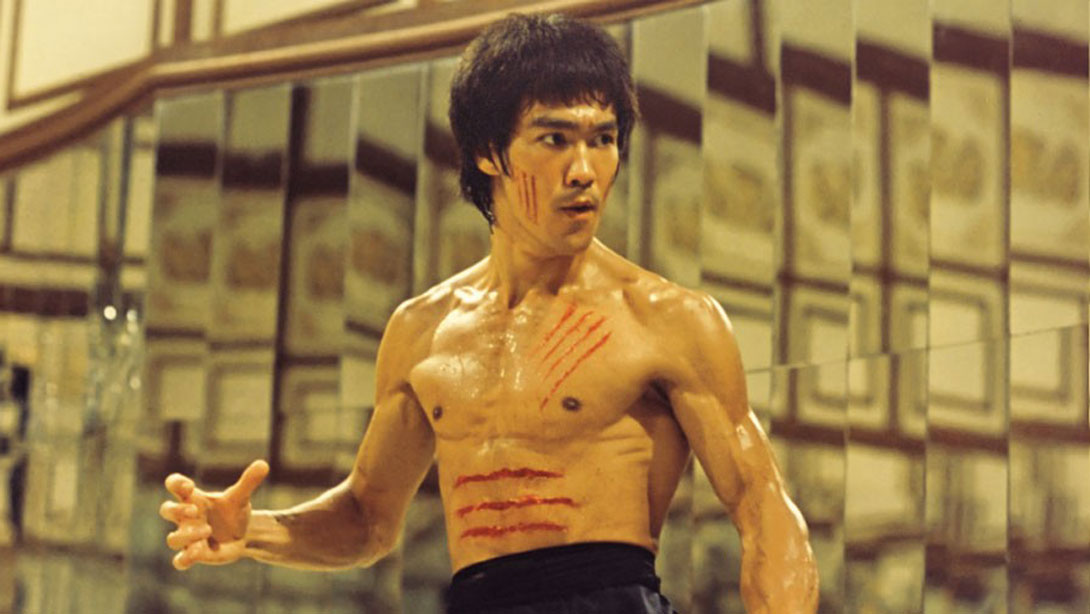 Bruce Lee
Bruce Lee es una inspiración para muchos artistas marciales de hoy en día. El espíritu y la presencia, aún sin precedentes, de Lee explotaron el cine de acción de Hong Kong y las películas de kung fu en la corriente principal. Algunos de sus mejores trabajos incluyen Furia Oriental y Operación Dragón.
¡Déjanos un comentario si nos hemos olvidado de alguna de tus actores favoritos de kung fu!