Some of the world's greatest comic book superheroes have their iconic skillsets, such as anger-induced super strength, the ability to fly, and super speed; making them the most famous crime fighters in their fictional universes. But what you may not be aware of are the somewhat unsung heroes that are actually masters of martial arts, and who use those skills as their calling cards.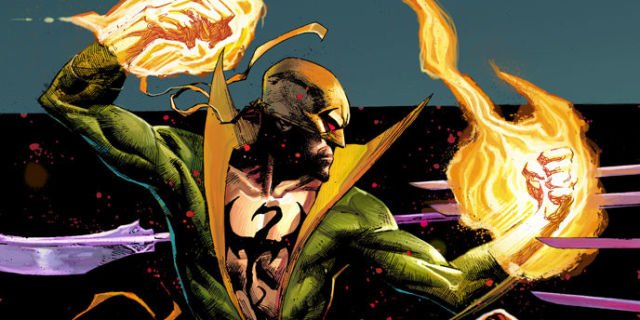 You may know of Danny Rand, AKA Iron Fist, from his recent, eponymous, Netflix series. – He also appeared with the rest of the streaming service's shared Marvel universe crew, in The Defenders, and he is the go-to superhero whenever someone mentions martial arts.
But there are also others who follow in Iron Fist's footsteps. Since the rise of the martial arts/Kung fu-inspired heroes came a little later in Marvel's history, they aren't as popular as your Captain Americas and Spider-Mans. However, both Captain America and Spider-Man (at least, the comic version of the latter), are proficient martial artists. – Captain America is just a practitioner of more mainstream disciplines, such as judo and boxing.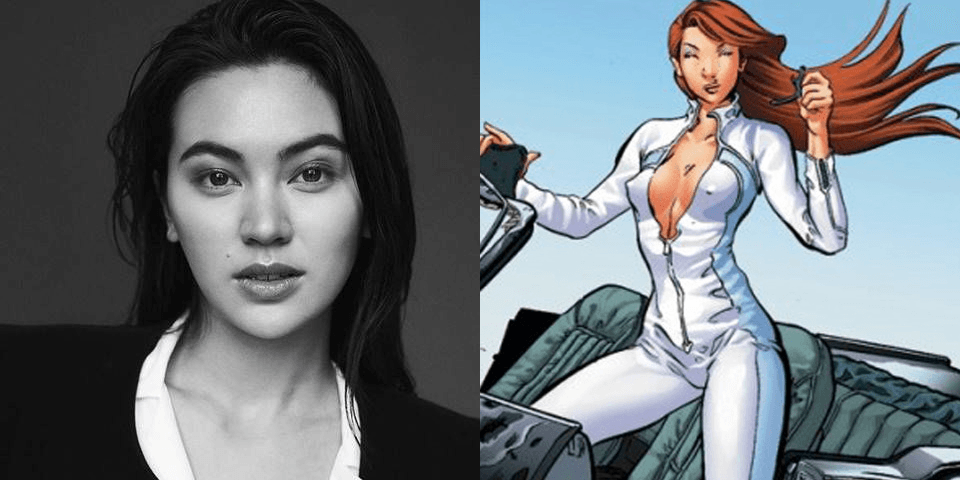 Speaking of the Netflix shows, we have heroes like Colleen Wing (who was Iron Fist's love interest in the Netflix series) and Elektra (who was Daredevil's former-flame in the same universe), both renowned masters of their particular disciplines. Daredevil is also a well-trained martial artist who uses his ninja-influenced skillset with his four remaining senses and his super-powered abilities.
Outside of the television shows, there are many martial arts themed characters in Daredevil's world. Perhaps one of the most intriguing is the mysterious Ikari, who appears to be a dark nemesis to the Man Without Fear, and who is trained in just about every martial arts discipline that Daredevil himself has mastered.
Some other, lesser-known Marvel heroes, who are also present on the big and small screens include Mantis (from Guardians of the Galaxy Vol. 2), who knows both ancient human and alien martial arts, Wong (from Doctor Strange), Karnak (from Marvel's Inhumans television show), whose main superpower is being able to see the weak points in all things, and Psylocke (from the X-Men), who is trained in the ways of the ninja clan, The Hand.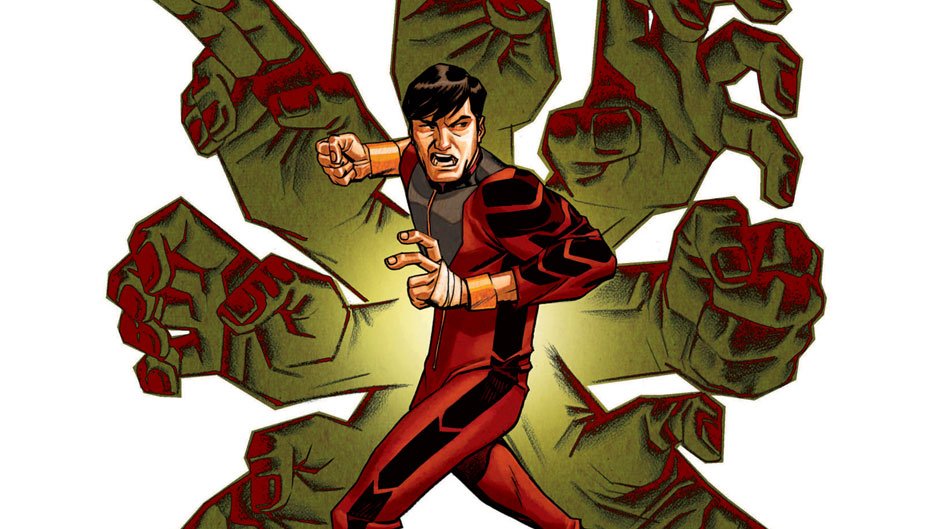 Someone who we'd like to see making an appearance, perhaps as part of the Marvel Netflix universe, is Shang-Chi – the hero best known as the Master of Kung Fu. Shang-Chi is most commonly associated with Daredevil and Spider-Man, and he would be a great addition to the mainstream universe, especially as an Asian character.
Do you know of any more martial artists in Marvel and other comic book universes? Who's your favorite?