Ever heard of the Lingerie Football League? Gorgeous women who play American Football in helmets, shoulder pads… and racy lingerie, (if the title didn't give it away). Well, Las Vegas – of course, it had to be Las Vegas – has brought a very similar concept right to MMA's doorstep. Enter the Lingerie Fighting Championships, billed as a fighting promotion, but let's not kid ourselves here – this is an opportunity to get sexy women in naughty nightwear to kick each other's asses in the octagon.
With that out of the way, let's take a look at some of the sexiest women in lingerie fighting!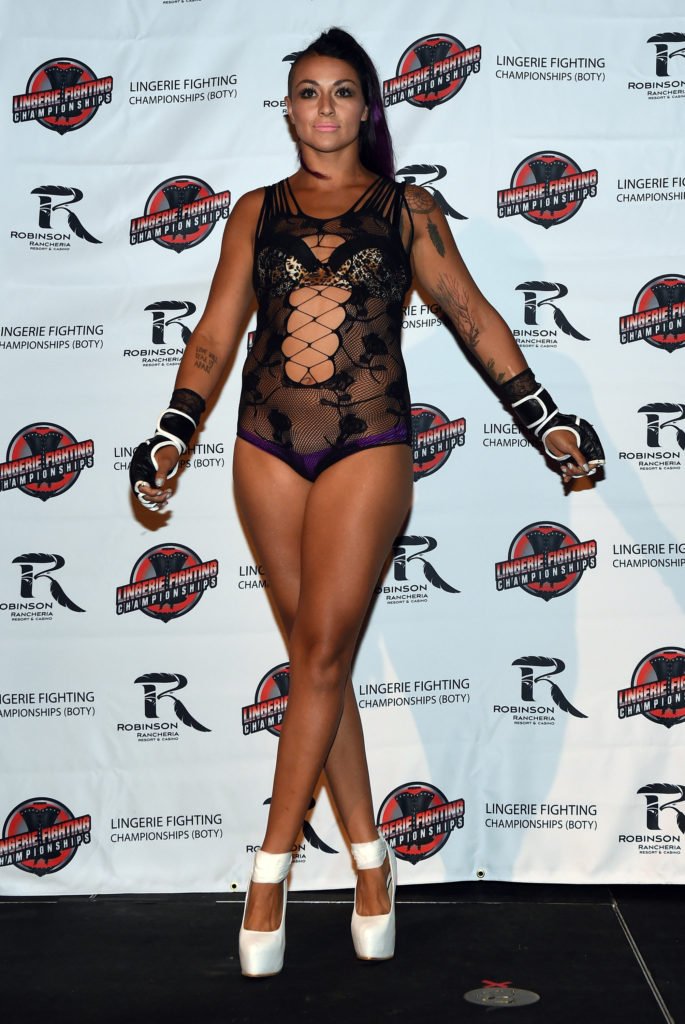 Jessie Santos
At 5'10" and weighing in at 155 lbs, Jessie Santos is one of the more imposing fighters in the LFC. With a wrestling background and a penchant for dirty fighting tricks like eye gouging and hair pulling, her fights are definitely exciting, given how often she toes the line – and ends up getting suspended for being a little too dirty.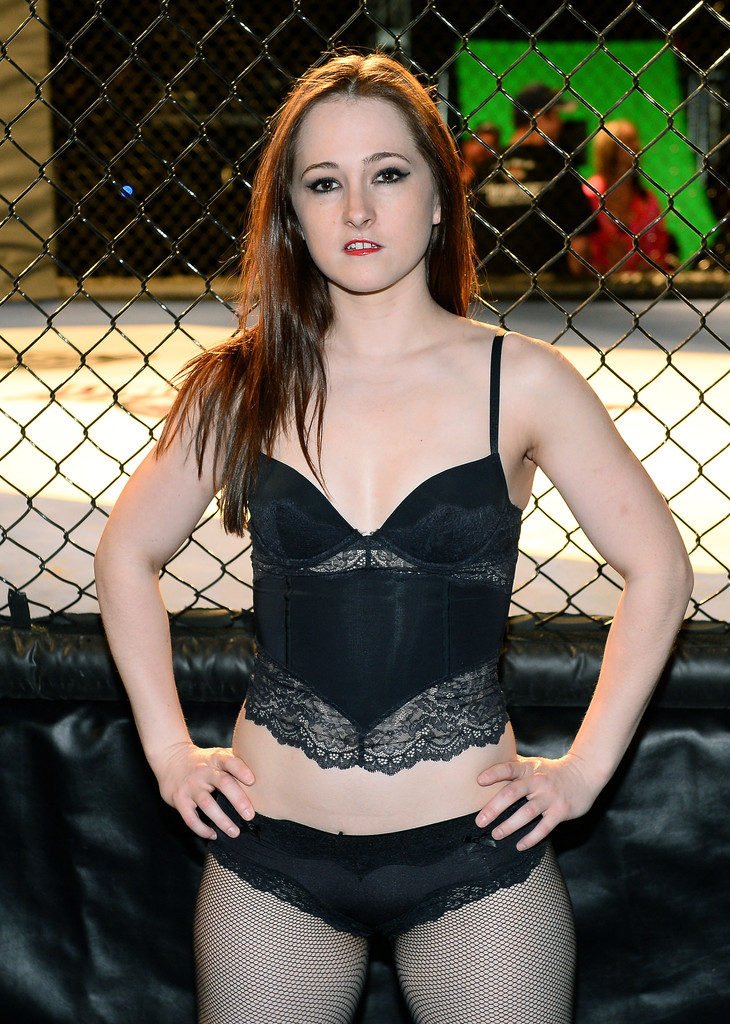 Maxine Frost
Another rule breaker and troublemaker in the LFC octagon, Maxine Frost ended up being named LFC President after LFC 21, earning her the moniker of "The Boss." A "brawler" who practices a variety of disciplines (including actual martial arts training), she might not be very large, but she certainly does end up taking charge.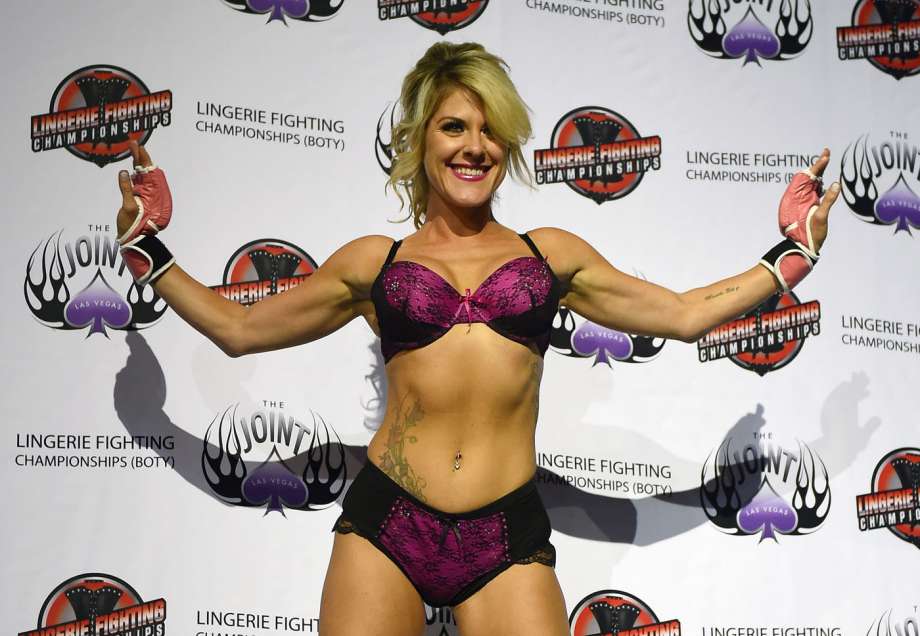 Teri London
Formerly a dancer at Disney World and a backup performer for both Beyonce and Britney, Teri is trained in Muay Thai, and it shows. She definitely prefers to stand and fight, while pummeling her opponents into dust and hardly ever being taken to the ground. She trains nearly eight hours a day for her fights and still manages to find time to dance for various musicians.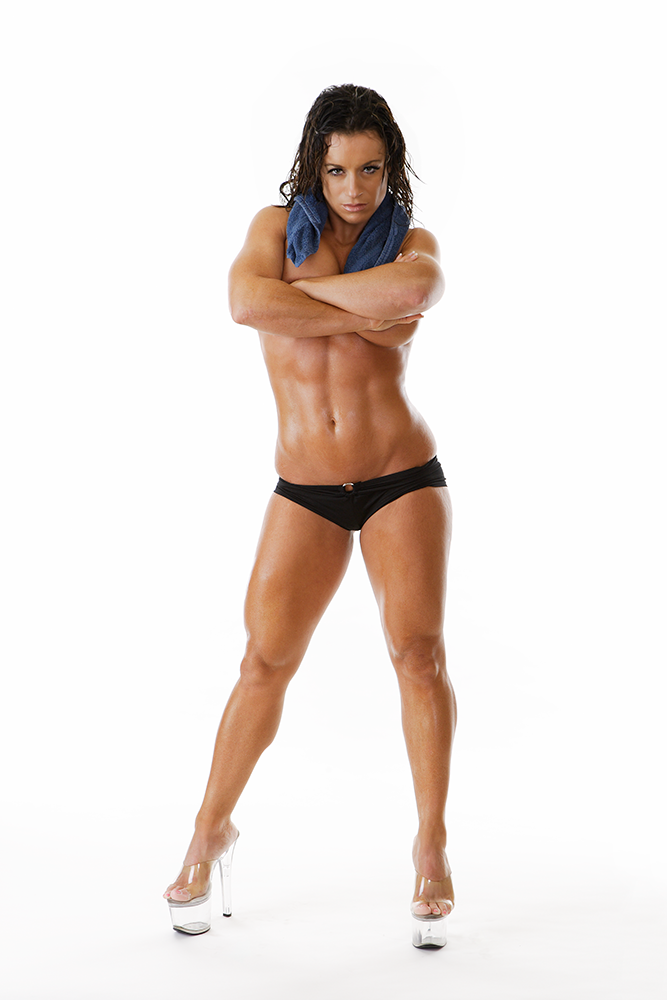 Jenny Valentine
A Pittsburgh native with a tiny 5'1" stature – but a powerful physique honed by her work in construction and heavy gym training – Jenny Valentine packs a mean punch and a short temper, neither of which are to be trifled with! Despite her height, she tips the scale at over 140 lbs, making her heavier than many of her fellow fighters.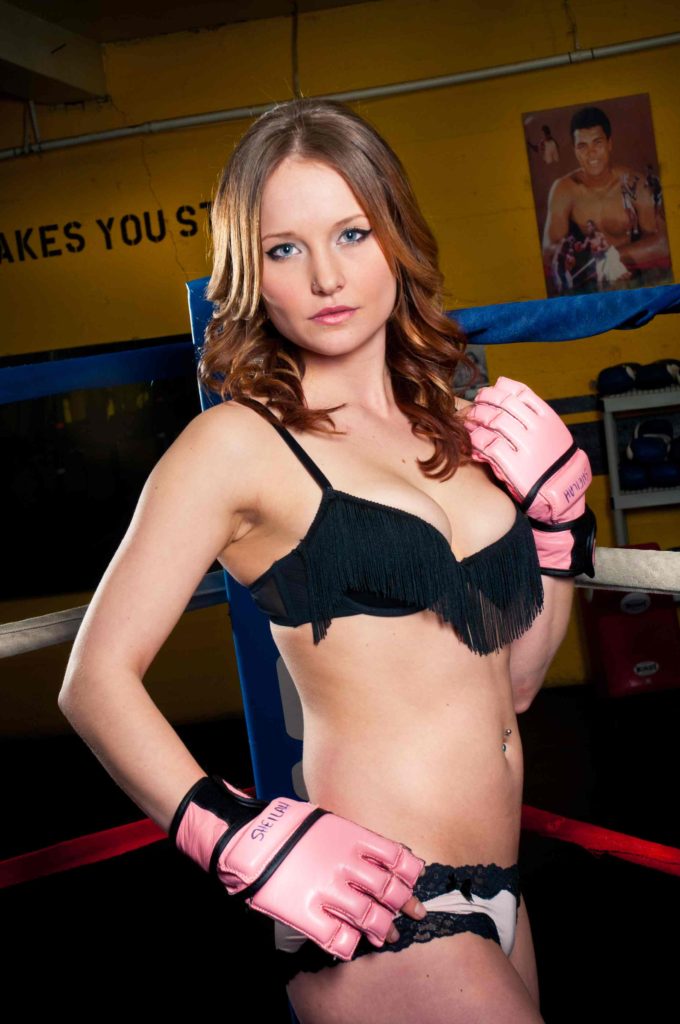 Serina Kyle
Beauty and brawn – that's what Serina "Honey Punch" Kyle brings in spades to the octagon any time she steps into a fight. A beautiful blonde with deadly MMA training, she employs the kimura lock to great effect against her opponents, and just plain looks good while doing so.
Have you ever watched an LFC fight? Do you think this is a real fighting league with exciting bouts?