Martial arts movies are a dime a dozen, but video games that revolve around martial arts aren't as common as we'd like! Let's take a look at some of the most popular and most intense video games that feature martial arts, and check out how they put their characters' skills to work.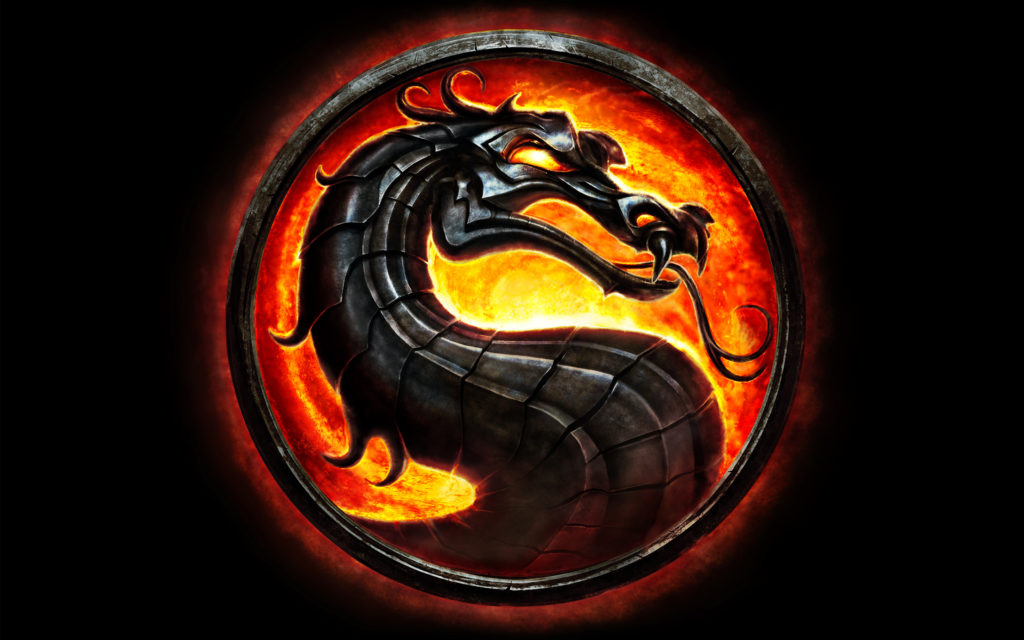 1. Mortal Kombat
Infamous for its violence and incredibly gory "fatality" finishing moves, the Mortal Kombat series has been going strong since 1992. Each of its characters exhibits a variety of styles in their moves, both fictional and real – for example, series regular Johnny Cage weaves a combination of Jeet Kune Do, Karate, and other disciplines into his fighting, while Sonya Blade prefers Taekwondo and Kenpo, depending on the game.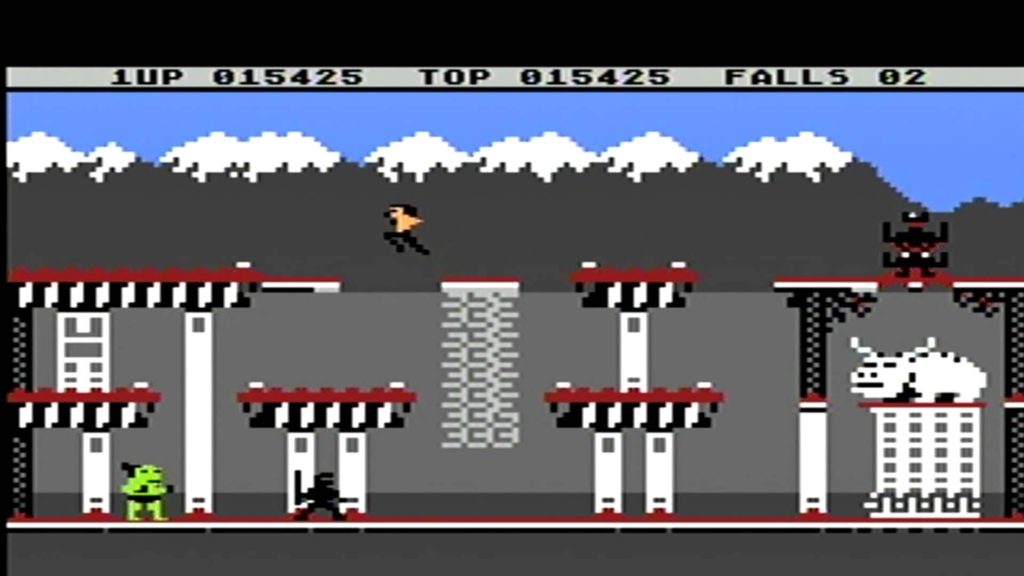 2. Bruce Lee
A huge hit on its release, this 1983 Atari 8-bit game, featuring Bruce Lee himself, sold over a million copies and was well-received by critics. The primitive sprites may look very dated now, but at the time the animations were topnotch, and it was also among the first few games to actually have martial arts as a theme.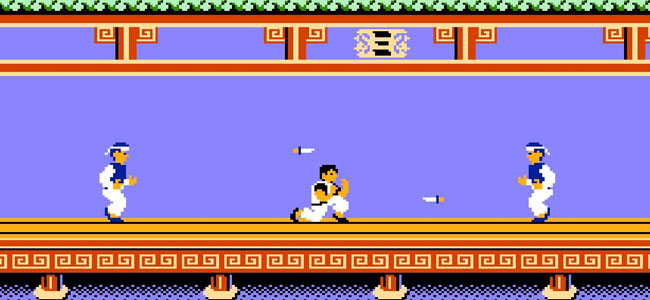 3. Kung Fu Master
This arcade game was originally a Japanese arcade tie-in for a Jackie Chan movie, but really had nothing to do with the plot of the game and was ultimately exported with just the characters' names changed. Generic title notwithstanding, it featured appropriately intense combat through five levels, with a great combat system that allowed for a variety of moves.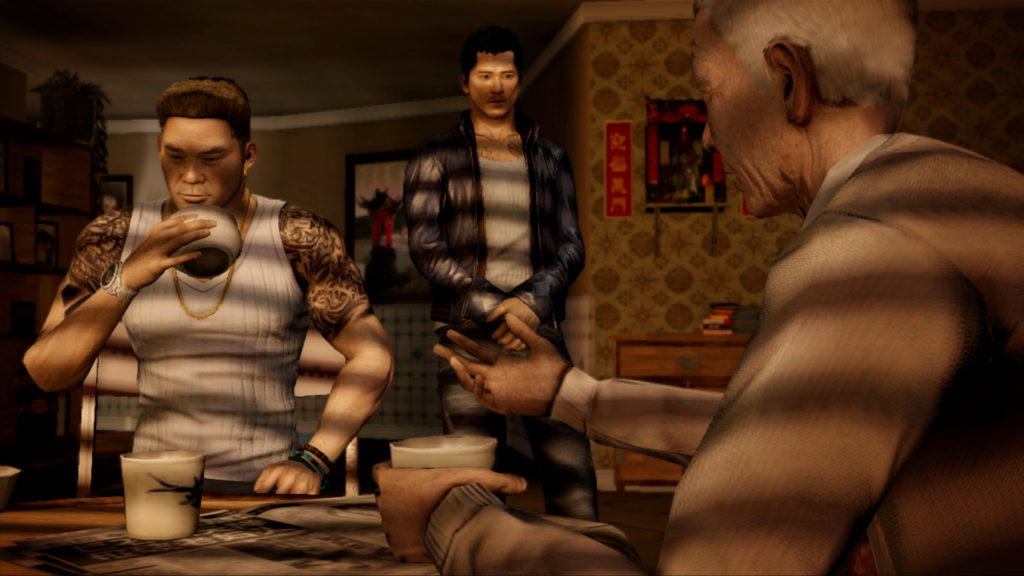 4. Sleeping Dogs
Sleeping Dogs had a troubled development cycle. Originally a game called Black Lotus, it was then slated to be a part of the True Crime series, before Square Enix bought the rights and turned it into what it is today. Luckily, all that trouble transformed it into one of the best open-world games of 2012, with an amazing hand-to-hand martial arts combat system, a brilliant story, and an array of characters voiced by Asian actors, including several from Hong Kong cinema – from which the game takes plenty of inspiration.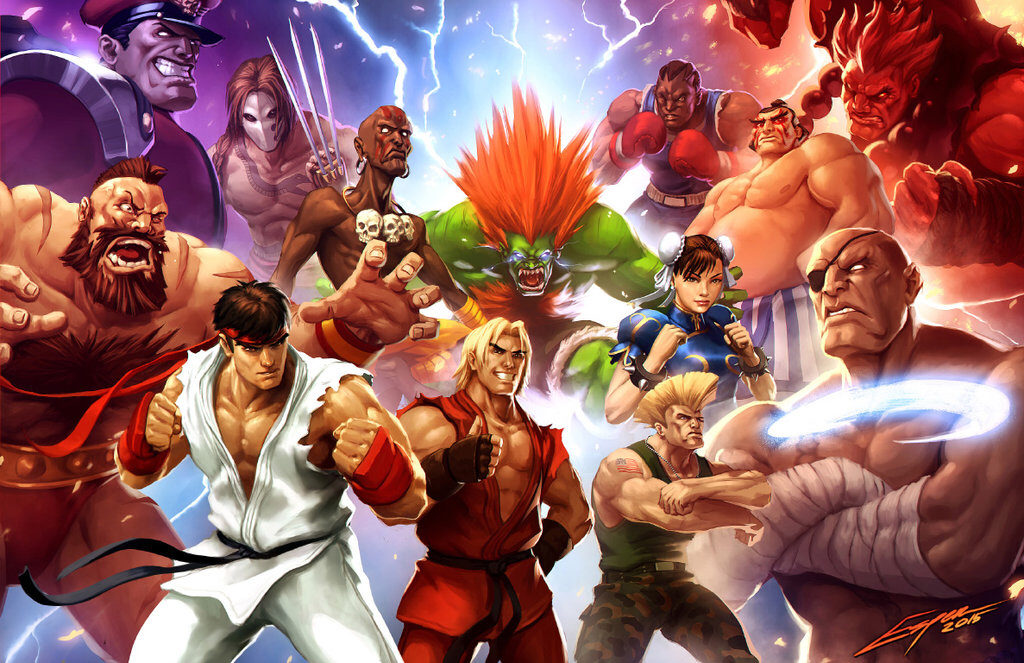 5. Street Fighter
Perhaps the most iconic martial arts fighting game franchise, Street Fighter's dozens of unique characters, each with their own history and fighting style, gave the game a voice that few other video games, if any, has been able to match. Street Fighter II, in particular, is considered among the best in the series.
Have you played any of these martial arts video games? Have me missed any of your favorite martial arts themed games?