The phrase "martial arts" places emphases on "martial," which means relating to war or the military. This means that when a martial arts practitioner needs to defend himself, his art will ensure that he's well-equipped to do so.
However, not all martial arts are equally as practical for defending yourself. Let's take a look at 5 martial arts for self-defense and see how they stack up.
Jeet Kune Do
Bruce Lee's famous martial art isn't actually a martial art by itself – rather, it's a philosophy of learning how to maximize your practical application and knowledge of a martial art that you're training in. It's full of efficient, practical skills and great applications for self-defense – given that Bruce Lee's style was quite close to street fighting, this doesn't come as a surprise at all.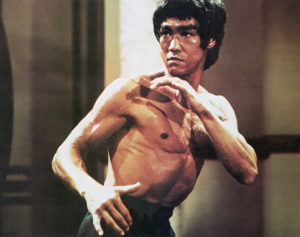 Judo
Judo's value as a form of self-defense is unique. It lacks blocks and strikes, and consists only of throws. But judo practitioners are very good at throwing people, even if they resist, and the end results of those throws are devastating impacts on the ground.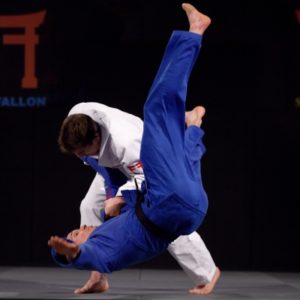 Boxing
Compared to other arts, boxing is simple, focused, and tremendously efficient. You're trained for your arms, fists, and footwork, and that is all you do. But the power that results from boxing is great for defending yourself, as you're able to dodge, block, and counterattack with deadly force.
Krav Maga
Krav Maga is pretty popular among police and military forces for self-defense, because it's so efficient and aims at stopping a fight as soon as possible, even in a variety of situations and against unarmed or armed combatants. It's an excellent choice for self-defense.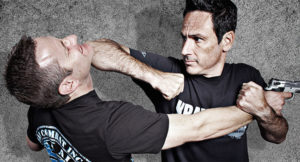 Brazilian jiu-jitsu
As an art of grappling, BJJ is amazing for one-on-one combat, but it is severely lacking when it comes to fighting against armed combatants, and in group fights.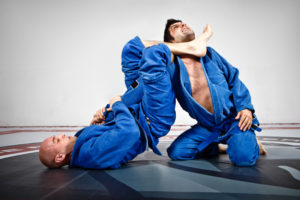 Have you ever had to use your martial arts skills in self-defense? What martial art techniques did you employ?