In any MMA fight, there can only be one winner, and the contest of skills to be that winner is what makes things so exciting. However, as with any competitive sport, a large skill gap will sometimes be found between two combatants, and indeed some mismatches can be so obvious that the outcome is pretty much a foregone conclusion. Here are some of the biggest mismatches in MMA history.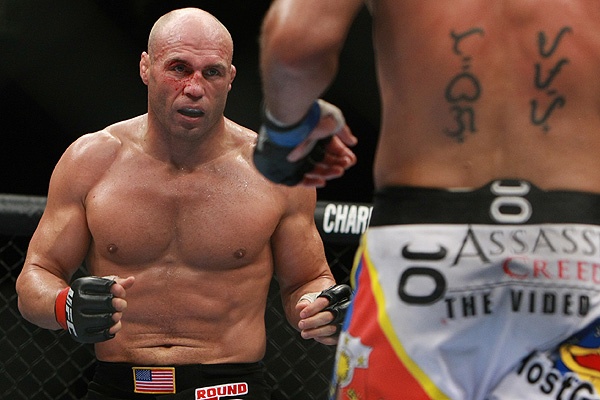 Randy Couture vs James Toney
James Toney was a great boxer in his prime, having won a variety of boxing divisions in the 90s, including the IBF middleweight, super middleweight, and cruiserweight classes. In January 2010, he was seen at UFC 108, and was approached to consider fighting in the Octagon. And what better way to welcome an out-of-his-prime boxer with zero MMA experience than by pitting him against the legendary Randy Couture, who was a former division champ in the light heavyweight and heavyweight classes? Sure enough, come UFC 118, Toney was pinned at 0:15 in the first round and eventually submitted at 3:19. During the entire bout, Toney didn't hit a single strike on Couture.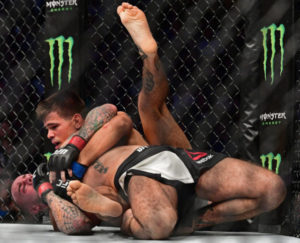 CM Punk vs Mickey Gall
CM Punk isn't the first professional wrestler to try for the Octagon – that honor goes to Brock Lesnar, who eventually made it to heavyweight champion. But where Lesnar was barely 30 and had only 8 years of prior wrestling experience when he broke into the UFC and defeated Randy Couture to take the heavyweight championship, Punk was 37 and had spent 15 years in wrestling, which had taken a toll on his body. So when inexperienced Punk faced 24-year-old Mickey Gall, who had a 2-0 MMA record, it was no surprise that the match ended in round one.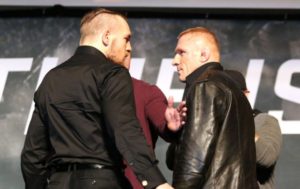 Conor McGregor vs Denis Siver
Featherweight Denis Siver was by no means inexperienced or unskilled. He had 11 years of professional MMA experience and a 23-10 record when he entered the Octagon on January 18, 2015, for his next fight. But the fighter he was facing that night was Conor McGregor, whose dominance in his class was so great that no one seemed to want to fight him. The match ended in round 2, with a TKO by McGregor.
If you are interested in practicing MMA, click here to find out more!
Mismatches aren't fun to watch, and they don't look good for either the winner or loser. Do you know of any other bad mismatches in MMA?