Your sensei is there to encourage you, push you to your limits, and help you see your training through. In order to do that, there may have been a few white lies along the way, or little things they omitted to tell you, so that you would stick around for training. These are things which, if you heard, would probably have shut down your motivation to continue!
Check out these 3 things your sensei will never tell you.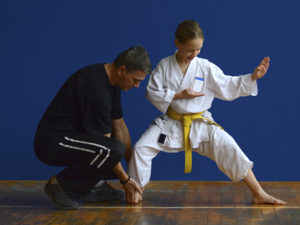 He's not perfect.
The reality is that if you're paying your sensei anything for him to teach you, that means that he's running a business. A business that one day, he saw a potential for profit in, and he took it. He'll go on and on about how it's what he wants to do, how he wants to spread the martial arts, but if there's profit, that's one main reason. He's not a mythical superhero with mystic powers – he's a regular guy looking to make a buck or two. But if he's good at what he does, this isn't important!
You'll start off being clueless.
There's no escaping it – you'll be hitting the ground running when you start, and a lot of the time you won't know exactly how to do what you're being taught. Form? Kata? And how does that kick work? A lot of this stuff will be learned through trial and error – emphasis on error.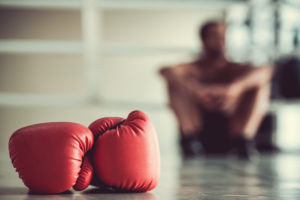 You'll probably never reach the top belt.
You come into the martial art of your choice, and your goal is its top belt. Admirable! However, most people won't make it anywhere near close. You need to have exceptional dedication to make it to a black belt in a martial art, and years of devotion to your art.
Your sensei avoided telling you these things so that you'd stick around – and you have, haven't you? Is there anything you learned about your art that you think would've stopped you if you knew about it earlier?