Is there a way to tell if someone practices martial arts just by looking at them? Because martial arts are so diverse – with a wide range of techniques, training methods, and styles – there are no universal signs that can definitively pinpoint someone as a martial artist. However, there a few things you can look out for when trying to size someone up on the street: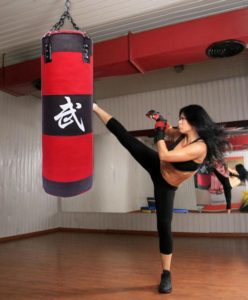 Their Posture and Gait
Experienced martial artists are extremely conscious about form. They will likely be more confident but deliberate about their movements in and out of training. Their mastery over their body manifests in a graceful, fluid, and mindful pace.
Their Hands and Arms
Different types of fighting will affect your hands in different ways. Grappling-heavy disciplines like judo and jiu-jitsu make the hands sore and red, and can mess up finger joints. You can expect brawlers' hands and knuckles to be more bruised and calloused than most. People who train in knife fighting will also likely sport minor scars on their hands and arms.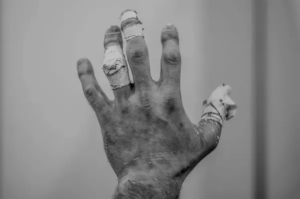 Their Ears
Cauliflower ear is an irreversible deformity common to many contact sports athletes and fighters. It is caused by repeated blows to the ear which can damage the ear's tissue, block proper blood flow, and produce a blood clot or collection of fluid under the skin.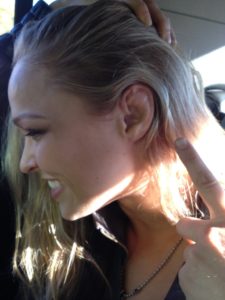 Their Face
Martial artists aren't scared to take a beating to the face. Many come out of tournaments or sparring with a black eye, a broken nose, a bruised lip, or cuts on the brow or jaw. Some of these injuries heal while others can leave permanent scars.
At the end of the day, there's no surefire way to tell if someone practices martial arts simply because there are so many martial arts to begin with – from traditional to competitive combat sports to reality-based self-defense practices. Each of these disciplines will affect your body in a variety of ways, so no single indicator can give you a 100% accurate judgment.
Are there any other common signs that we missed? Let us know in the comments!