Action movies are often seen as a male-dominated genre, and so it's no surprise that there are a whole lot more male action movie stars out there than female. But that doesn't mean that we haven't had our share of kickass heroines as well! Here are five of the best female action movie stars, in no particular order, who have graced the silver screen with their presence.
Milla Jovovich
With a diverse action filmography that goes from her sci-fi roles in The Fifth Element and Ultraviolet, to portraying Joan of Arc in the epic historical film The Messenger by the same director, Milla Jovovich has shown that she's capable of a wide range of ass-kicking styles. Sure, she might be typecast a little nowadays, having starred in no less than six Resident Evil movies, but that doesn't take away from her many other roles.
Michelle Rodriguez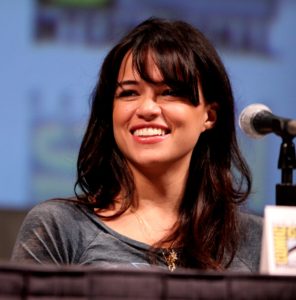 Tough-as-nails racer? Check. Combat pilot in a sci-fi epic? Check. Badass boxer making it big in a "man's sport?" Air Force intelligence trooper in an alien invasion movie? Check. Michelle Rodriguez has been playing the badass Latina for as long as she's been onscreen. For a double dose of action girl, check her out in the original Resident Evil, alongside our #5 lister, Milla Jovovich.
Scarlett Johansson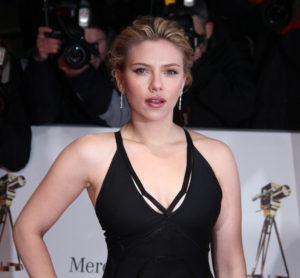 If you took a look at this beauty's first ten or so years in the film business, filled as it was with indie flicks and quiet romantic dramas, you'd never have thought that she'd end up an action heroine. But Scarlett Johansson showed us that she means business, showing up in the last five Marvel movies in her tremendously physical role as Black Widow. She even headlined a few of her own action films, including Ghost in the Shell and Lucy.
Michelle Yeoh
Michelle Yeoh's career goes back three decades and is filled with a whole host of action roles alongside powerful dramatic pieces. Whether she plays a martial arts master from the 18th century, a Hong Kong policewoman, or a Bond girl, Michelle brings her signature screen presence to bear, carrying her movies with a fascinating, ferocious grace.
Zoe Saldana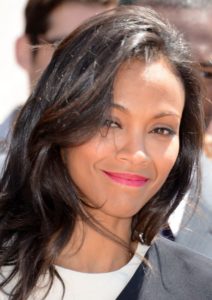 Guardians of the Galaxy. Star Trek. Avatar. Zoe Saldana looks like she's all set up to be the sci-fi action heroine of the decade. But she has a lot more to offer than that – gems like Colombiana and The Losers also show her in more contemporary action outings, and she doesn't falter in either.
With only five entries on this list, we're sure we missed a few good heroines. Who is your favorite female action hero?