Krav Maga has a reputation for being one of the best and most practical martial arts you can learn for self-defense. Combine this with the obvious fitness benefits and its rising popularity, and it comes as no surprise that some celebrities have embraced it! Check out these 5 beauties who practice Krav Maga and look gorgeous while doing it.
Angelina Jolie
They say that life imitates art. – It seems like this turned out to be true with Angelina Jolie. While training for the iconic role of video game heroine Lara Croft in 2001, Jolie learned about Krav Maga. In 2014, she took up the martial art, and turned herself into a real fighter!
Jennifer Lopez
J.Lo is one of the greatest pop stars of all time, but she also had a rather diverse filmography, including the 2002 thriller "Enough," in which she plays an abused wife who learns Krav Maga to fight back against her ex-husband. Lopez trained in the actual martial art for the film and later promoted the fighting style for women, saying that it "levels out the playing field between men and women."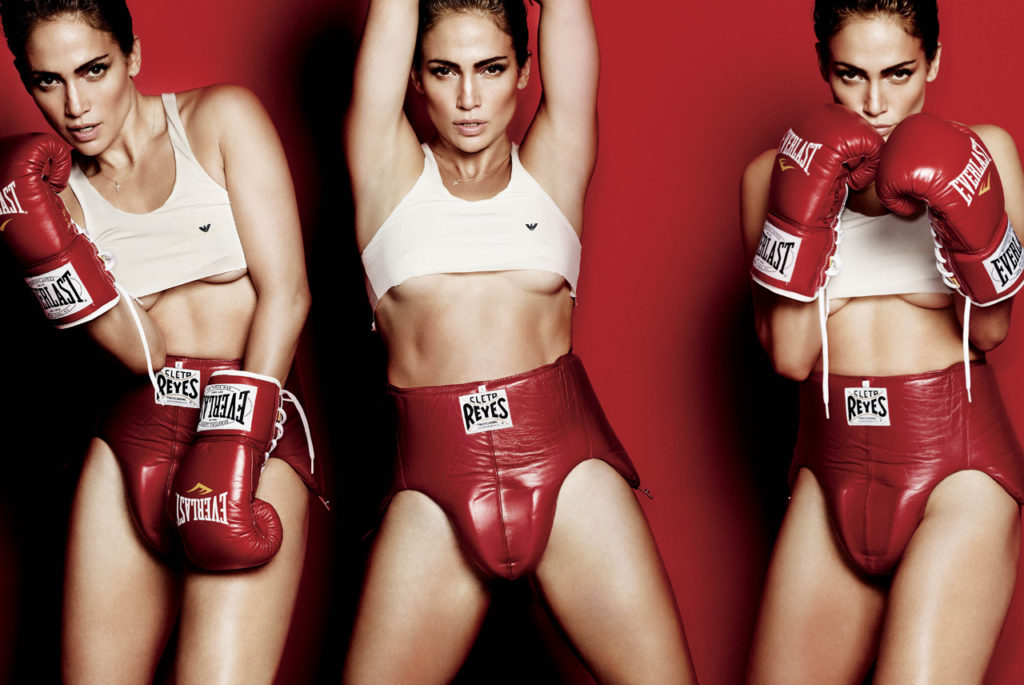 Jessica Chastain
Jessica Chastain isn't particularly well-known for action roles, but she played a deadly Mossad agent in a well-received part in "The Debt," for which she trained extensively in Krav Maga over a period of four months.
Gal Gadot
Besides being a model, a law student, and an actress, Gal Gadot was also a soldier in the Israeli Defense Forces. Part of her two-year enlistment in the military meant that she had to train in Krav Maga. She definitely is a real-life Wonder Woman!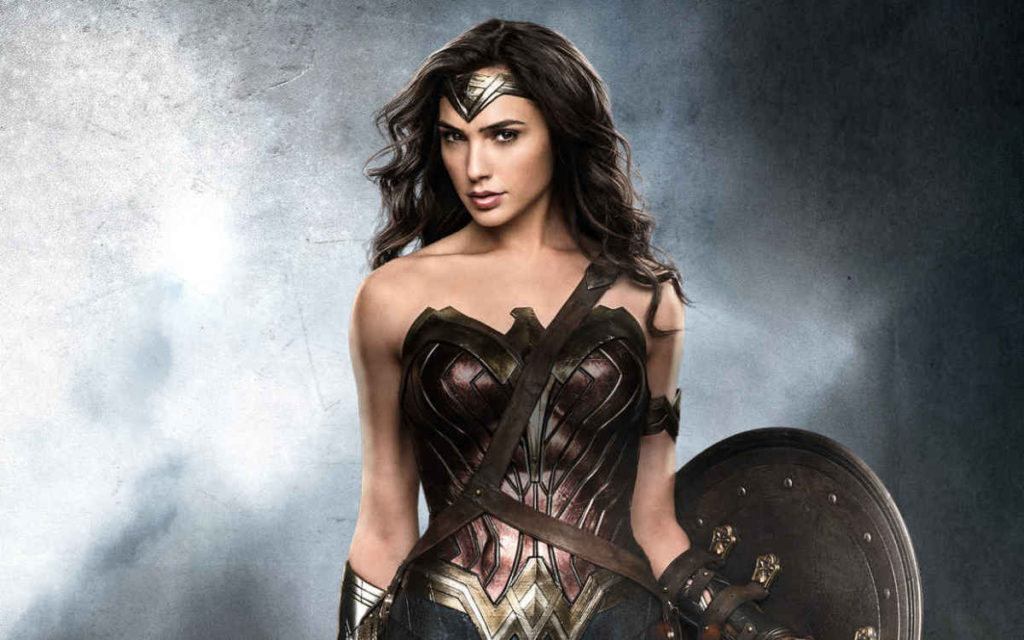 Shannon Elizabeth
"American Pie's" Shannon Elizabeth might not be the first actress to come to mind when you think of martial arts practitioners, but she had a role as a policewoman in "Tomcats," which meant she needed to train in Krav Maga!
Know any other hot, ass-kicking celebs that deserve a spot on this list? Learn more about Krav Maga here.