Uno habla sobre paz y mindfulness y el otro tiene literalmente sus orígenes en la "guerra". De primeras podría parecer que el yoga y las artes marciales no tiene mucho que en común. Sin embargo, ¡practicar yoga puede hacer maravillas para tu entrenamiento de artes marciales!
El yoga te hace más flexible
Muchas posiciones de yoga te permiten conseguir más flexibilidad, aumentar la fuerza muscular y hacer movimientos más fluidos. La flexibilidad no solo ayuda a los estudiantes en determinados posturas y movimientos, como pueden ser patadas altas, sino que también reduce el riesgo de lesiones.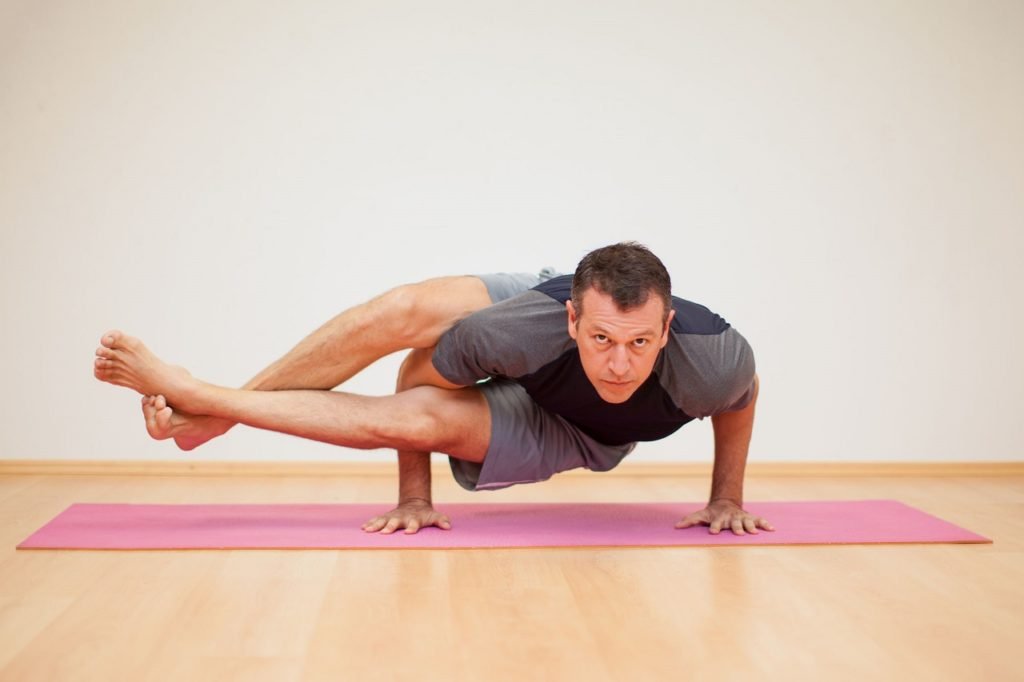 El yoga mejora el equilibrio
Mira determinadas posturas de yoga como Natarajasana o Lord of the dance y comprobarás cómo el yoga te ayuda con tu equilibrio. El balance es importante en las artes marciales, especialmente en los juegos de piernas y en las posiciones.
El yoga aumenta la fuerza del core
Mantener una postura de yoga tensiona los músculos del core. Esto se traduce en patadas y puñetazos más fuertes y un aumento de la energía total.
El yoga aumenta la resistencia
Ya sea debido a las poses exigentes, a la mejora del enfoque o por la respiración y los ejercicios de atención plena. El yoga puede dar un impulso gigantesco a tu resistencia, tanto física y mental. Sin duda, aumentar estos dos aspectos hará que seas un mejor luchador.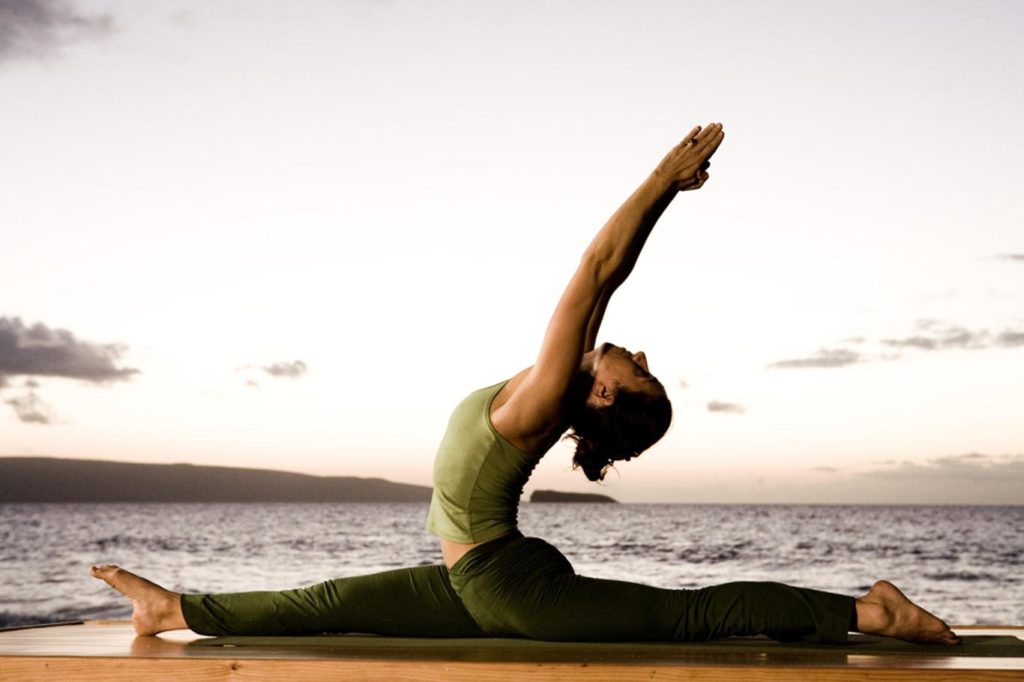 El yoga ayuda a recuperarte antes
Practicar yoga puede mejorar el control de los músculos lo que lleva a reducir la posibilidad de lesiones. Realizar yoga después de tu clase de artes marciales puede ayudarte a relajar tus músculos y a recuperarte del esfuerzo realizado.
Estos son algunos de los beneficios que el yoga puede aportar a los practicantes de artes marciales. Esta lista sería mucho más amplia si mencionamos los beneficios mentales que también te aporta.
¿Has practicado yoga y artes marciales a la vez?