Hollywood ha producido algunas películas de acción increíbles, pero a través del trabajo con el cable para los efectos, CGI, la edición de ritmo rápido y los efectos especiales, es difícil saber qué actores están realizando los movimientos y cuales realmente tienen las habilidades. ¡Aquí está una lista de seis actores de Hollywood con los que definitivamente no deberías entrar en una pelea!
Aston Kutcher
Aunque es famoso por su trabajo más cómico como That '70s Show y 2 Hombre y Medio, este divertido actor también cuenta con algunas habilidades de lucha bastante dulces. Kutcher tiene cinturón negro en Jiu Jitsu Brasileño después de haber estado entrenando con el Maestro Ricardo De La Goded. Incluso ha viajado a Brasil para mejorar su entrenamiento y atribuye su físico de celebridad al jiu jitsu.
Jason Statham
Jason Statham entrena en varias artes marciales y es considerado como un atleta profesional de MMA. Él hace sus propios trucos en sus películas, incluyendo el salto icónico de un jet ski a la parte trasera de un autobús escolar en la secuela de Transporter.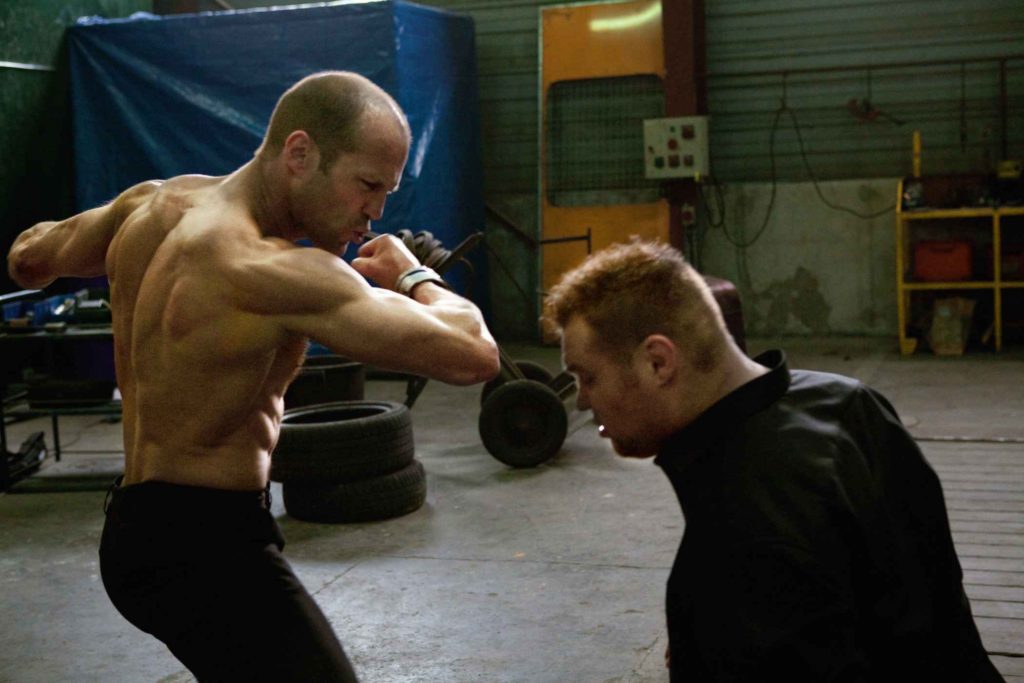 Jean Claude Van Damme
Con 12 años comenzó a entrenar Kárate Shotokan, taekwondo y muay thay. También dio clases de ballet para mejorar su equilibrio y físico. Con apariciones en películas como Kickboxer, Timecop y The Expendables 2, es una leyenda de la película de acción.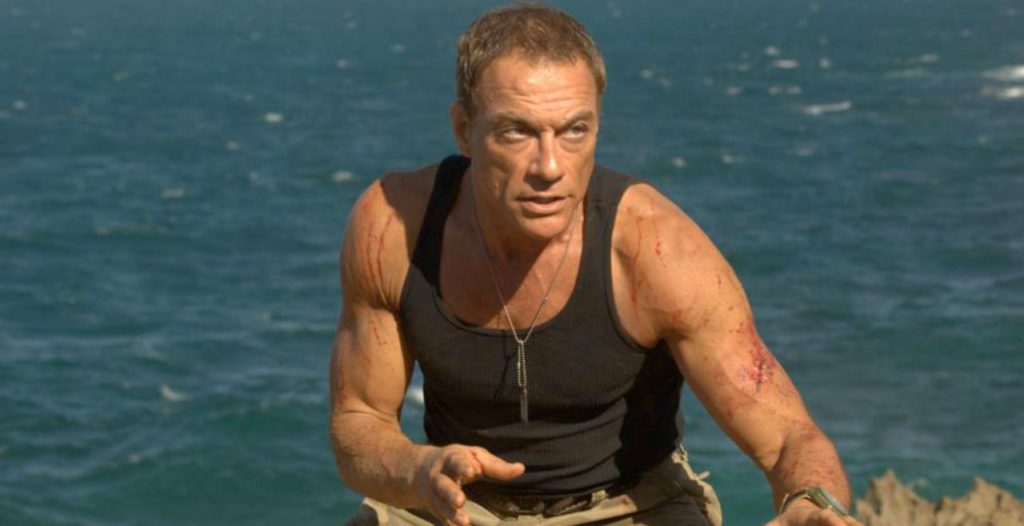 Wesley Snipes
Otro estudiante de Kárate Shotokan, también entrenó en capoeira, kung fu, jiu jitsu y kickboxing desde joven. Sus actuaciones en Demolition Man y la serie de películas de Blade han inspirado las películas de cómics de la era moderna, trayendo películas de acción a la vanguardia de la taquilla de Hollywood.
Chuck Norris
Chuck Norris tiene un amplio background en tang soo do, chun ku do, kárate, jiu jitus brasileño y judo, teniendo cinturón negro en todas estas disciplinas. También es el primer Gran Maestro de Taekwondo occidental. Su papel principal fue protagonizar junto a Bruce Lee El furor del Dragón, pero se convirtió en un nombre familiar por su papel en la serie Walker, Texas Ranger.
Keanu reeves
Keanu Reeves tiene una gran variedad de personajes, desde comedias clásicas como Bill y Ted's Excellent Adventure hasta la aclamada acción de John Wick. Mientras se preparaba para su papel de acción en The Matrix, Reeves se entrenó en jiu-jitsu, wushu, boxeo y krav maga, convirtiéndose más tarde en experto en judo y karate.
¿Qué personaje de Hollywood hemos olvidado? Déjanos tu comentario.