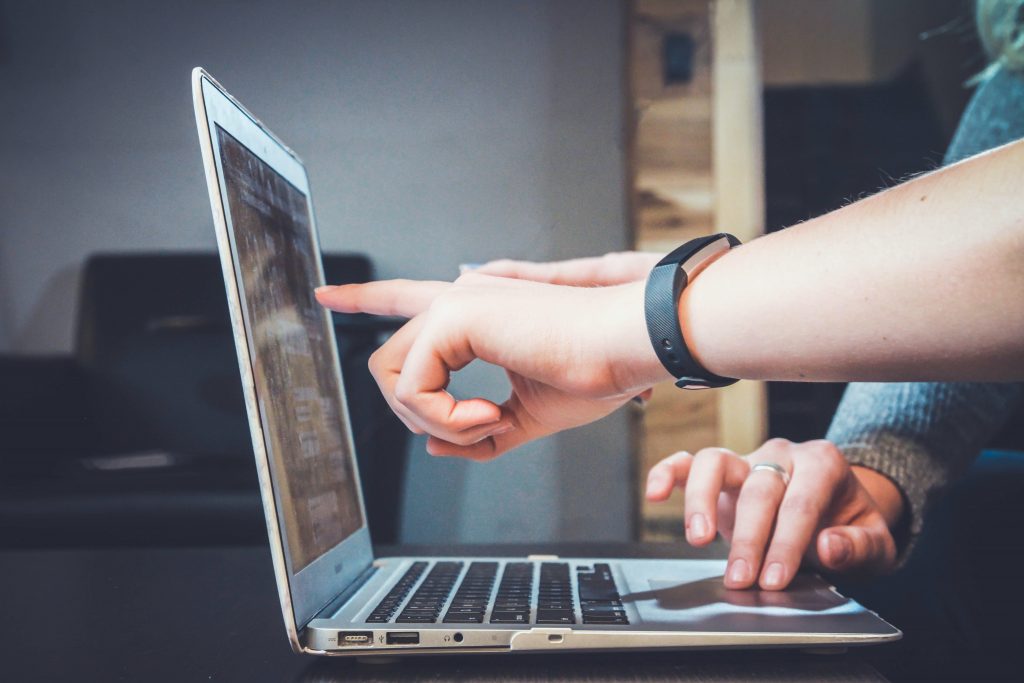 The COVID crisis has resulted in a rude awakening for many local gyms about the need to be well-positioned on the internet. Although most had been aware of the importance of online discovery for a long time and had even invested in a website and some social media activity, their digital involvement had often stopped there. Their approach had remained passive. They relied instead mostly on their offline network and local word of mouth to get new students. Too often they considered their online presence as an expendable luxury.
The crisis and its subsequent confinement have brought a new dose of reality to gym owners. They painfully realized that being well positioned on the internet was not an extravagance anymore. It became an absolute necessity: coaches stuck at home and vying for streaming classes struggled to overcome their lack of digital visibility and realized the depth of their disadvantage versus their internet competitors.
All but the least forward-thinking gym owners know now that being easily discoverable in the digital space is a matter of vital diversification and survival.
Unfortunately, improving a position on the internet takes time, effort, and skills. So, what is a local business with no budget or limited skills to do? How can it compete and make up for its lost ground?
What local businesses can do for free
List your business:

Register your business on Google with complete details to appear on Google maps
List your business on global directories and seek reviews from your clients.
If you do not have a website, create a Facebook page with your contact details and use it as a free landing page.

Be active on social media

Post regularly on Facebook and Instagram
Engage your followers with comments and likes

Keep optimizing for search engine discovery

Get as many backlinks to your website or page. 
Start with low-hanging fruit by exchanging links with other local businesses in your network.

Aim for social proof

Seek better recognition for your business through posts and blogs.
Strive to have third parties recommend your business (local digital guides, suppliers…)
Collaborate with other local gyms around a theme ('Martial Arts Open Door Week' for example) for mutually beneficial visibility and enhanced authority
What local gyms can do for a few hundred dollars
The above steps are basic. They must be done first and will put your local business on a digital path. However, the benefits won't be seen right away as search engines have a long lapse time and listing websites register you but will not proactively promote you. If you are not in their top ten, you won't be so visible to visitors.
A forward-looking entrepreneur should allocate a small budget to its sustainability and growth, even if only a few hundred dollars a year. This investment is needed today in anticipation of future times, threats, and opportunities.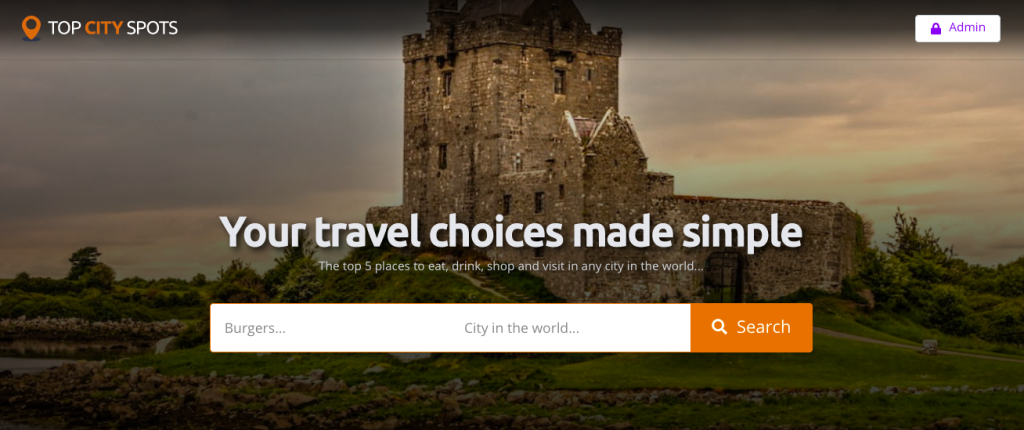 Among the first places to spend a small sum of money, we would highlight:
Investing in a website if you do not have one yet. 

It is an essential business card to any activity and can be created with very limited skills.
Using a platform like Wix or WordPress for example, the annual fee costs around $200.

Advertising on Facebook. 

Facebook is making it increasingly easy for the least skilled person to create an ad.  The advantage is that the cost is variable, and the target audience can be narrowed to a local level. 

You may not achieve the conversion rate of an expert but spending a few hundred dollars will bring visibility and followers to your business.

Hiring a freelancer.

Community managers and digital marketers for your social media, search engine optimization, website content, and/or advertising campaigns (Facebook, AdWords…) can cost as low as $250 per month for basic maintenance.

Websites like Fiverr and Upwork are good places to find a range of freelancers working from $5/hour to $100+/hour, but it usually takes some effort to find the right match.

Using a bundling platform. 

Following the crisis, a noteworthy collaborative network called

Top City Spots

has emerged with a powerful initiative in support of local businesses.  It is providing its members with comprehensive digital benefits (professional listing – backlinks – weekly social media posts – strong social proof – feature in Facebook campaigns worth a few hundred dollars) for a fee of only $10/month. 

It is the first company to our knowledge offering such an online visibility package to small businesses.  The unique and improbable value they are able to deliver to their network is the result of a novel business model based on advertising bundling, a limited number of members, and economies of scale across many cities.
Following the COVID crisis, there has been a change of attitude from most local business owners towards the online visibility of their business. They understand the necessity to improve it but are sometimes at a loss on how to do it giving their limited budget and skills.
Fortunately for the proactive gym owners, there are ways to manage the process at a very low cost, some requiring their own time and effort, some hiring help, and some driven by new powerful collaborative models. Everything is possible to the positive entrepreneurs, provided they act now.