Judo legend, two-time Olympic gold medallist, and eight-time World champion Teddy Riner has once again triumphed at this year's Suzuki World Judo Championships, which was held in Budapest, Hungary, between 28 August and 3 September, at László Papp Budapest Sports Arena in Budapest, Hungary.
On a bittersweet note, 2012 Olympian Dimitri Peters quit the martial art known as "The Gentle Way". "I want to stop at the peak of my performance," says Peters, and after defeating German Karl Richard-Frey in the finals, it is clear that while his power and talent are still in full gear, his heart may lie elsewhere in the near future. "I applied to the professional fire brigade in Hanover, and my son plays handball. I would also like to try it." says Peters, who laments having devoted little time to his loved ones over the course of his career.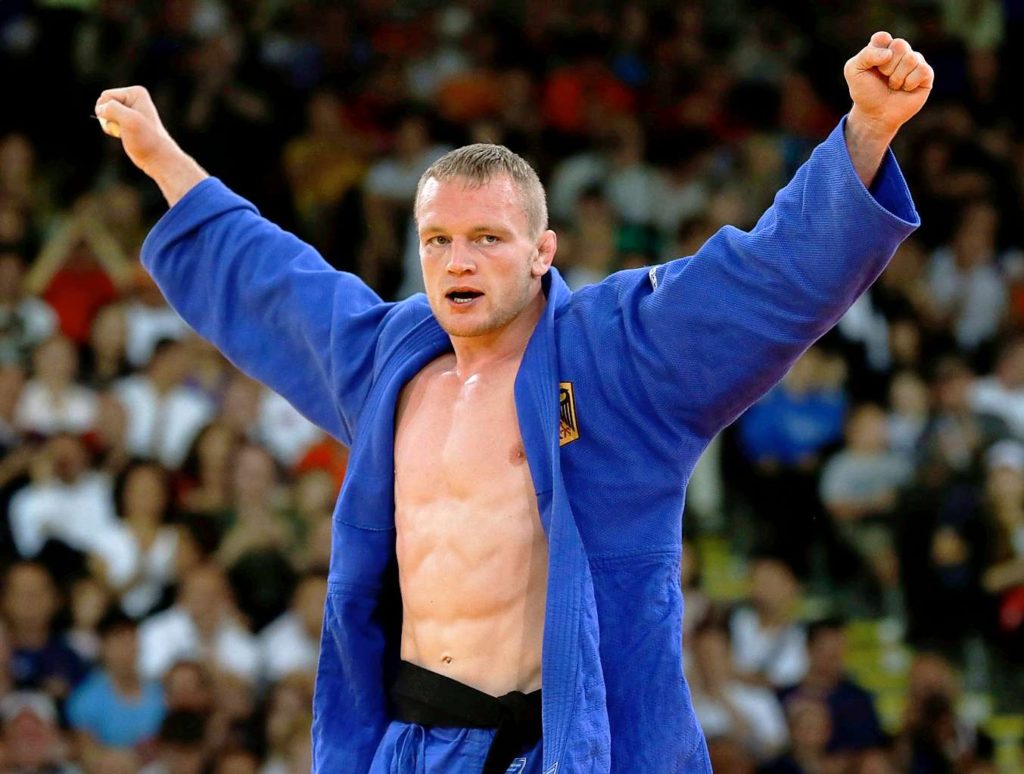 As the birthplace of Judo, it comes as no surprise that Japan takes home its eighth gold medal after winning the mixed team event. The future of competitive Judo is looking bright for the country, slated to host the 2020 Olympics, as the mixed team format, proving to be a success in this year's WJD, will be incorporated into the next Olympic Games.
A major upset in the tournament took place on its fourth day as Matteo Marconcini, a judoka from Italy ranked 61 in the world, displayed exemplary skill to reach the finals against Germany's Alexander Wieczerzak, who ranks 124th and took home the gold.
Meanwhile, Moroccan judoka Asmaa Niang has placed in the top five of the Judo Senior category, marking the first time Morocco has reached this position, after having ranked twice in 5th position. She hopes to generate further interest in the sport in her home country, which is set to host the next World Open Weight Championships in November in Marrakesh.
Did you watch the WJD fights? Which one was your favorite?