Estos nombres pueden no ser tan familiares como Jackie Chan o Van Damme, para los no fans de las artes marciales, pero todos los actores marciales que incluimos aquí, son muy respetado como actores marciales.
Donnie Yen
Aunque era desconocido para el público occidental hasta hace poco, Yen desde hace mucho tiempo es considerado una super estrella de acción en su país de origen. Su impresionante trabajo, incluyendo la exitosa serie de Ip Man, le consiguió papeles en los Caballeros de Shanghái de Jackie Chan y Star Wars de 2016, Rogue One. Va a protagonizar una adaptación cinematográfica del popular videojuego de acción Sleeping Dogs.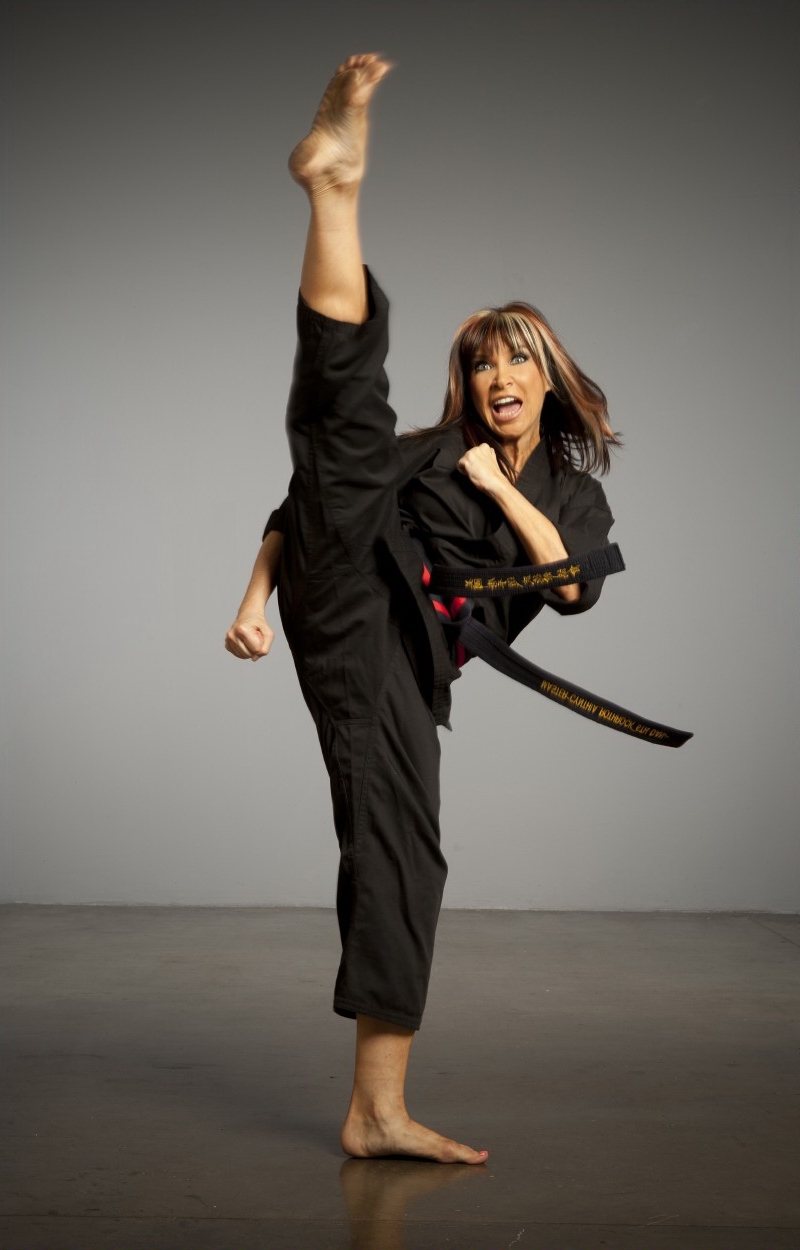 Cynthia Rothrock
"La Reina de las Artes Marciales", es un elemento básico de las películas de acción de Hong Kong, debido a sus cinco cinturones negros en Tang Soo Do, Tae Kwon Do, Wushu, Kung Fu y Kung Fu del norte de Shaolin.
Tony Jaa
Este actor marcial tailandés es más conocido por su interpretación en la trilogía Ong-Bak y Furious 7. Las escenas de lucha de Jaa son siempre emocionantes exhibiciones de velocidad y habilidad.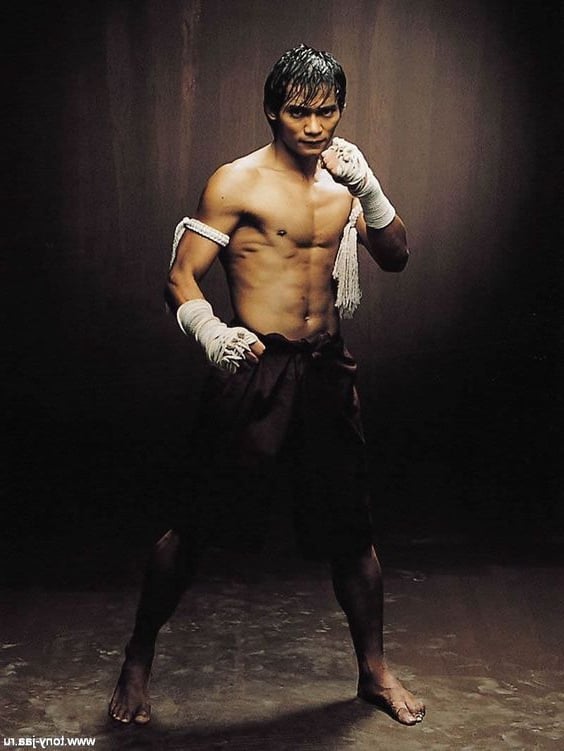 Mark Dacascos
Dacascos es más reconocido como el The Chairman de "Iron Chef America", pero también es un extraordinario artista marcial y actor. Sus créditos de acción incluyen el clásico de 1997 Drive, así como Cradle 2 the Grave donde protagonizó junto a Jet Li y DMX.
Ray Park
Park empezó en Hollywood como un actor de doblaje, pero sus artes marciales y habilidades estaban destinadas a mayores papeles. Su papel principal fue Darth Maul en Star Wars: Episodio I – The Phantom Menace, que más tarde participó en la película 2000 de X-Men como Toad.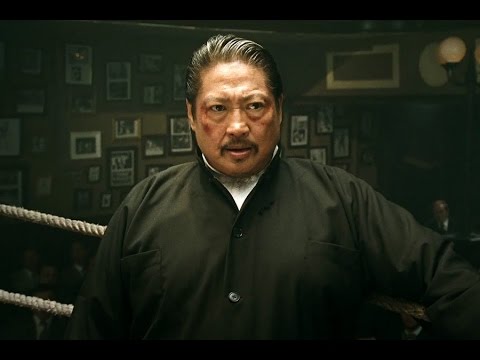 Sammo Kam-Bo Hung
Sammo Kam-Bo Hung es un actor, director, productor y coreógrafo de lucha con más de 300 créditos cinematográficos a su nombre, incluyendo la serie Ip Man y el programa de televisión estadounidense Martial Law.
Scott Adkins
Ninguna lista de artistas marciales de la pantalla sería completa sin Scott Adkins. Los créditos de las películas de Adkins incluyen el trabajo principal del truco en X-Men Orígenes: Wolverine, el doctor extraño, el ultimátum de Bourne, y Los Mercenarios 2. Su representación más premiada es de Uri Boyka en la película "Invicto" que lo cimentó como uno de los mejores artistas marciales de hoy en día.
¡Coméntanos si echas de menos alguno de tus artistas marciales favoritos!