Mixed martial arts is no doubt an exciting watch, but as with many fighting sports, there are athletes who definitely take it to the next level. Here are some of the best MMA athletes that carry every match with their presence, and represent the greatest  the sport has to offer!
Conor McGregor
Known just as well for his showmanship as his fighting prowess, Conor McGregor is the highest-paid athlete in mixed martial arts, owing to his success as a fighter and an entertainer. The man crushes his opponents in and out of the Octagon, and does so with a brutal finesse you just don't see every day.
Nate Diaz
A Nate Diaz match is characterized by taunting, epic jiu-jitsu moves, powerful boxing strikes, and tremendous speed. You can't miss it, and neither will he!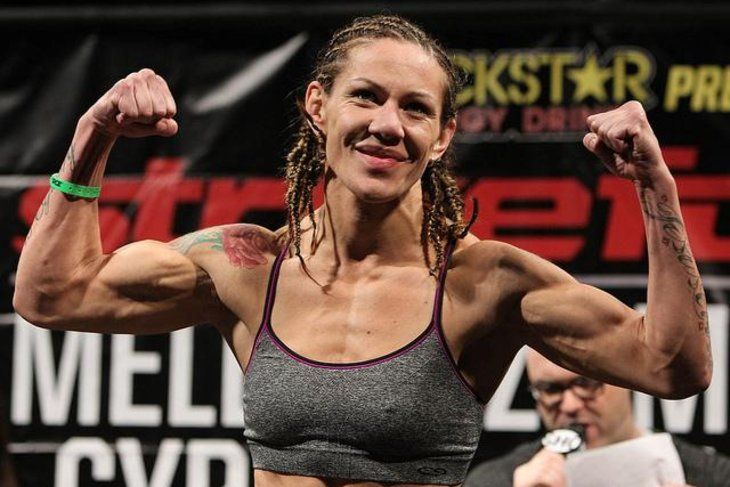 Cris Justino
They call her the "Cyborg," and for good reason – she seems to tear into her opposition like her hands were metal and mechanical. She drops her opponents with such speed, precision, and regularity that it's pretty much a given that her opponent will be taking a nap in the Octagon – out of 17 wins, 15 were by knockout!
Yair Rodriguez
If you're looking for a great leg game, stop right here – Yair Rodriguez has you covered. With a total record of 12-2 carried by his legendary head and body kicks, you can bet that any match he's in will be a showcase of a good kicking – and with 4 knockouts out of those 12 wins, submissions are optional!
Demian Maia
Of Demian Maia's 25 wins thus far, half of them have been by submission. This judo/jiu-jitsu prodigy uses his exceptional ground control to take every fight to the floor, and once he's got you, he's not letting go. Like a good grapple? Demian Maia will give you that.
If you want to take up MMA yourself, click here to find out more!
Which fighters do YOU most look forward to watching? Did we miss off anybody from our list of the most electrifying combatants?