What happens to fighters after they leave the Octagon for good? A retirement from MMA means that they're going from constant training and anticipation of the next big fight, to… silence. It's a silence that can be deafening when you're used to the crowd cheering your name as you walk down the aisle.
It takes someone remarkable to make it into MMA, and so among those who have retired from the sport, it's no surprise that there are fighters who have leveraged their own experiences and skills to continue making it big long after the sun has set on their fighting career. Here are some of the best post-MMA careers in the sport.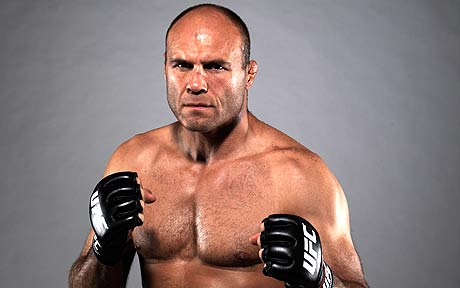 1. Randy Couture
One of the original stars of MMA, Randy Couture ended his career in 2011, with a 19-11 record filled with some of the greatest
fights
the sport has seen. His story didn't end there, of course – after retiring from real-life fighting, he went on make a splash in fictional combat and appeared in Hollywood blockbusters such as the three Expendables films. He also has a gym chain called Xtreme Couture and even a clothing line.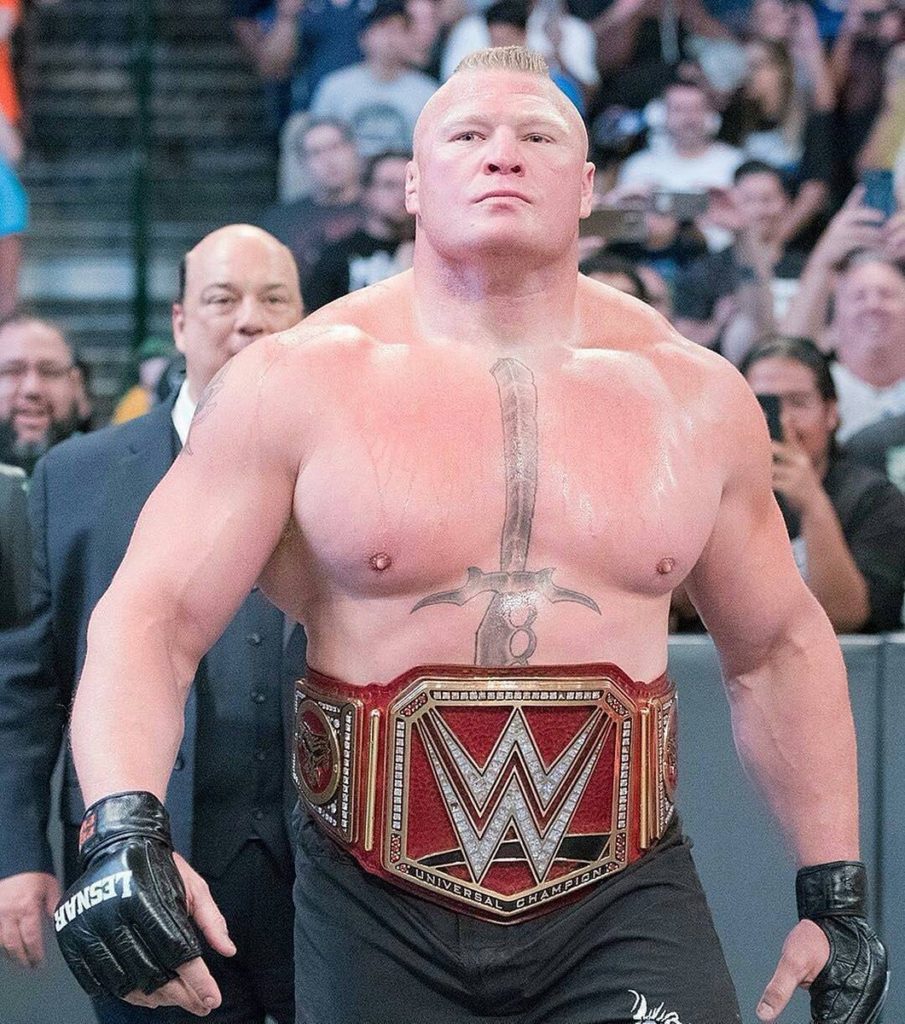 2. Brock Lesnar
'Double-dipping' in professional wrestling and MMA has given Brock Lesnar a special sort of appeal, for being both an athlete and a performer in every sense of both words. He's the only person in history to have titles in the UFC, WWE, NJPW, and NCAA, and he has been referred to by ESPN as "the most accomplished athlete in professional wrestling history." He could retire in a swimming pool filled with money if he wanted to – but it seems like he's not gonna quit anytime soon, with talk about a Jon Jones vs. Brock Lesnar fight drumming up interest.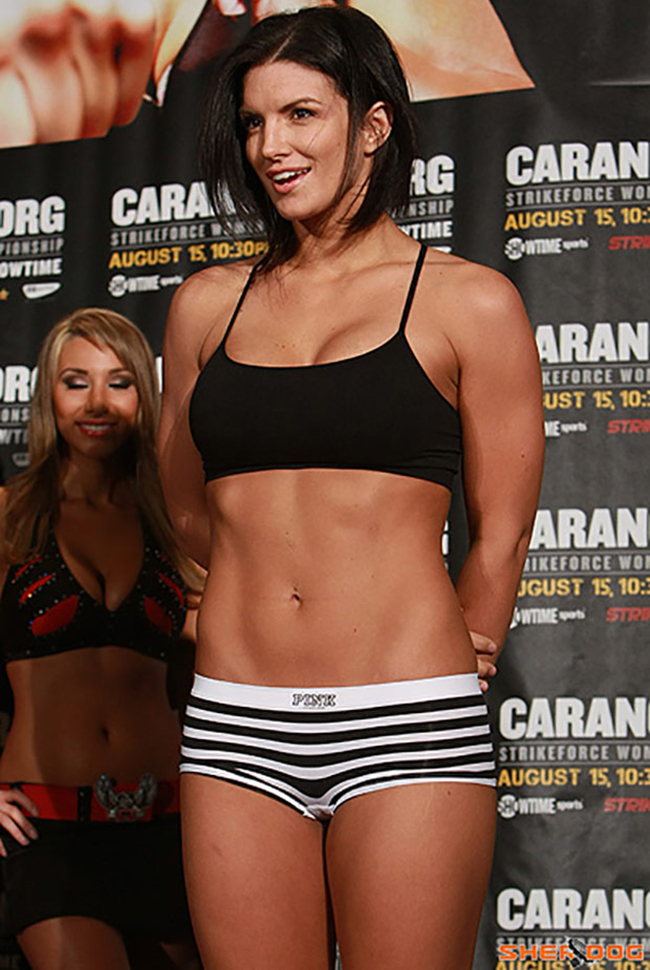 3. Gina Carano
Perhaps the first female MMA superstar, Gina Carano left the Octagon with a 7-1 MMA record right after her sole loss was delivered by Cris Cyborg. That might have ended her fighting career, but it paved the way for a very successful Hollywood filmography which includes the likes of Steven Soderbergh's Haywire, as well as Deadpool and the Fast and the Furious films.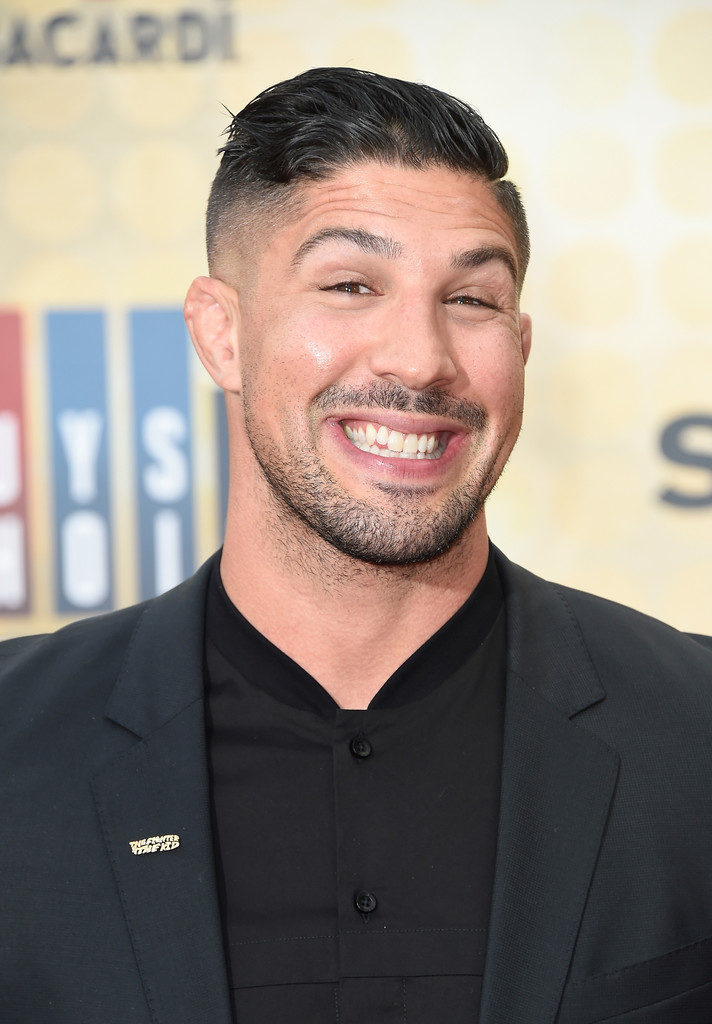 4. Brendan Schaub
Between August 2011 and December 2014, Brendan Schaub fought in six UFC fights, of which he lost four – three ending with him knocked out. His mediocre fighting career finished with a halfway-decent 10-5. Now, he hosts two podcasts, is well-known for on-point fight analyses and is often brought onto Showtime broadcasts, and is even a stand-up comedian. No one could've seen that coming!
Which other MMA superstars have gone on to make it big elsewhere?