When Sia's music video "Alive" was released in 2015, it was praised for its cinematography and choreography, but most of all, for the little 9-year-old martial artist who starred in it – Mahiro Takano.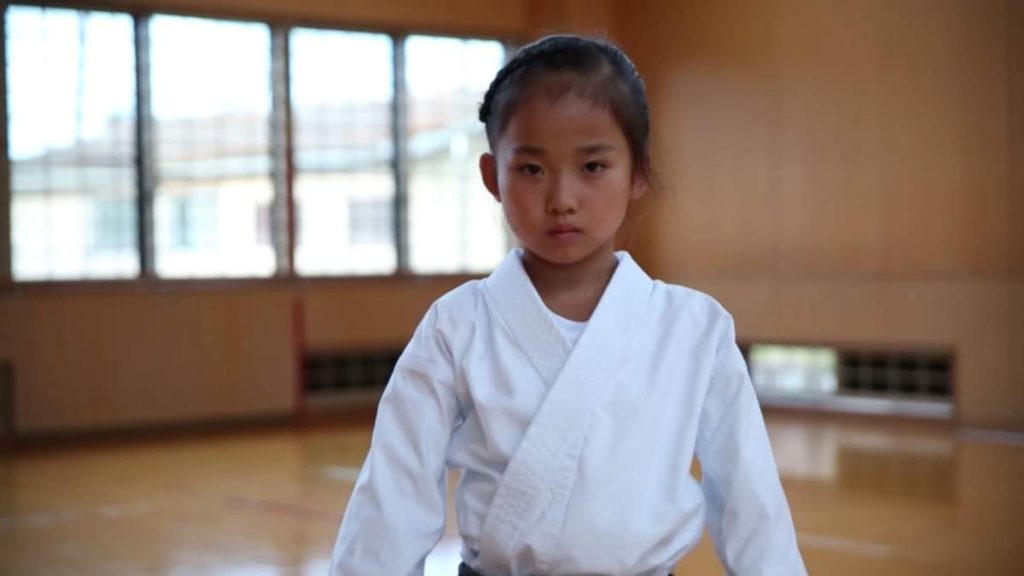 Born and raised in Niigata Prefecture, a region in Japan famous for its rice paddies, Takano appears in the video showcasing her karate skills in the form of katas and strikes. But those moves aren't just for show – Takano is, in fact, a three-time champion in her age range! She's been practicing karate since age 4, and even fought in a competition when she was in kindergarten.
She first rose to fame in 2014, when a video was posted on YouTube of her performing Kandukai kata in a studio. The video garnered 5 million views and caught Sia's attention, who just had to have her perform in her music video:
Takano's parents believe that karate is good for her because it instills discipline and hard work, as well as respect and manners. Takano herself? She just wants to make friends, seeing karate as a form of play. That doesn't mean she's a slouch or holds back – she trains every day, after school, and never compromises, not even during the shooting of "Alive!" Her teacher, Takako Kikuchi, said of her performance in the video, "She is doing her best, delivering, correctly and thoroughly, one by one, the moves that she knows, with utmost concentration."
Takano calls herself an "ambassador for karate," and her martial arts fame isn't ending with the Sia video. She has already appeared in a commercial for a Japanese company, and will soon be showcasing karate to help promote the martial art and sport for inclusion in the 2020 Olympics. While she might be too young to actually participate in the Games if karate does end up becoming part of them, she's not discouraged. She wants to compete in the Olympics as well eventually.
What do you think of Takano's performance in the video? Do you think more children should practice martial arts at a very young age?