The absolute savage, the beast, the master killer, Deontay Wilder recently defended his title against fellow undefeated fighter Luis Ortiz.
"The Cuban" Ortiz has had some rough fights in the grimy streets of Brooklyn, but nothing beats the title fight with Wilder.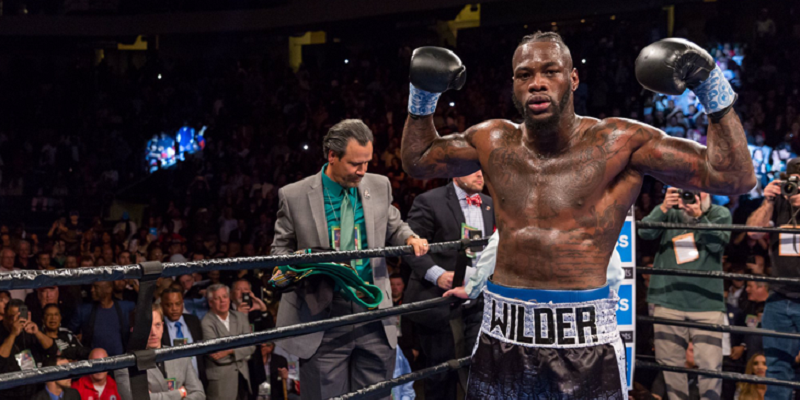 Wilder has beaten six different men in seven heavyweight fights and arguably, one of the best boxers in our time, comparable to that of Tyson!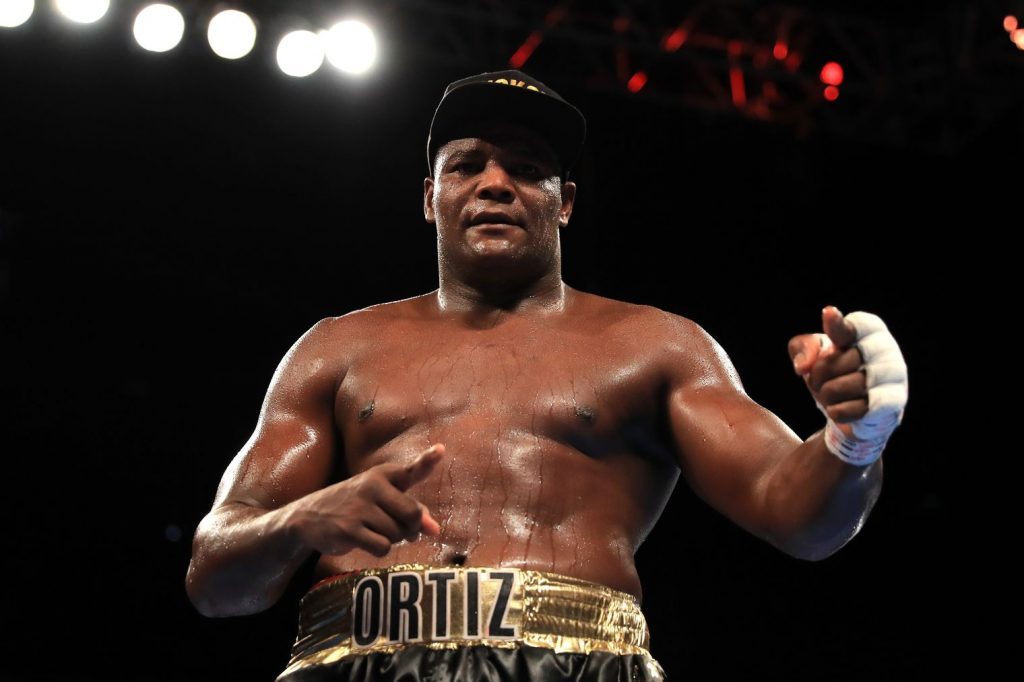 Ortiz is a whole different ballgame though. Coming from the slums of New York, this fighter has tons of experience in amateur brawls, but none in major title fights. He decided enough was enough, and made his debut in the professional boxing world a few days before his 31st birthday.
Yes, Ortiz has had some problems with doping violations, but he has been undefeated in 28 fights! Not so bad for someone from the slums.
.@BronzeBomber remains standing. #WilderOrtiz pic.twitter.com/79QS8zQuSb

— SHOWTIME Boxing (@ShowtimeBoxing) March 4, 2018
Ortiz put in a very good showing against the so called 'most dangerous man on the planet'. Ortiz had Deontay rocked in the seventh round, after getting put on queer street by a solid right hook.
Deontay managed to survive until the end of the round but came very close to losing his undefeated record.
Round nine, we see Deontay coming back into the fight, recharged and ready to prove himself against probably the toughest man he has ever faced.
After chants of 'Cuba, Cuba, Cuba!' during the tenth round, Wilder showed his championship pedigree, putting Ortiz on his behind for the first time in the fight. Ortiz managed to get back to his feet, but the fight did not carry on much longer as Wilder landed a SWEET uppercut which ended the fight.
Check out the highlight reel below!!