The 90s was the golden age of Hong Kong cinema and martial arts films. Here are ten films that maybe even some die-hard martial arts fans haven't seen.
This remake of kung fu classic Fist of Fury is a legend in its own right. Directed by Gordon Chan and starring Jet Li, it boasts a 100% certified fresh rating on Rotten Tomatoes.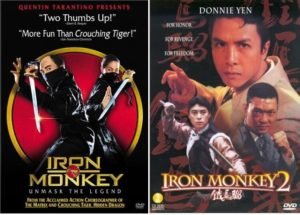 Hollywood actor and kung fu star Donnie Yen plays a physician by day and Robin Hood-type character by night. Empire listed the film as one of "The 100 Best Films of World Cinema".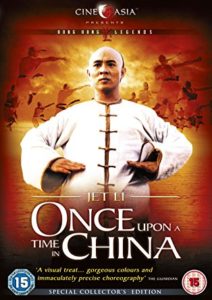 Once Upon a Time in China (1991)
This famous movie is just the first in a six-movie long film series and began the world's obsession with martial arts films back in the 90s.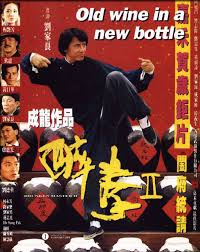 Drunken Master II aka The Legend of Drunken Master (1994)
Drunken Master II is the follow-up to Jackie Chan's box office hit, Drunken Master. A young Chan shines with his physical comedy, and what is perhaps one of the best final fight scenes in movie history.
Another Yuen Woo-ping and Jet Li collaboration, Tai Chi Master is about childhood friends studying to be Shaolin monks, when a violent incident sets them on different life paths.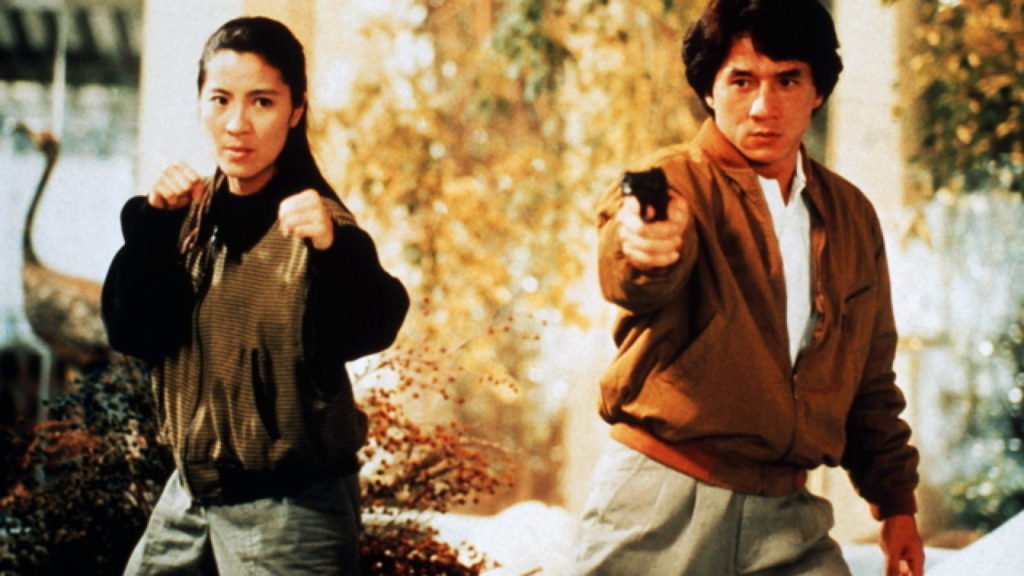 Police Story 3: Super Cop (1992)
This 1992 sequel in the action-comedy Police Story series sees Chan reprise his role as a Hong Kong super cop infiltrating a local drug ring. It's one of Quentin Tarantino's favorite films.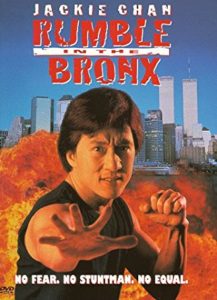 Rumble in the Bronx (1995)
Rumble in the Bronx is the movie that introduced an already established Jackie Chan into the American mainstream. It remains one of Chan's highest-grossing films to date.
Riki-Oh: The Story of Ricky (1991)
Based on the Japanese manga Riki-Oh, this movie is famous for both its excessive and brutal violence as well as its campy nature.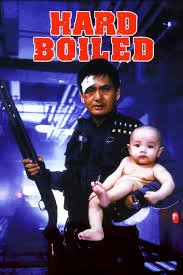 Hard Boiled was director John Woo's last Hong Kong action film. Even though it wasn't as commercially successful as his other films, it's considered to be one of the best pieces of kung fu cinema he's ever done.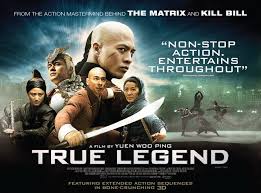 Jet Li gets one more entry on this list for his 1993 film The Legend, where his character gets involved with a secret society trying to overthrow the evil Manchurian empire.
Who's your favorite martial arts movie star? Drop us a comment!