The martial arts require extraordinary dedication and the fulfillment of special expectations to get anywhere. It's no surprise that they have such a high dropout rate! Some reasons and misconceptions are particularly important causes for people dropping out. Let's take a look at 3 big reasons why people end up quitting the martial arts.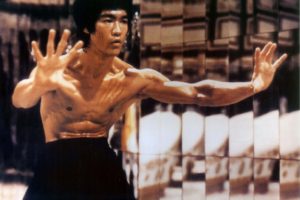 They got interested because of martial arts movies
The 1970s saw a huge martial arts craze, thanks largely to actors such as Bruce Lee and the movies they produced and starred in. They were so popular that they caused a lot of people to enroll in dojos and schools in the hopes that they could reach the exaggerated heights as portrayed on the silver screen. When they inevitably found out that it's impossible, or that they lack the dedication to get to those stellar levels, they would end up quitting. To this day, many people still join and end up quitting because of those classic and more modern martial arts action films.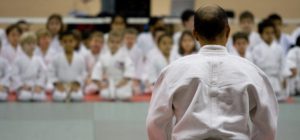 They want a wise master who can provide great knowledge
While the martial arts masters of old were indeed mythical people who handed down wisdom and philosophical enlightenment through the generations, the reality is that many modern commercialized schools are more interested in money than wisdom. Some people come expecting the old ways, and realize later that getting the knowledge of the ages can't be done by signing up at the nearest fitness club. Perhaps this knowledge is still accessible by exploring the origins of the arts, but that's dedication few can hope to claim.
They get hurt and turned off as a result
Let's be real about this – practicing the martial arts comes with it a risk of getting hurt. It could be during learning moves and training, sparring sessions, or even stretching, but that pain may hit anyone at any time. Some people will experience it and find that they don't want to continue.
The martial arts truly aren't for everyone, but for those who stayed, did you ever feel any of these reasons affecting your decision to keep going?