Las MMA son conocidas por sus feroces luchadores, pero nada es tan imponente – y divertido de ver – que una espectacular mujer que sabe cómo dar patadas. Aquí te presentamos a 4 mujeres profesionales de MMA que son atractivas y buenas luchadoras.
Ronda "Rowdy" Rousey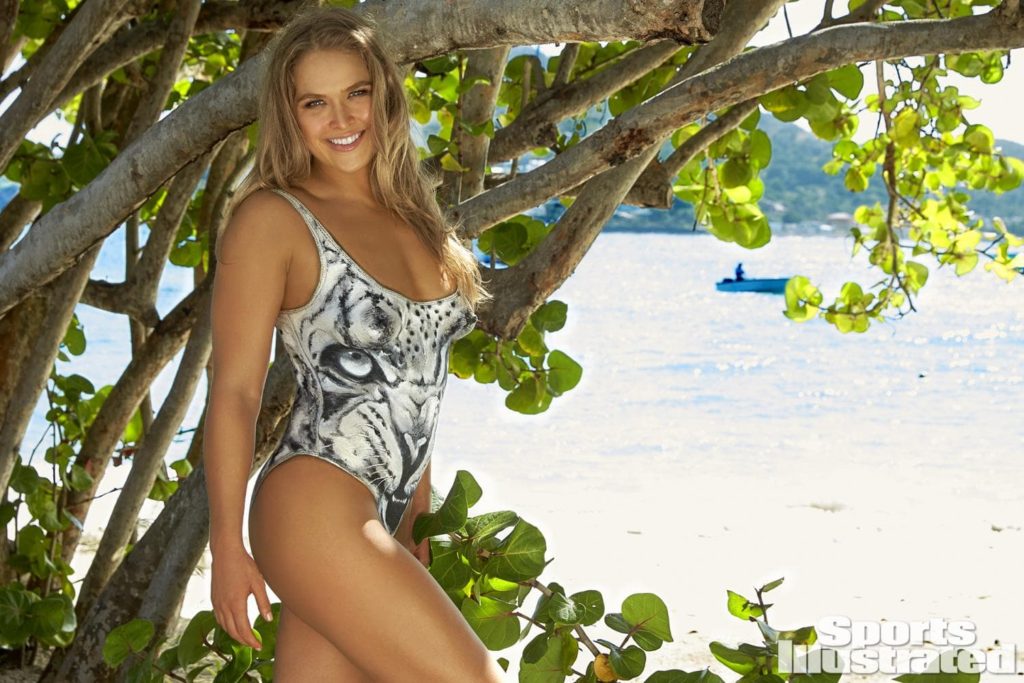 La ex campeona de UFC, Ronda Rousey es uno de los nombres más reconocidos en el deporte. Ella demostró que su cuerpo fuerte no desentonaba en la portada para Sports Illustrated en traje de baño, afirmando que un cuerpo sexy se encuentra en diversas formas y tamaños.
Miesha "Take Down" Tate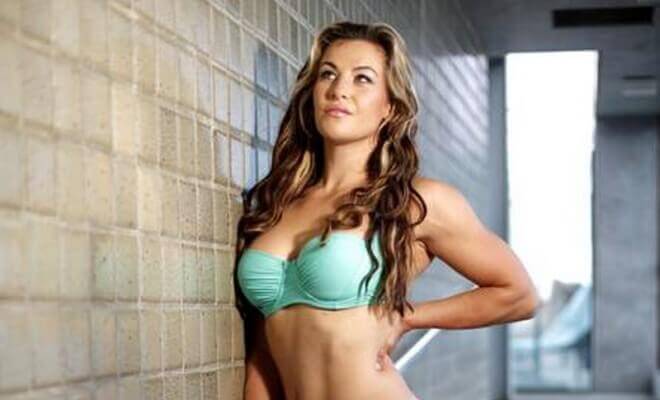 Adornando las páginas de ESPN The Magazine y Fitness Gurls, Tate es a la vez modelo y una elogiada atleta. Su pelea con Rousey, en 2012, fue uno de los factores clave en la creación de las divisiones femeninas en la UFC, según el presidente de UFC, Dana White.
Paige Vanzant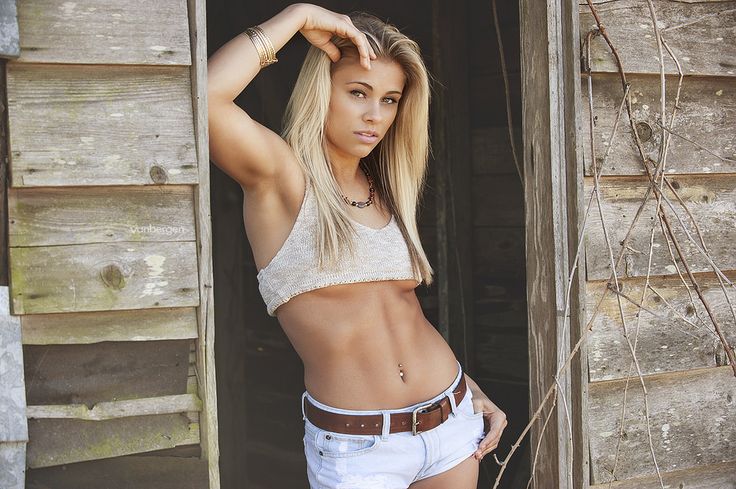 No subestime a esta pequeña rubia de 23 años de edad – detrás de su dulce sonrisa es una luchadora impresionante a la que, la mayoría de los hombres, no sería capaz de manejar. Su buena apariencia le valió un respaldo de Reebok en 2015, después de una pelea en UFC.
Michelle Waterson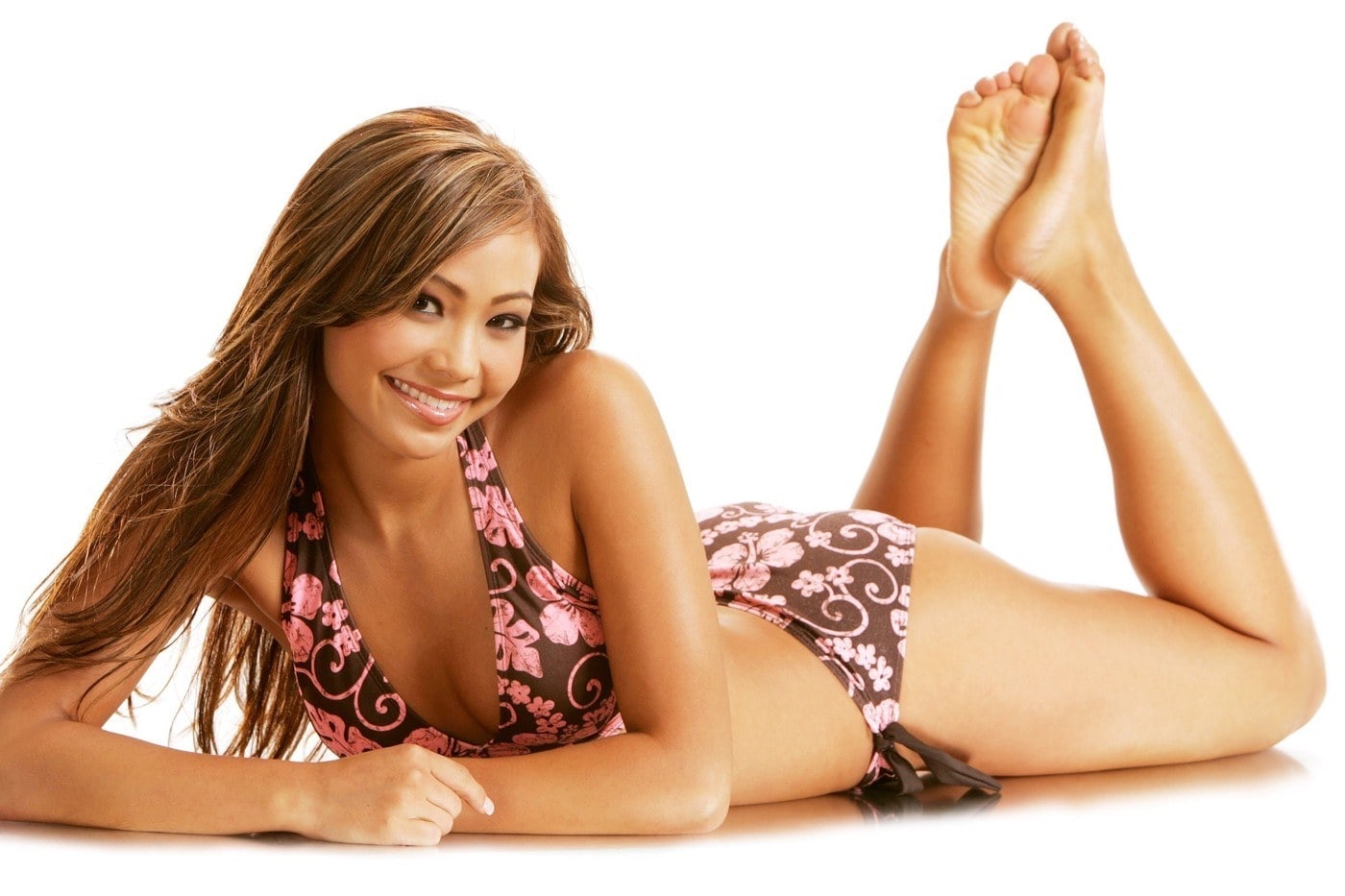 Sólo una mirada hace falta para saber porque se le llama " The Kárate Hottie". Waterson tiene descendencia Thai y equilibra su feminidad con una ferocidad asombrosa en el ring. Ella mostró su físico en ESPN 2017 Body Issue.
¿Cuál es tu luchadora más sexy de MMA?