Japan has gifted the West with many things related to martial arts, and just one among them is the continued prevalence of the ninja in popular culture. But there's more to the mysterious and deadly figure of the ninja than what's shown in movies and on television.
Let's take a look at 5 things you may not know about REAL ninja:
There Were Female Ninja
Ninja were predominantly male, true enough, but a few ninja clans also trained women for the job. They were known as kunoichi, and made use of their feminine charms to infiltrate the houses of their enemies, gathering information and carrying out assassinations as needed. Takeda Shingen even went so far as to create an underground network of a few hundred kunoichi, the better to stay ahead of his enemies.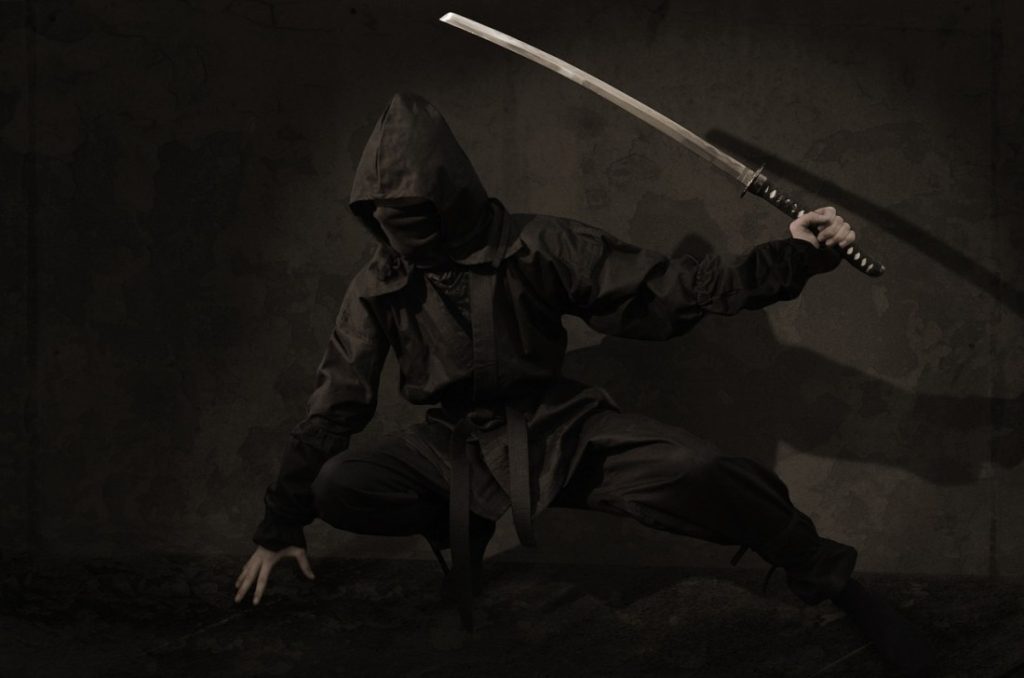 They Didn't Wear the Black Suits
Not all that often, that is. The stereotypical black ninja suit is really only good for a nighttime infiltration, but spies work in all times of the day. When the situation called for it, they'd blend in and wear clothing appropriate to their assignment.
They Carried a Box with a Cricket
Japan is full of crickets and cicadas, and in summer, they make the most ferocious racket! It wasn't unusual for summertime ninja spy jobs to be done with a box containing a cricket or cicada – think of it as a portable noisemaker to cover the various sounds made on the job.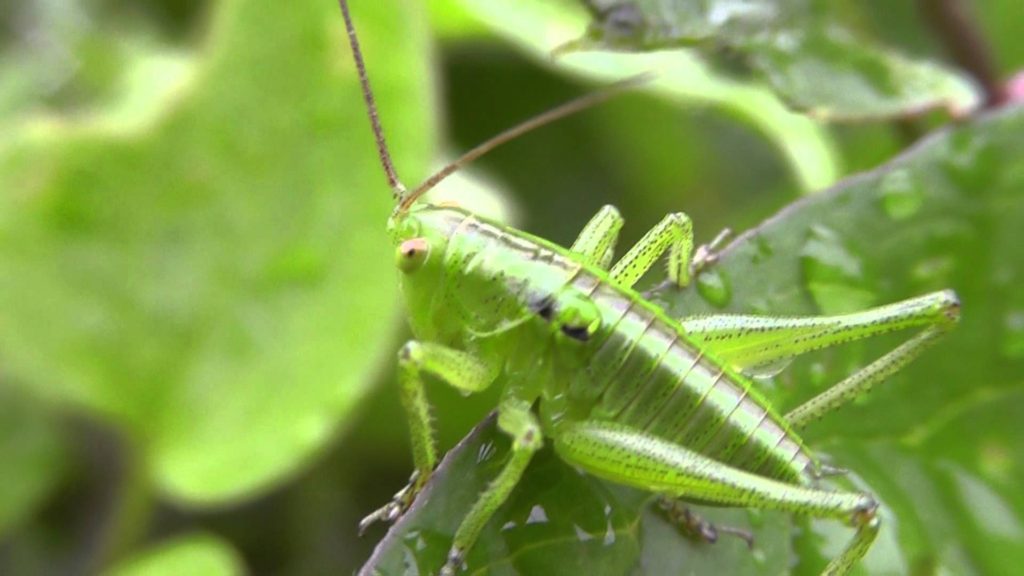 They Hid Messages in Rice
Rice is everywhere in Japan, and there's nothing like plain sight to hide something important. The ninja employed a code called goshiki-mai, painting the rice grains in any of five colors, red, blue, yellow, black, or purple, to leave messages for their fellow ninja.
They Liked Eggs
Not just as a source of protein. They'd poke a tiny hole in the eggshell, drain the inside, and then fill it up with various powders made to blind or irritate the enemy. When in need of a distraction, the ninja need merely rely on their eggs to see them through.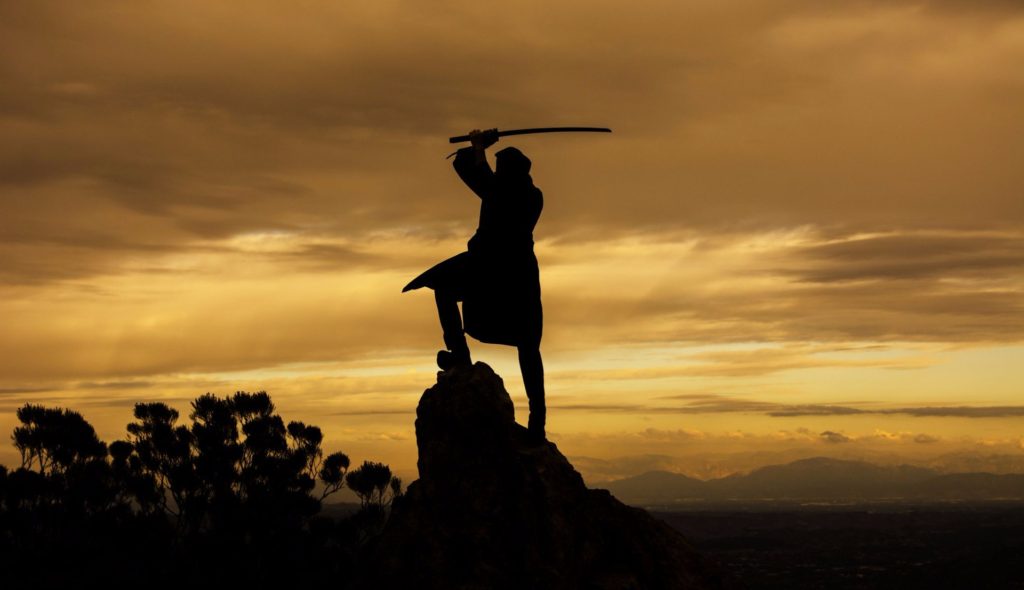 How much did you know of the fascinating world of the ninja beforehand? What do you think is the coolest thing about these mysterious warriors?