When it comes to crises around the world, it falls to the US Marine Corps and their cousins in the Navy SEALs to be the first to respond, and they must do so in any environment, especially the sea. To this end, they train in schools to prepare both themselves and their sister service branches to be prepared and responsive, physically and mentally, in watery predicaments.
Here are 8 pictures that give a snapshot of how training looks.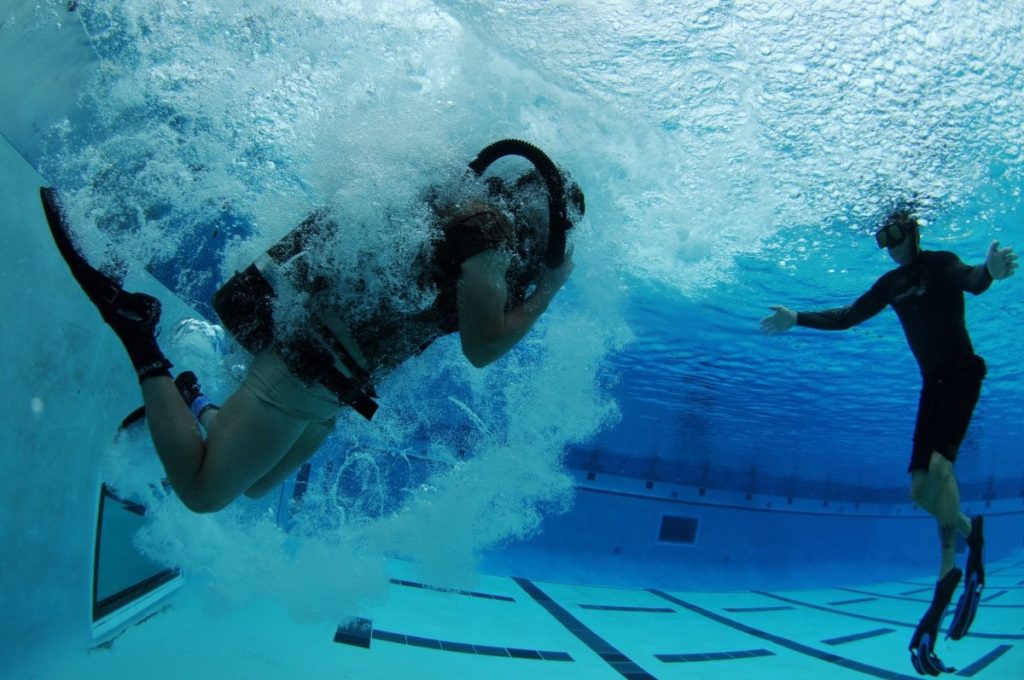 SEAL candidates undergo practice in night gear exchange during the Combat Diving phase of Basic Underwater Demolition/SEAL training at Naval Amphibious Base Coronado.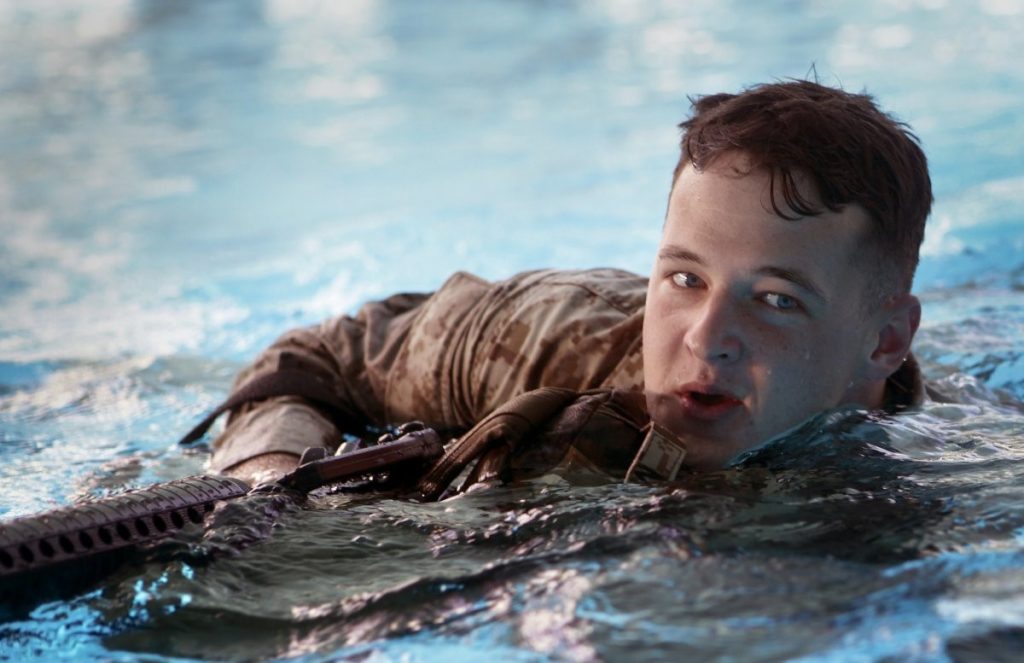 A Marine undergoes Water Survival Training, swimming 50 meters with full kit, at Marine Corps Base Camp Lejeune, North Carolina.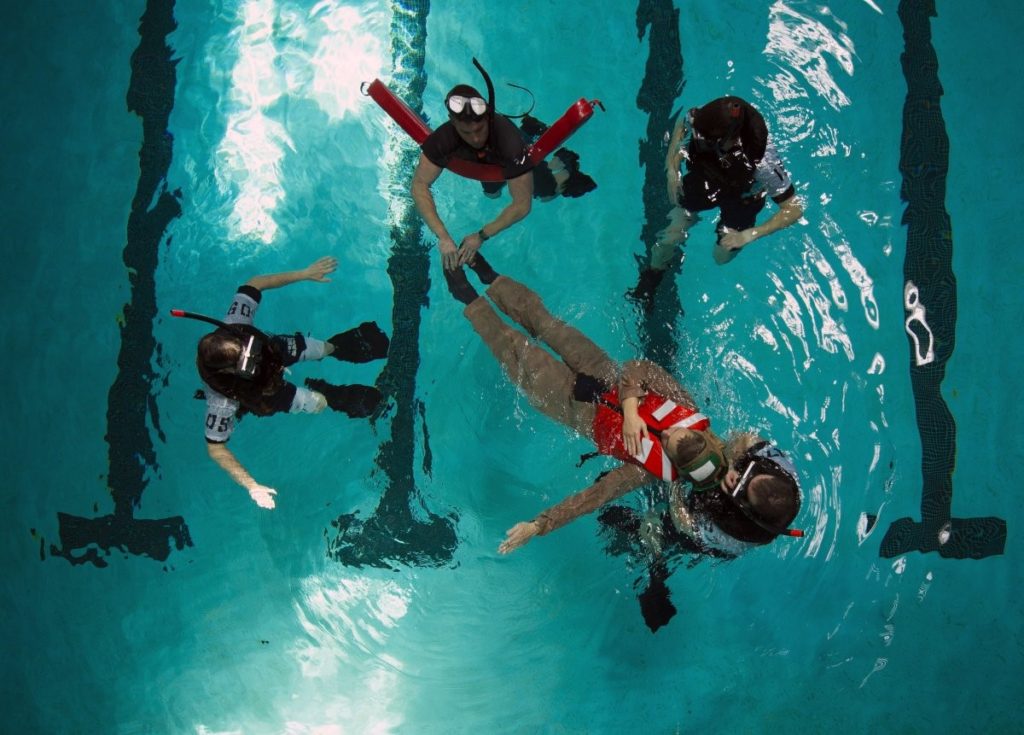 Search and Rescue Swimmers simulate a helicopter crash rescue at Naval Base San Diego.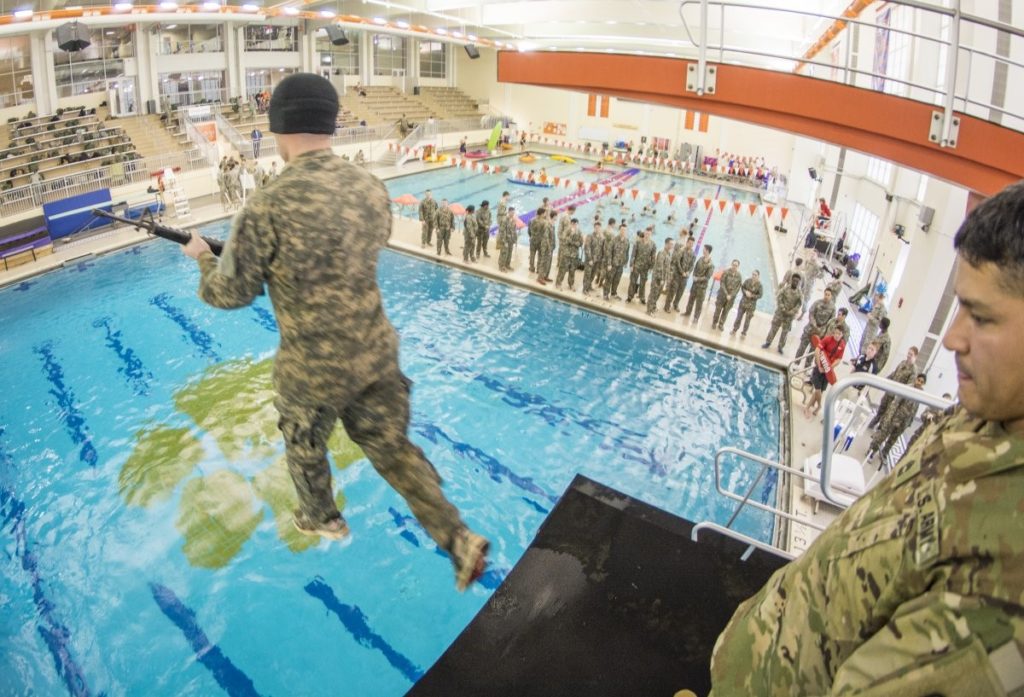 A cadet carrying an M16 and blindfolded steps off a 16-foot diving board to take on the Combat Water Survival Test, under the supervision of Army Master Sergeant Joe Medrano.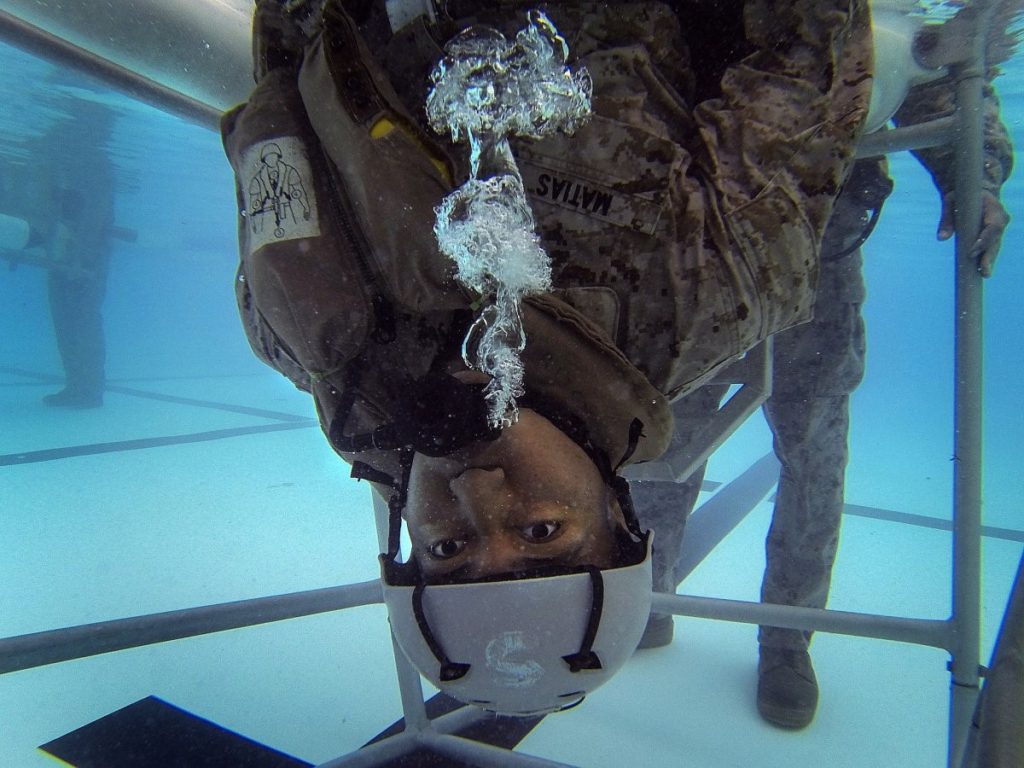 A Marine simulates escaping from a submerged helicopter during Shallow Water Egress Training at Camp Hansen, Okinawa.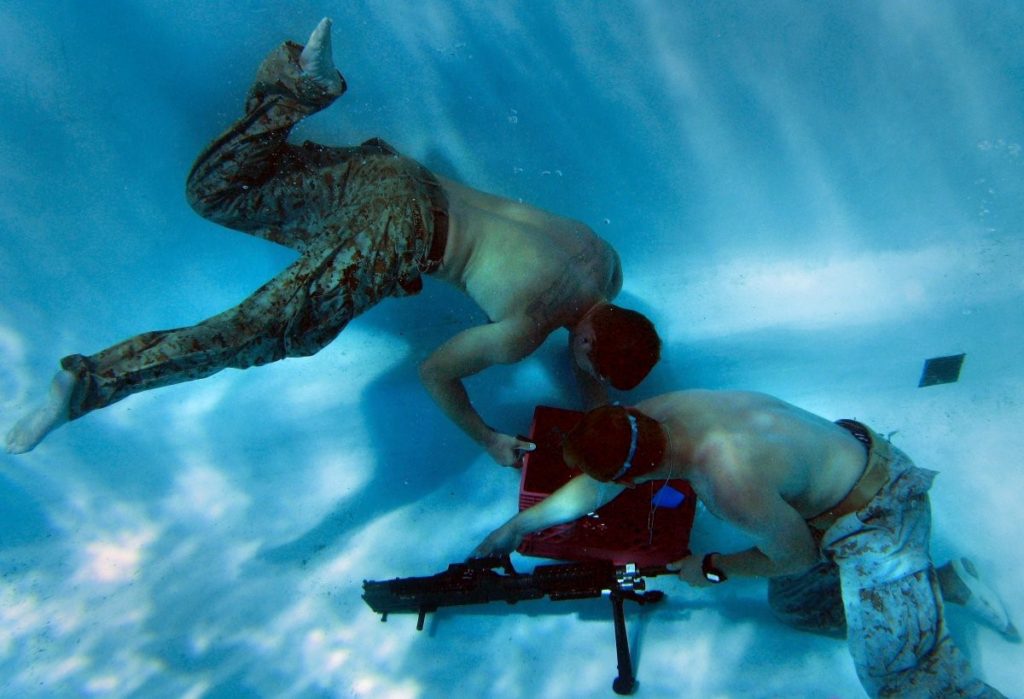 Petty Officers 3rd Class Brandon McKenney and Randall Carlson are 15 feet underwater, putting together an M240G machine gun, during the 4th Annual Recon Challenge at Marine Corps Base Camp Pendleton, California.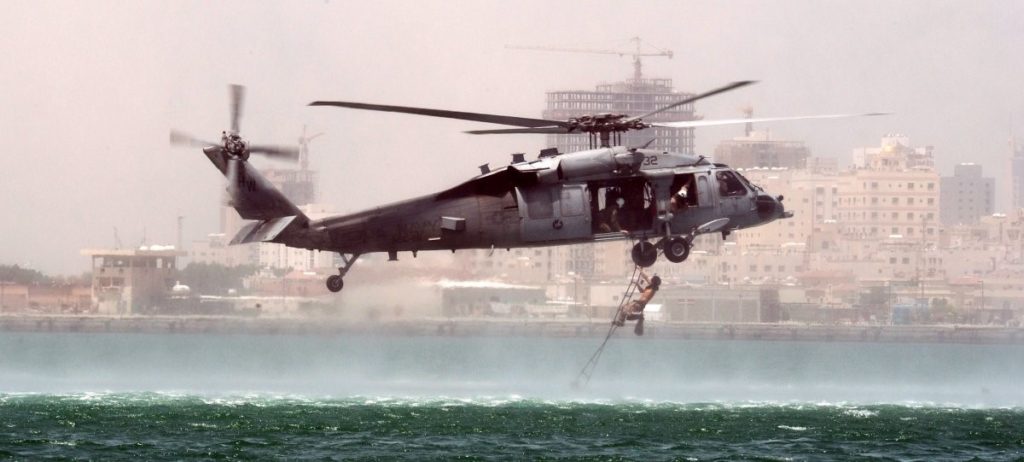 Mass Communication Specialist 1st Class Shane Tuck climbs up into an SH60 Sea Hawk helicopter whilst on cast and recovery training.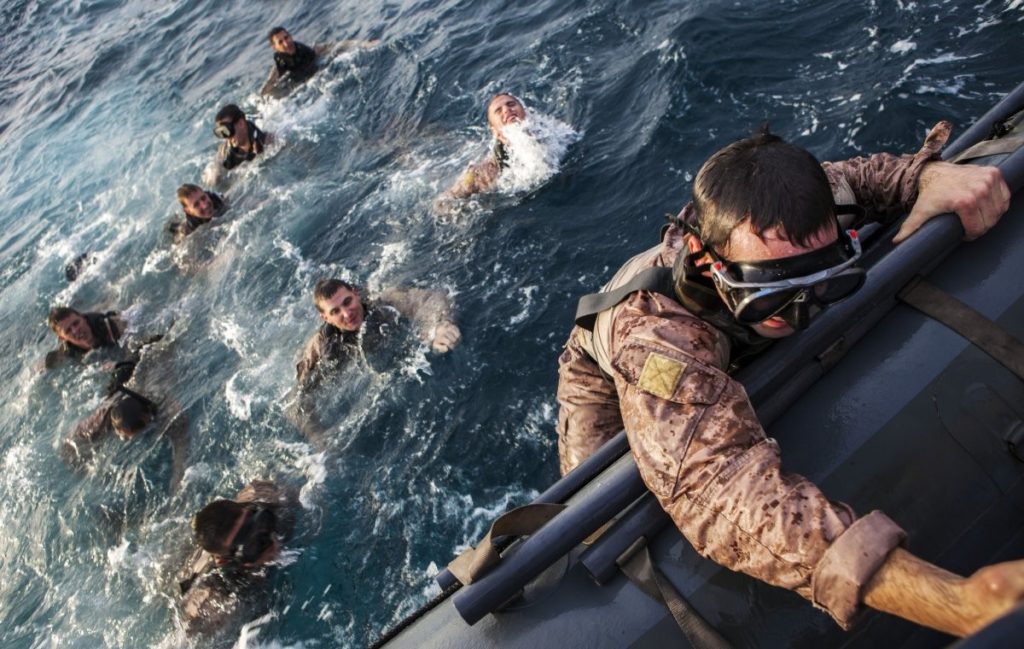 Following combat-swimming exercises, Raid Force Marines clamber onto a rigid-hull inflatable boat in open sea.
Now that you've seen a little of how the military does things in the water, what do you think?