Last time, we looked at 5 things you may not have known about the mysterious world of ninja! What is clear from your comments, and from the many representations of ninja in popular culture, is that the secretive world of these stealthy spies and assassins is still fascinating audiences to this day.
So, let's examine some more surprising facts about the shadowy ninja warrior!
They Were Known as Shinobi
'Ninja' is a valid reading of the kanji, but it wasn't one in common use in their heyday. In their time, the characters were read as 'shinobi,' and it's as shinobi that we know them from historical documents. Plus, there were several other informal names for them, like monomi (one who sees) or rappa (ruffian).
They Didn't Hold to the Same Code as the Samurai
Inevitably, ninja are compared to their contemporaries the samurai, and there are a lot of contrasts between them. Most notably, the ninja were far more mercenary. As long as their price could be met, they accepted any mission, from mere information gathering to outright political assassination.
They're Not Stand-up Fighters
Contrary to popular depictions, a ninja who got into a knock-down drag-out fight with his target was doing it wrong. They were stealthy infiltrators who did far quieter jobs most of the time, and when they did carry out assassinations, the goal was silence!
Shuriken Weren't Used to Kill
The throwing stars may have looked cool, but their main purpose was as distraction and irritant. Ideally the shuriken would be targeted at the enemy's more vulnerable parts like the face or the hands, used to disable a target long enough for the ninja to employ a different weapon.
They Also Had Other Weapons
The ninja did make use of the katana and shuriken, but the larger sword could attract a bit of attention. A particularly common weapon was the kusari-gama, a sickle with a chain attached to a weight on the other end. The weight was thrown at the enemy's weapon, to disarm or disable them. After that, the finishing blow was dealt with the razor sharp sickle!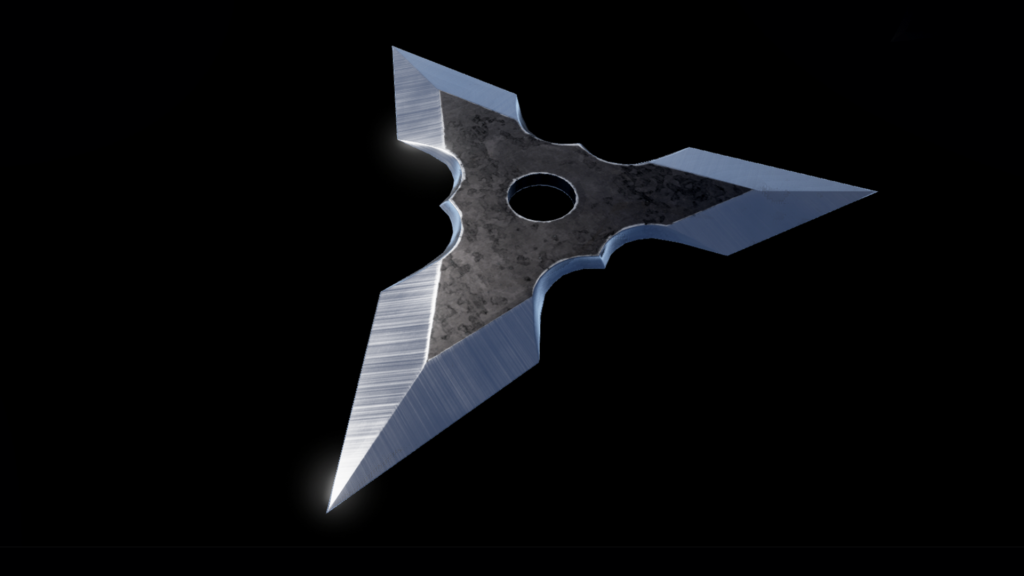 They Had Shoes for Walking on Water
Mizu gumo, or water spiders, were used to cross small bodies of water. They worked similarly to snowshoes, being a platform with buoyant air pockets attached to keep the ninja above water.
They Loved Cookies
Well, biscuits. The preferred ninja food for infiltrations was katayaki, a type of hard-baked rice cracker that was light and easy to carry around, just the thing to eat when you're waiting for something to happen and need to keep your strength up.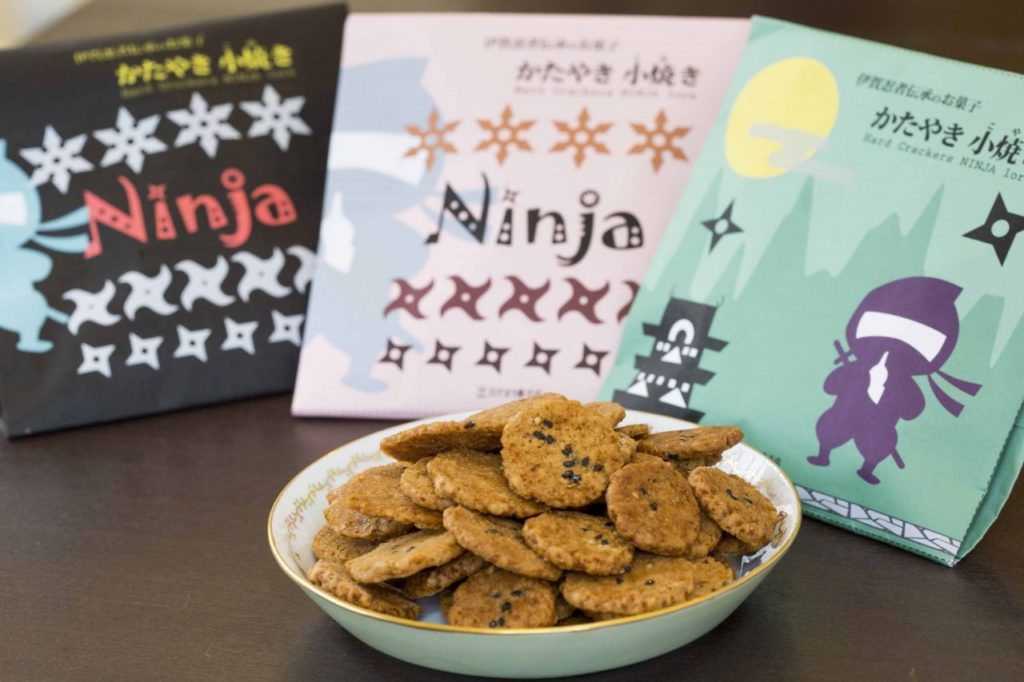 We've had some debate about whether the TRUE way of the ninja has died out? What do YOU think? Have you, or anyone you know trained in ninjitsu?