You may recognise Mike Moh from his role of Triton in the Marvel series "Inhumans", but is playing Bruce Lee in Quentin Tarantino's 'Once Upon A Time In Hollywood", and the brand new trailer for the film looks amazing!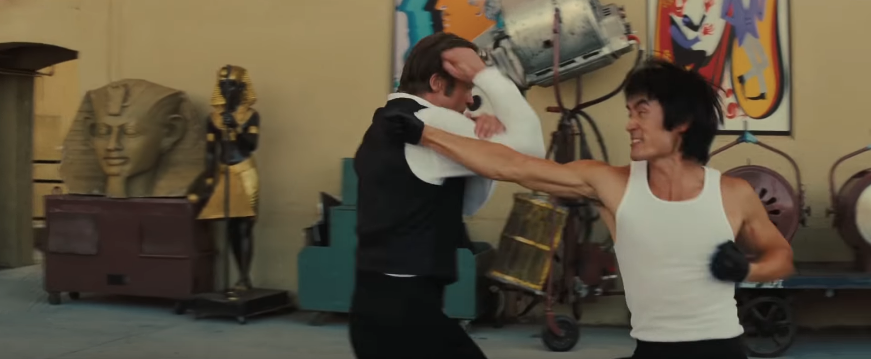 Moh, a martial artist himself, has attributed a lot of his life philosophies to his idol Lee, so we can only imagine how much of an honor it must be for him to play homage to the legend, especially in a movie as big as "Hollywood'. He was in fine company on set with the likes of Leonardo DiCaprio, Margot Robbie and Brad Pitt.
The 35-year-old actor from Atlanta, Georgia is a 5th Degree Black Belt in American Taekwondo and has previously played Ryu in 'Street Fighter: Assassins Fist', so he was definitely up to the task of portraying Lee.
The film's storyline features the Manson Family's murder of Roman Polanski's wife Sharon Tate. Although it hasn't been explicitly stated, it would appear that there will be some connection between this murder and Bruce Lee. The film is set for release in August 2019.
Mike Moh also pays homage to his role model in this training video: