Let's face it, BJJ is one of the most contact-intensive martial art there is. David Arnebeck, one of the students from Rickson Gracie Black Belt, convicted child molester, was found to be associated with SEVERAL more sexual convicts.
Let's talk about the JJGF and Rickson's statement. Global Jiu-Jitsu Federation or the JJGF made the statement and reads like this:
'This statement is in regards to my association with David Arnebeck. I take full responsibility for allowing Mr. Arnebeck to continue his membership in the JJGF. Considering the final court ruling that he was permitted full unrestricted normal contact with minors, which declares that Mr. Arnebeck was not to be considered as a danger to minors or to society and that I know him, his wife, his daughter and his work as a Jiu Jitsu instructor for fifteen years, I decided not to impose further penalties on Mr. Arnebeck other than those already given by the court. In doing so, I took the personal position that people who demonstrate the will to change and to pay for past mistakes should not be ostracised and excluded from society. Rickson Gracie'
We're all for letting people enjoy things, and that goes for previous convicts as well. BUT, there's a fine line between letting someone who's got a misdemeanor, and someone who's into touching children. It might be a touchy subject, but sexual predators, are not people to take lightly of.
They are touchy-feely. Every position in Jiu Jitsu is invading someone's space. The rest of Rickson's Statement:
'However, as of today, the JJGF is adopting a zero tolerance policy towards sexual misconduct.' -Rickson Gracie
hat means that they DIDN'T HAVE have a zero-tolerance policy to sexual misconduct until now. Until the Internet started to crush them. They've Known for this guy David Arnebeck and two other guys too for several years. And this is the kind of response we get from them?
ROMOLO BARROS
If you look at Romulo Barros' criminal record he is convicted of First Degree sexual Assault: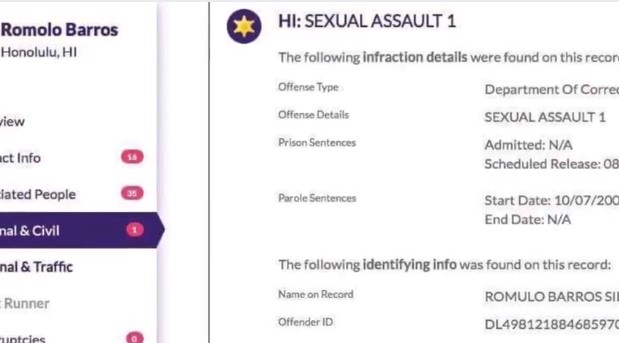 Romolo Barros is convicted for sexual harassment for three different girls.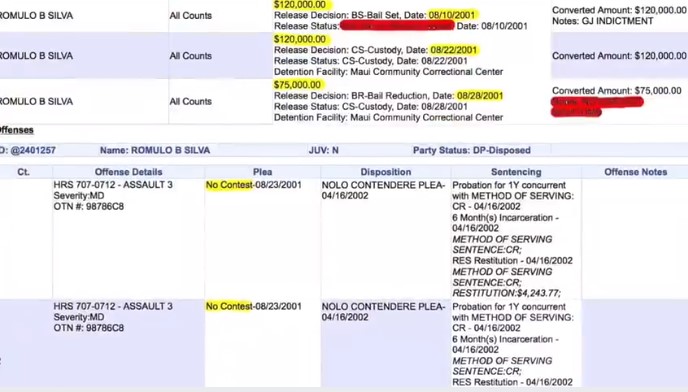 Romolo Barros has BJJ school in Hawai and he's running tournaments. BFJJ Manoa Academy.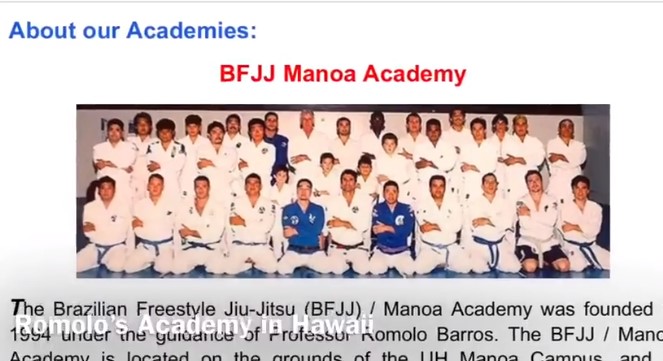 Romolo's school name is Hawaiian freestyle Jiu Jitsu / BFJJ Manoa Academy.
If we keep turning the blind eye on these types of situations, we're creating an environment for predators to prey on innocent children. This isn't just about the money, but it is an alarm on morality!
SCOTT NAUGLE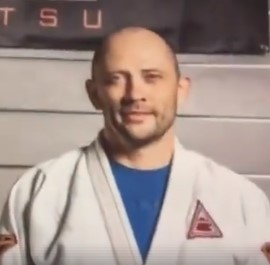 Chris Saunders gave him a BJJ Black Belt. I don't think he knew about his record.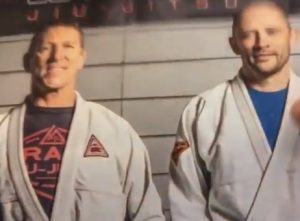 We should all check these people. It's not like I'm gonna close my eyes for $500 per year.
Scott Naugle is teaching BJJ in Maryland. It's called Leverage Jiu Jitsu.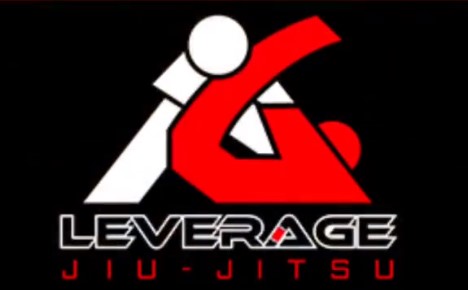 Scott Naugle was convicted with felony, aggravated sexual battery – less than 13. And the same thing, different charge. Sexual Battery Severity: 2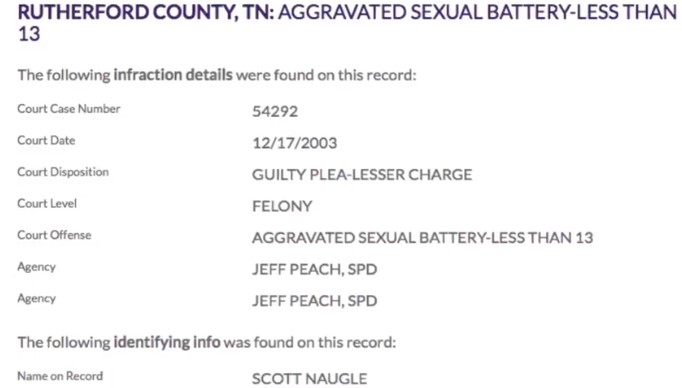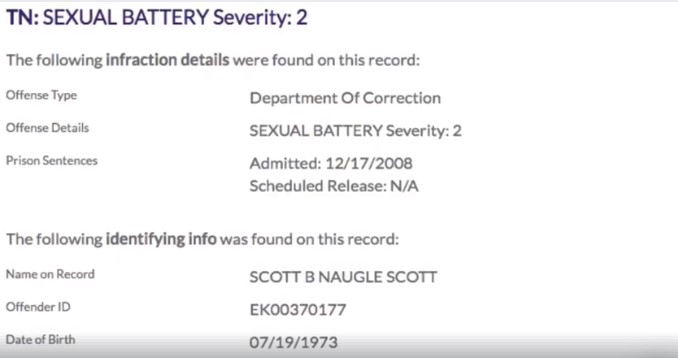 You guys better watch out when you sign up for your next BJJ class!!