What's the difference between a martial art and a sport? The question exists because of the clear overlap: disciplines such as boxing, taekwondo, judo, and wrestling are inherently martial arts. However, their existence in international sporting competitions such as the Olympics also categorizes them as sports. That is to say, something to be broadcast to an audience, regulated, and eventually, be profited from.
Surprisingly, there are still people who believe that the disciplines mentioned above aren't "legitimate" martial arts. While practitioners train in order to perform at a scheduled match or competition, in the eyes of some, this does not prepare you for "real life" – something martial arts indeed does.
Whatever "real life" means to some people; it's actually quite the opposite. Many martial arts schools who teach traditional or ancient disciplines will modify their methods to remove the danger or lethality of the techniques. Those schools will have students perform routines in slow, graceful movements, which is counterproductive to how things may actually go down in real life. Only a few schools and styles will have 100% practical applications, such as krav maga.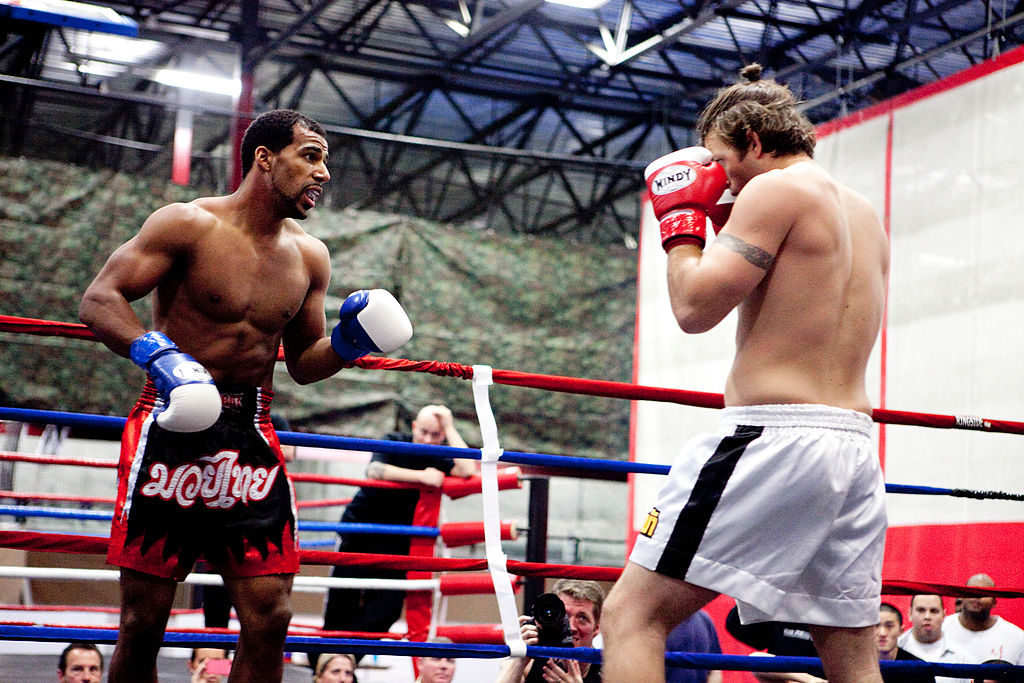 As for the activities that these people reduce to merely being "sports," the regulation of competitions allow for some degree of danger and physicality. Because of this, the training for these sports are generally full-force and naturally physical, allowing practitioners to execute real techniques. For example, because of his training, a boxer would be unmatched on the streets, just for knowing how to punch someone in the face correctly.
Although the "sport" martial arts may have some real-world self-defense application, what you learn for a competitive bout may not be all you need on the street. And while competition motivates and drives the competitor, it may remove some of the more holistic and philosophical benefits of martial arts training.
What's best, then, is how the practitioner applies everything he or she is taught in order to become not only a better martial artist but a better person. That is a much rarer goal.
What do you think about the distinction between martial arts and sports?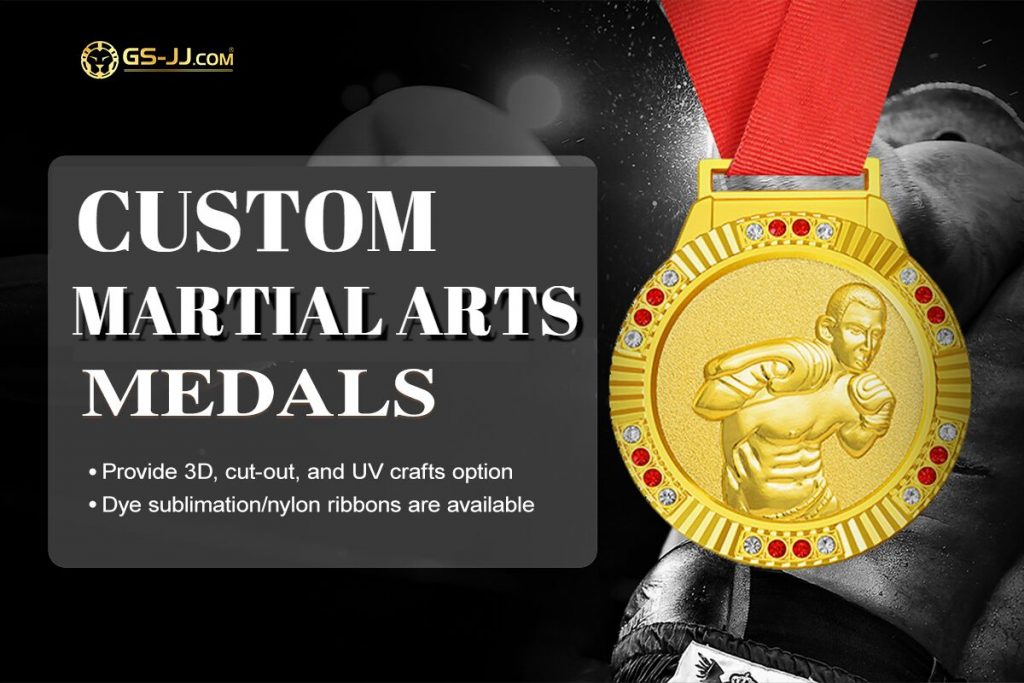 Whether martial arts is a real sport or not, practitioners always enjoy the recognition provided by competitive encounters.  Medals customized with martial arts elements are key signs of this recognition.  Companies like GS-JJ allow clubs and venues to customize their own race medals custom with name, date, and location, and their professional design team can also provide free designs on request. So make sure to contact them when organizing a martial arts competition or as a gift for your martial arts-obsessed friends