So you've watched all of Bruce Lee's movies. You've memorized every line from all the Drunken Master flicks. But how well do you really know the different styles of this storied and colorful martial art? Let's put your Kung Fu I.Q. to the test.
Shaolin Kung Fu
Practiced at the Shaolin Temple on Mount Songshan, Dengfeng County, Henan Province, Shaolin Kung Fu is probably the most well-known style on this list. Integrating Zen Buddhism into Chinese gung fu over the years has created various kinds of sub-styles.
Tai Chi Quan
As much a martial art as it is a recreational activity practiced in public facilities around the world, Tai Chi has gained mainstream appeal due to its emphasis on finding balance, which appeals to anyone looking to find their center, calm their minds, and get a good workout in the process.
Wing Chun Quan
A direct precursor to Jeet Kune Do, Wing Chun is one of the most no-nonsense styles of Kung Fu. It's straightforward approach, and fast, direct movements make it a deadly and formidable martial art style.
Baguazhang
In contrast to the ferocity of Wing Chun Quan, Baguazhang is a softer martial art. Baguazhang practitioners are often very graceful, as their inner peace of mind manifests itself through smooth, deliberate motions.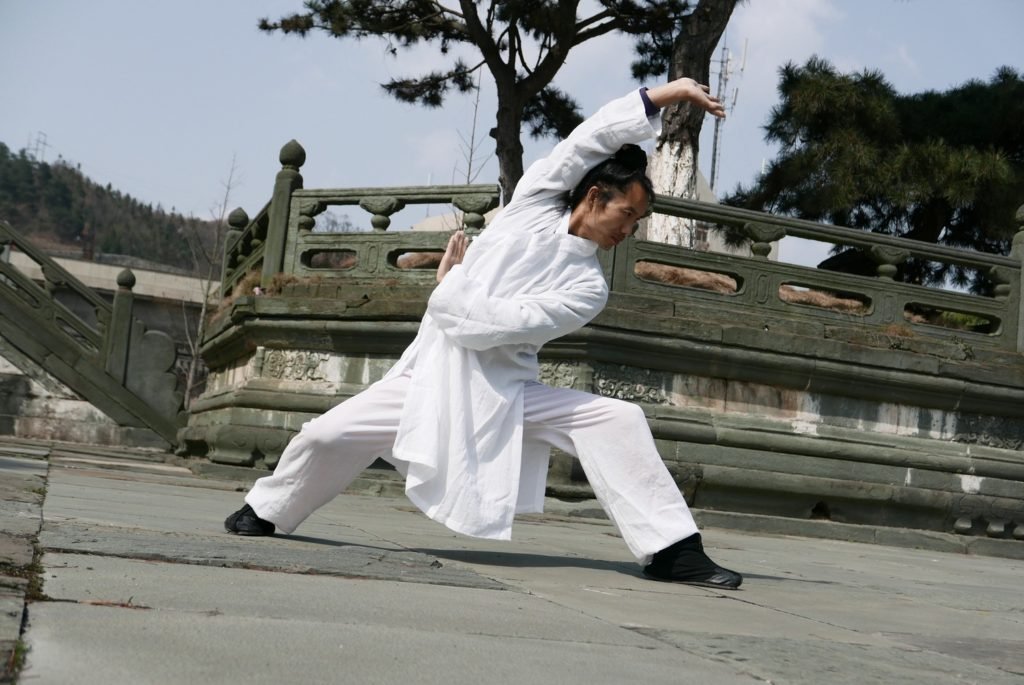 Xing Yi Quan
Along with Tai Chi and Baguangzhang, Xing Yi Quan is one of the oldest martial arts styles. It is often unpredictable, with its interplay of loose movements and explosive power.
Choy Li Fut
Choy Li Fut was founded in Guangdong province in the 1830's and is comprised of aspects of various martial arts to form an amalgamation of different martial arts techniques.
Bajiquan
Focusing mainly on short-range burst techniques, Bajiquan is closely associated with the Chinese military. It is popular among the security details of many a politician.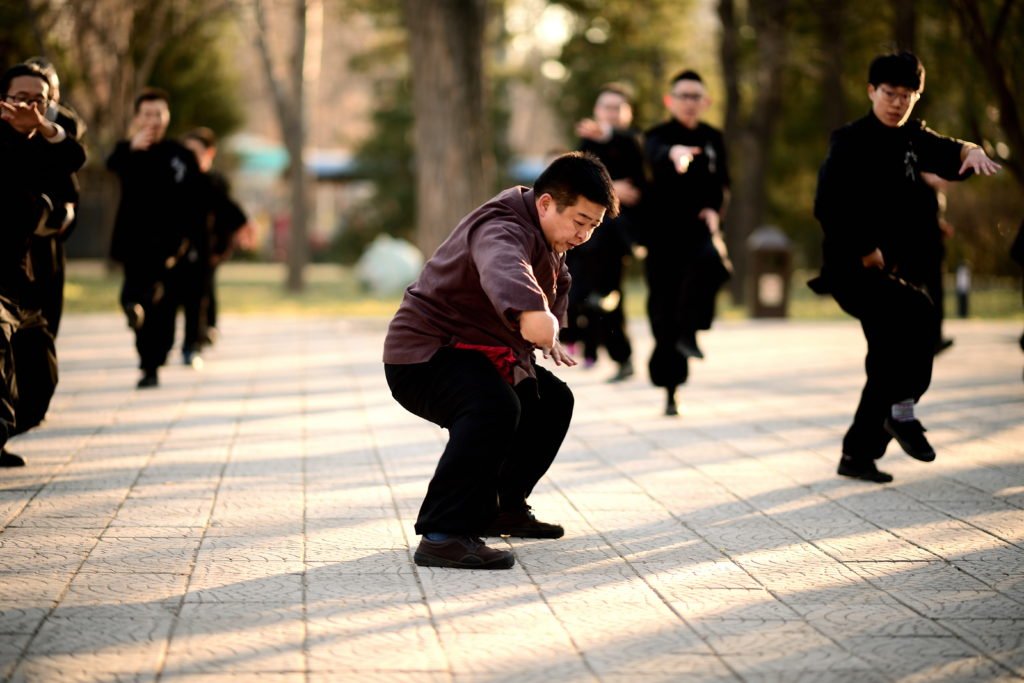 Praying Mantis
Mimicking the hook-like appendages of a mantis, this lightning-quick style emphasizes speed above all else.
Nan Quan
Nan Quan is a blend of Southern Shaolin boxing, Hung Gar, Mok Gar, and Choy Li Fut. It focuses on short actions and basic yet effective techniques.
Chang Quan
A combination of many styles of martial arts, Chang Quan, has become popular at martial arts contests for its relatively contemporary approach to Kung Fu.
Did we leave out your favorite style? Let us know in the comments!