In this event, viewers can watch a free live stream and purchase "tokens" to tip fighters or reward them for hitting certain "fight goals," similarly to how viewers might entice a webcam model to perform a series of increasingly specific acts. The ring girls for this event are also cam girls who will be available after the fights "as a special bonus."
The webcam streaming site CamSoda is making its "official foray into the MMA world" with an event dubbed CamSoda Legends, according to a press release.
"For the first-time ever, fans will be able to directly interact with fighters in real-time," it states. "As the fights occur, fans watching the livestream will be able to determine bonus money and provide extra incentive for specific finishing moves."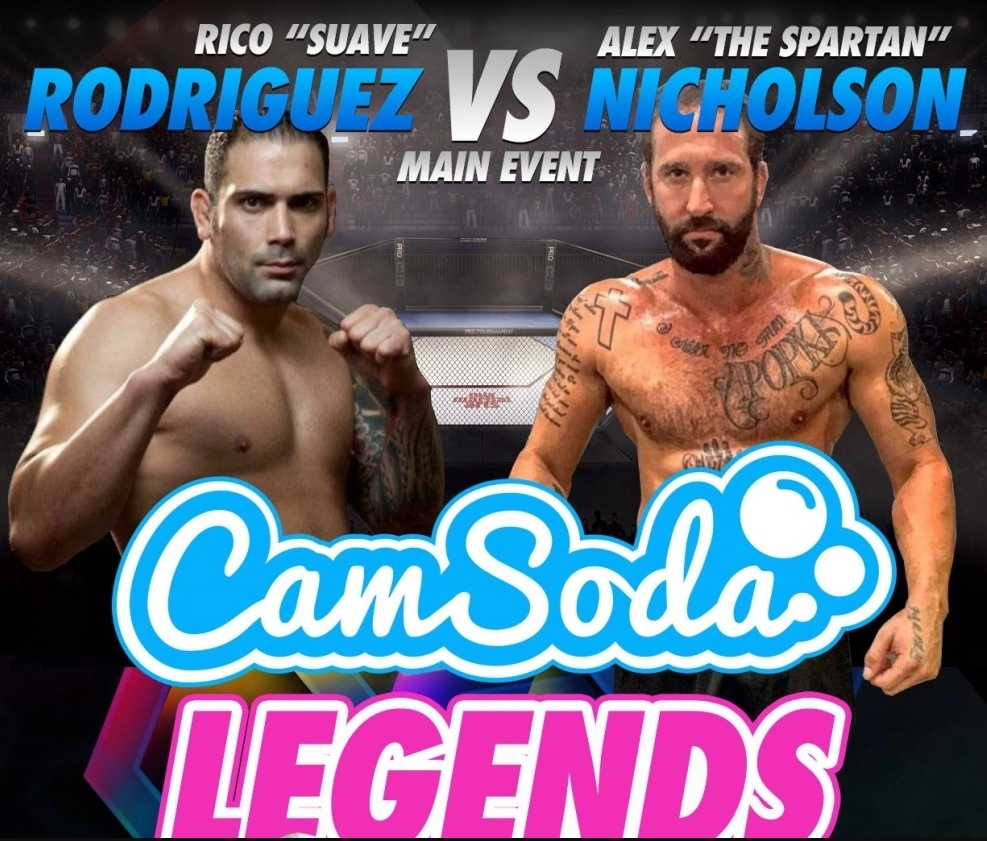 The release goes on to say that "specific requests" will be relayed to the fighters during their fights.
"The more a user tips, the more direction over the fights they are afforded," it adds.
Basically, if you want the fighter formerly known as "Krazy Horse" to do a spinning backfist into an Imanari Roll all while flashing the double birds, and you want this enough that you're willing to pay for it, you could theoretically make that happen. For more on the upcoming MMA schedule, visit the MMA Rumorssection of the site.
What do you guys think of this crossover between webcam streaming and MMA streaming?