An MMA fighter has caused another outcry in China after humiliating an opponent who claims to be the last descendant of kung fu master Ip Man.
39-year-old Xiaodong Xu, an MMA fighter, knocked down Ding Hao, the "master" of Wing Chun, six times in a three-round live game.
The fight between Mr Xu and Mr Ding took place on March 18 in Chengde, China, as a part of a live-streaming combat show hosted by Mr Xu.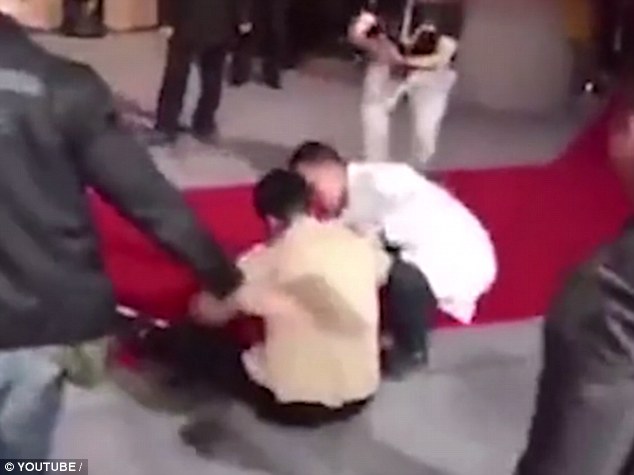 Mr Xu vowed to bust the scam that is Chinese Kung Fu. This was his first high-profile game after a 10-month hiatus.
Compared to high-profile Mr Xu, little is known about his opponent Mr Ding.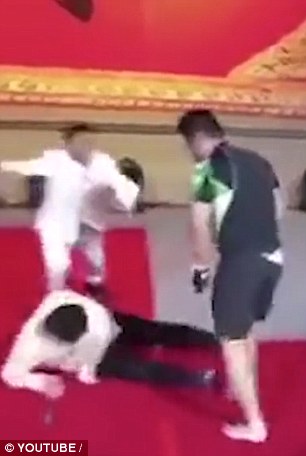 According to various Chinese websites, Mr Ding, said to be 20 years of age, claims to be a fourth-generation descendant of Ip Man, a master teacher of Wing Chun and a mentor of Hollywood star Bruce Lee.
Wing Chun is a type of Chinese martial arts originating in southern China's Guangdong Province, which allows practitioners to defend themselves against bigger and stronger rivals using close-range combat.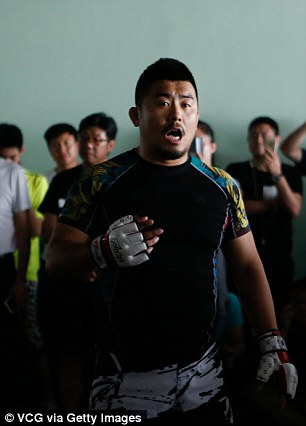 Reports claim that the game was arranged after Mr Ding taunted Mr Xu last year.
A three-minute-long video of duel shows Mr Ding initiating attacks on Mr Xu.
Mr Xu initially covered his head in defence but quickly started retaliating. Mr Ding was seen being hit in the head repeatedly and falling onto the ground multiple times. At the end of duel, Mr Ding was seen bleeding in the face.
The referee announced the game to be a tie, however the public and press quickly launched a discussion about why Mr Ding appeared to be beaten so easily.
Many questioned Mr Ding's identity and qualification.
In a commentary on Sina, Chinese sports columnist Yang Hua claimed that Mr Ding could not represent Wing Chun, citing an insider. The author said Mr Ding is not a member of the Chinese Wing Chun Association and it's likely that the game was a set up by Xu Xiaodong.