Brazilian jiu-jitsu black belt Marcel Goncalves has admitted to sexually assaulting a 17-year-old minor. The man purportedly assaulted the female at his home and his gym. When police busted Goncalves at a tournament, he admitted to it.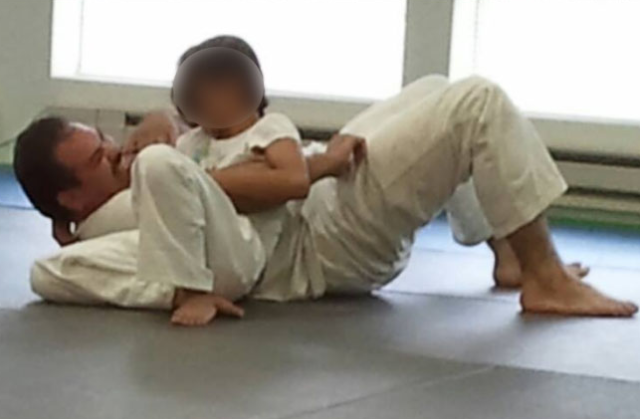 The owner of the gym where Goncalves worked at, told Wink News that he was shocked by what happened:
"I was shocked. We all were shocked. Nobody would ever thought that Marcel would do something like this. Everybody's really close and taken back by it, and I just can't believe that this has happened."
For a little bit more info on the attacker, here's what we have gathered:
Goncalves is a black belt under Roberto 'Cyborg' Abreu, and a Pan-American No-Gi Brown Belt Champion.
Better check the instructors thoroughly before you sign up for any BJJ classes y'all!