Ever see someone in the streets and think to yourself "Damn, this dude is built like a tank. I bet he could take on a bunch of people!"?
Well this dude is definitely the behemoth you'd be afraid of. He is someone who simply defies logic, in terms of their size and strength: they've become known colloquially as "tanks". They tend to be heavy set, muscle-bound people who might be carrying a little flab but certainly are also packing a punch underneath it.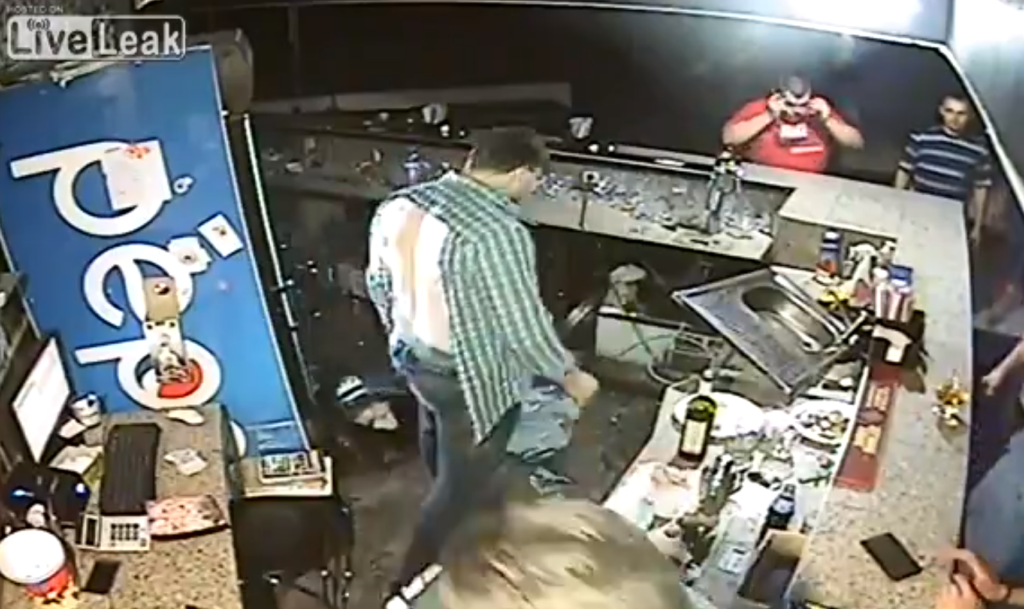 Hell, they could even look like your standard out of shape slob, but don't let that fool you. These guys can kick off at a moment's notice, and then you know you're in for some hell.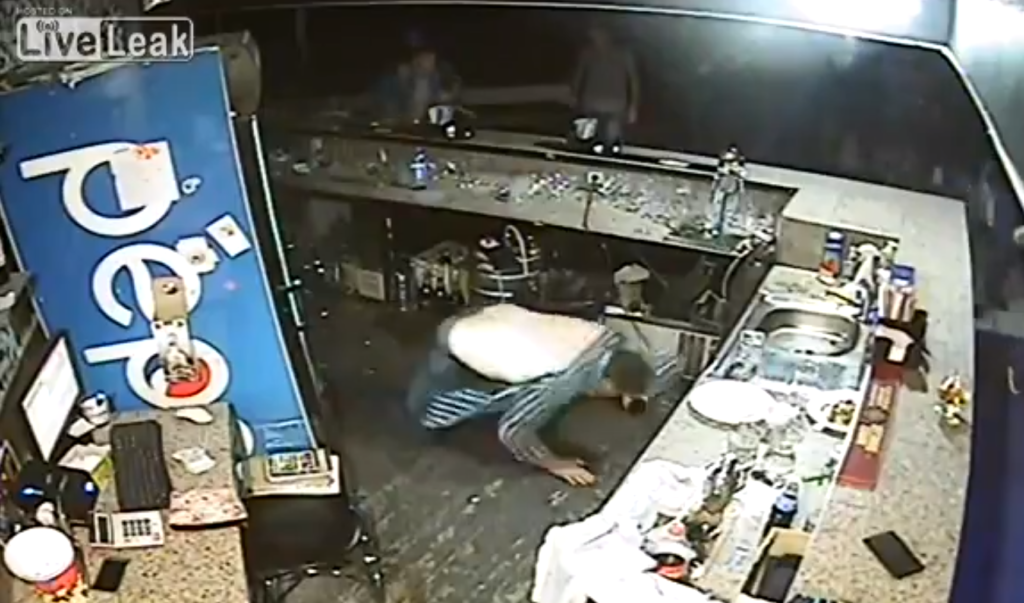 Seriously, if you ever want to get into a scrap with a guy you might classify as a tank, you might think twice after watching this video, because woo boy, these blokes can take some punishment and keep on coming.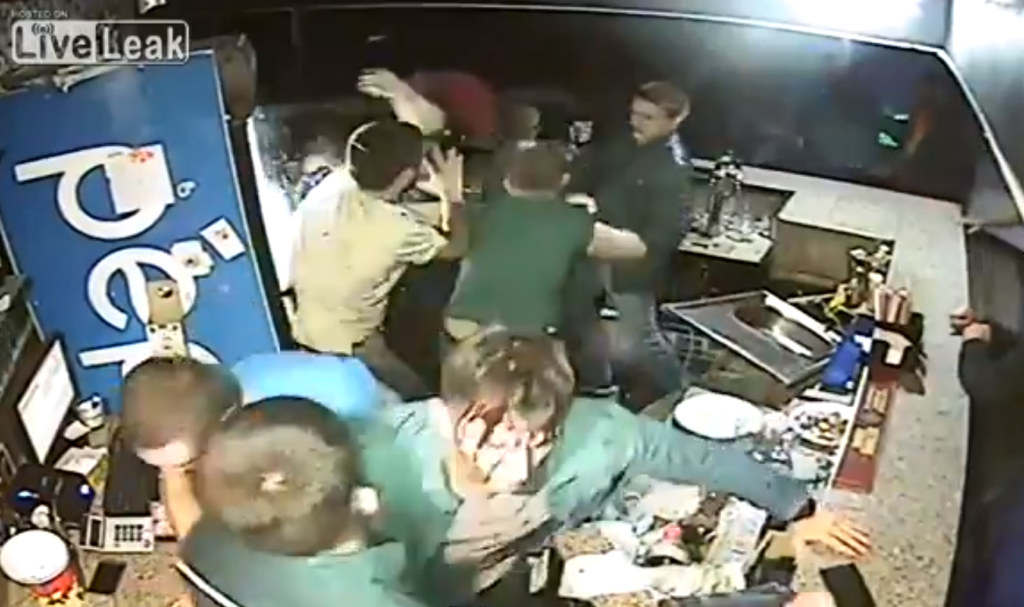 Check out the video below and let us know if you personally know any "tanks"!