A variety of athletes have made careers in both professional wrestling and MMA. Say what you will about one or the other – the skill sets do potentially cross over, especially when it comes to submissions.
Not everyone makes it big in the transition, though, and some careers end up forgotten. Let's take a look at some WWE wrestlers who tried to make it in MMA but didn't quite get there.
Batista
Dave "Batista" Bautista is a heavyweight master of the squared circle. His MMA career? Not so heavyweight. He was signed up for a Strikeforce match against one Rashid Evans, but Evans had to pull out due to a probation violation, and Batista was paired up instead with Vince Lucero, a rather unintimidating fighter with a 22-21-0 record. Even with this, Lucero gave Batista some difficulty before running out of gas and losing to a TKO. It wasn't much of a debut at all, and the WWE superstar never returned.
Nick Mitchell
Remember Mitch, from the Spirit Squad? Probably not, but after he left WWE, he tried his hand at MMA, and was somehow paired up against newcomer Derrick Lewis in 2010. Yes, that Derrick Lewis – current #6 UFC Heavyweight Derrick Lewis. Sure, it was both fighters' debuts, but it was a bad start for Mitch anyway, who was TKOed by a flurry of strikes in round 2. He hasn't been seen since.
Bobby Lashley
Bobby Lashley actually has a pretty damn decent, 15-2 record, and in his wrestling career won ECW, TNA, and other major championships. However, he didn't find a stable promotion until Bellator in 2014. Now, at the age of 41, with his career still mostly unknown, it might not go much further.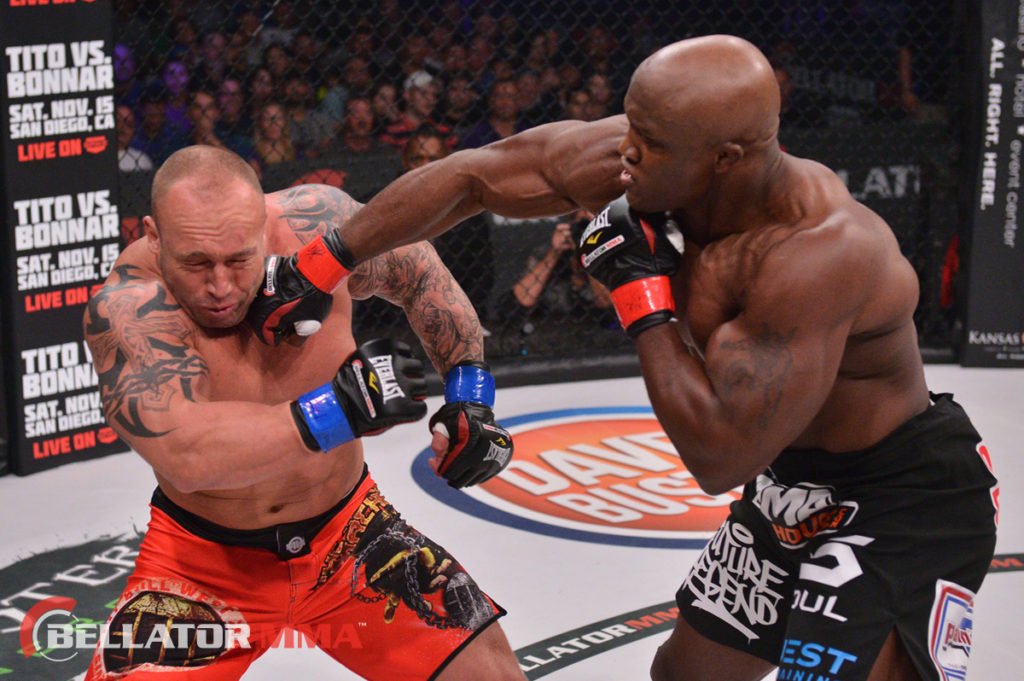 Bam Bam Bigelow
A nearly 400-pound man, entering the ring and moving faster than he had any right to – that's what Bam Bam Bigelow was all about back in the 90s. What you probably don't (and shouldn't) remember is that in 1996, trying his hand at MMA, Bigelow was signed on to fight against Kimo Leopoldo, known for defeating Kazushi Sakuraba, one of the greatest MMA fighters of all time, and sometimes called the "Gracie Hunter." It shouldn't surprise you to learn that it ended in the first round.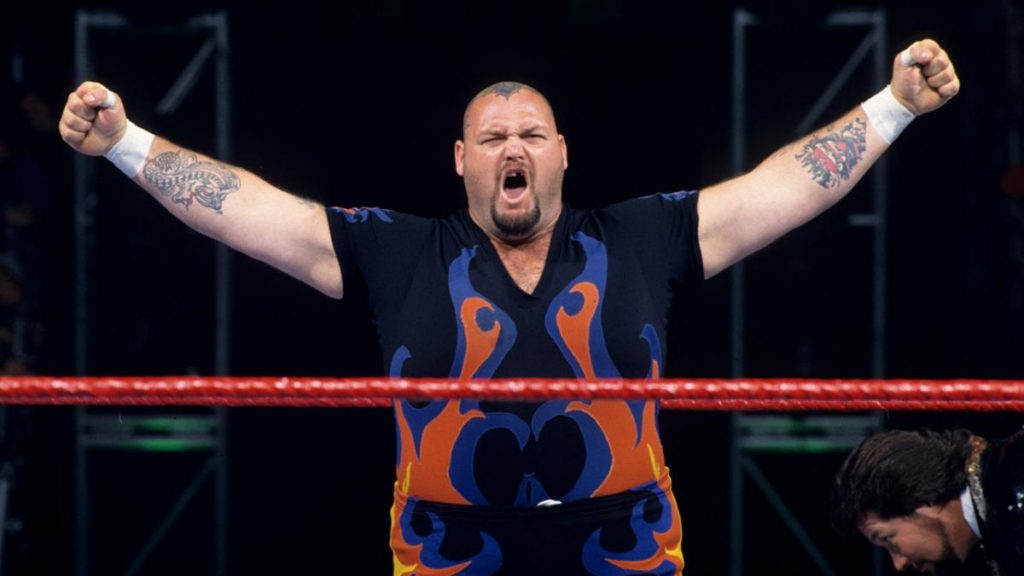 Shinsuke Nakamura
Before his fairly recent WWE days, Shinsuke Nakamura was known for New Japan Pro Wrestling, winning numerous titles as well as being the youngest person ever to win the IWGP Heavyweight Championship. In between wrestling appearances, he secured a 3-1 MMA record, among the highlights of which were his loss against Daniel Gracie, and a win against the near-7-foot-tall Jan Nortje. After NCing a match against four-time Muay Thai World Champion Alexey Ignashov and winning it again, he quietly ended his career.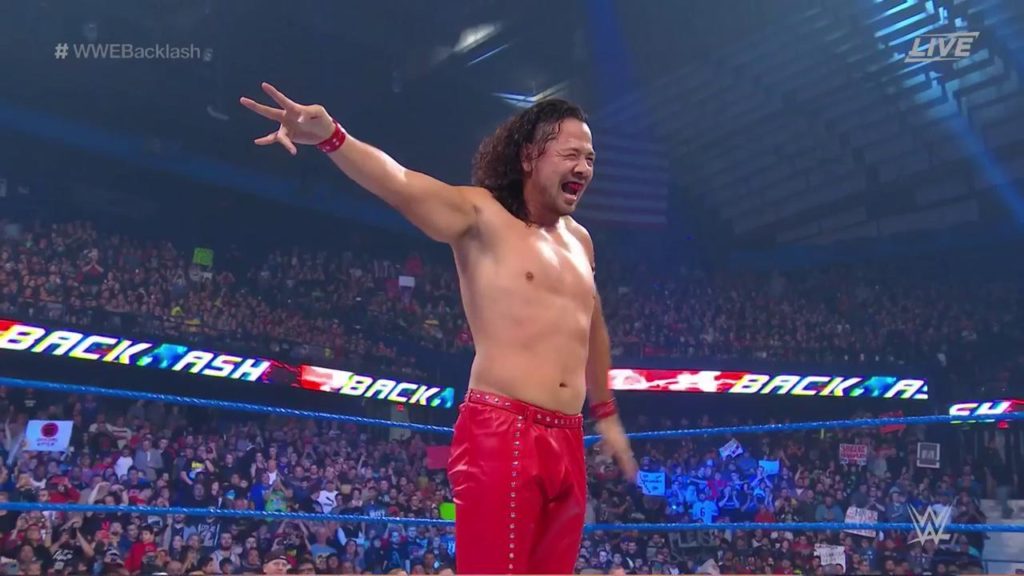 Alberto del Rio
Luchador, professional wrestler, and very nearly an Olympian – Alberto del Rio has certainly been around the block. Perhaps that's why his fairly decent 9-5 MMA record is largely forgotten; it's not that he's terrible at MMA, but he's simply done a lot more which is worthy of note. That said, he's still taking on MMA matches alongside his wrestling promotions, so perhaps his career still has some steam?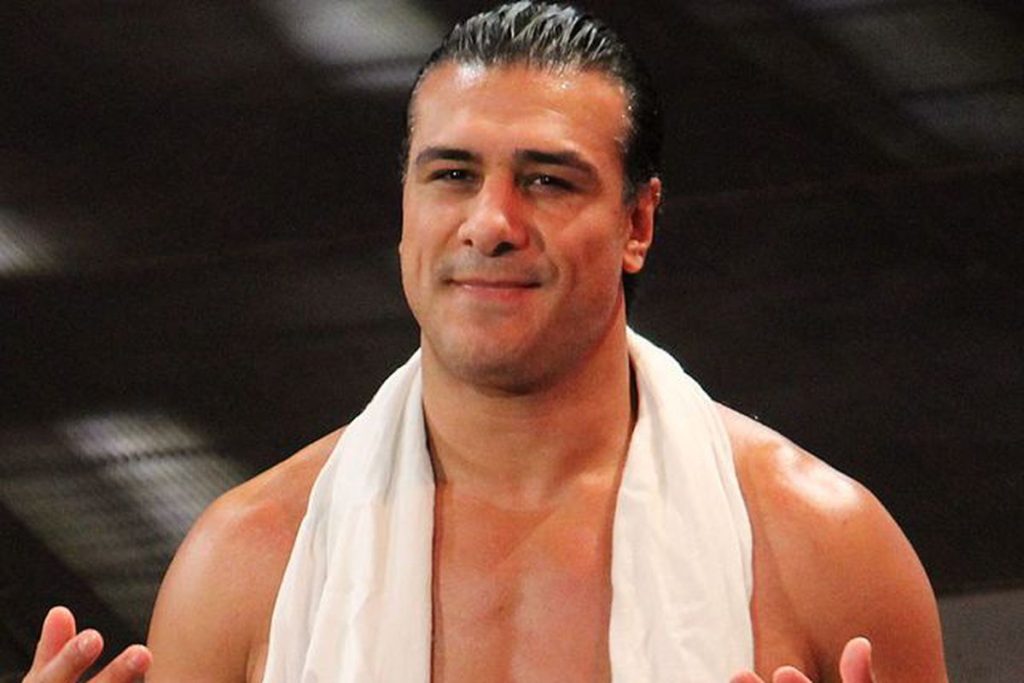 If you are interested in practicing MMA, click here to find out more!
Did you already know about some of these wrestlers' MMA careers? Do you think more wrestlers should try MMA?