One seems to be about peace and mindfulness, while the other literally has its historical origins in "war." Yoga and the martial arts may not appear to have much in common at first glance. However, practicing yoga may do wonders for your martial arts training!
Here's how that works.
Yoga Makes You More Flexible
Yoga's many poses are what allows its practitioners to be so flexible, stretching muscles and making movements more fluid. Flexibility not only aids martial arts students in submissions and moves, like high kicks but also reduces the risk of injury.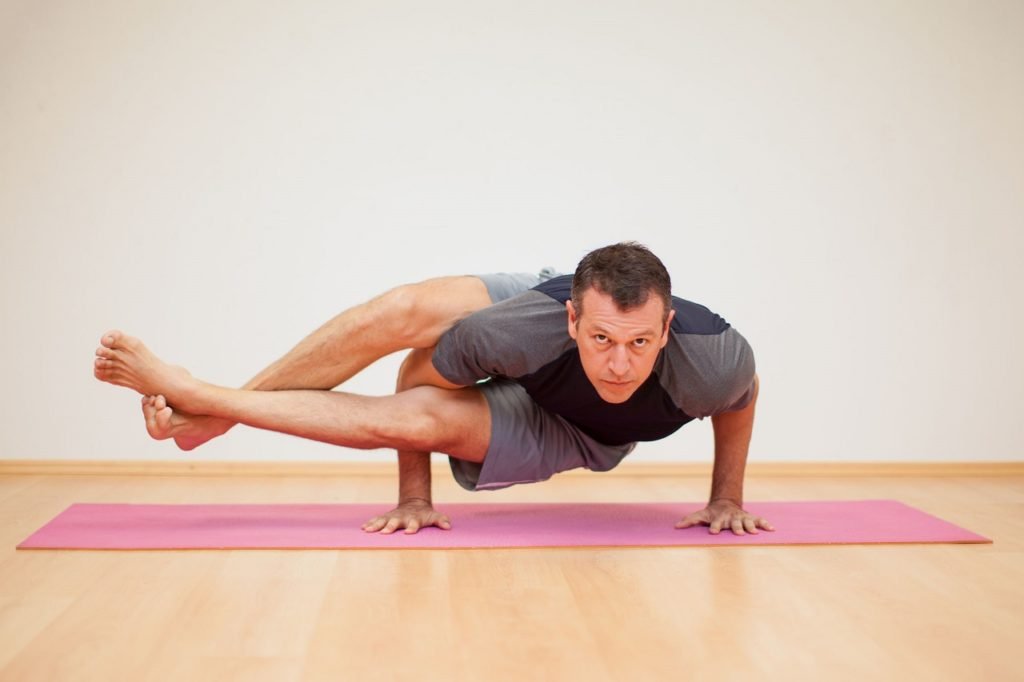 Yoga Improves Balance
Take one look at a yoga pose like the Natarajasana, or Lord of the Dance, and it's clear that yoga can help with balance. Balance is helpful in all aspects of the martial arts, especially in footwork and stances.
Yoga Increases Core Strength
Holding a yoga pose stresses the core muscles, which translates to stronger kicks and punches, and an overall increase in power for everything else.
Yoga Boosts Endurance
Whether it's due to holding the demanding poses, better focus, or because breathing and mindfulness exercises lead to better oxygen circulation, yoga can give a gigantic boost to endurance, both physical and mental. Without a doubt, being tougher in both aspects makes for a better fighter.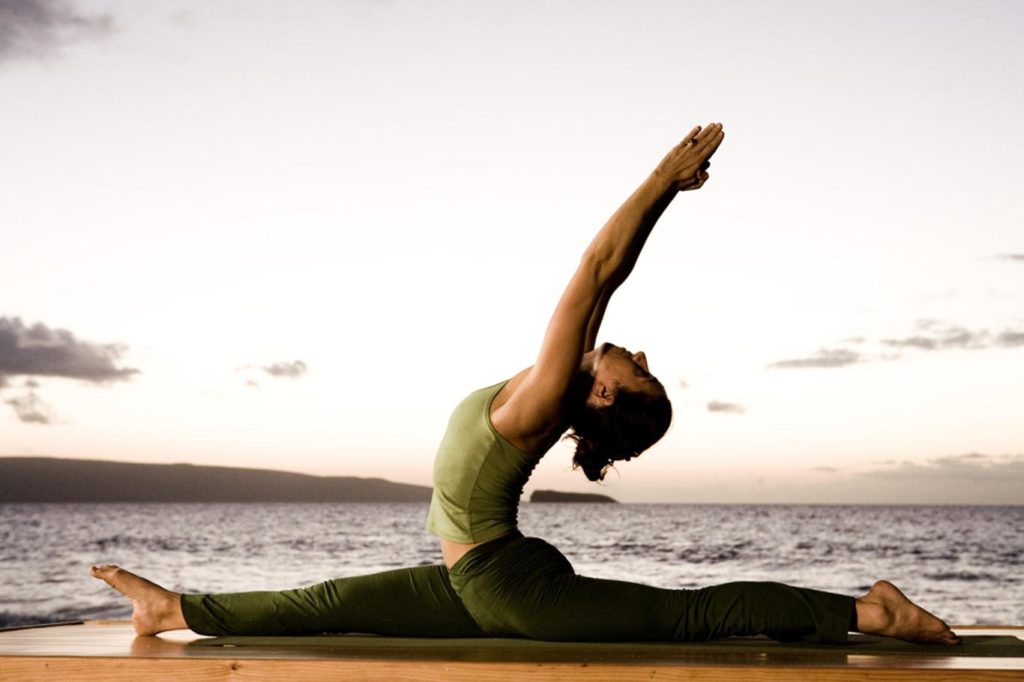 Yoga Can Help Martial Artists Recover Faster
Practicing yoga can improve control over muscles, which leads to a reduced occurrence of injuries. Performing yoga after a martial arts class may also relax muscles and help with healing!
These are some of the many physical ways that yoga can help with the martial arts, and we've not even covered any of the many mental benefits that the two share and can reinforce in each other.
Have you tried yoga and the martial arts together? What is the number one benefit of linking the two practices?