Far-right extremist and notorious thug Tommy Robinson has released footage of himself punching and knocking out a migrant while filming in Rome, Italy.
Footage of the incident shows him arguing with another man after Robinson and his crew entered what had been described to them as a 'no-go zone' frequented by migrants near to Rome's central station.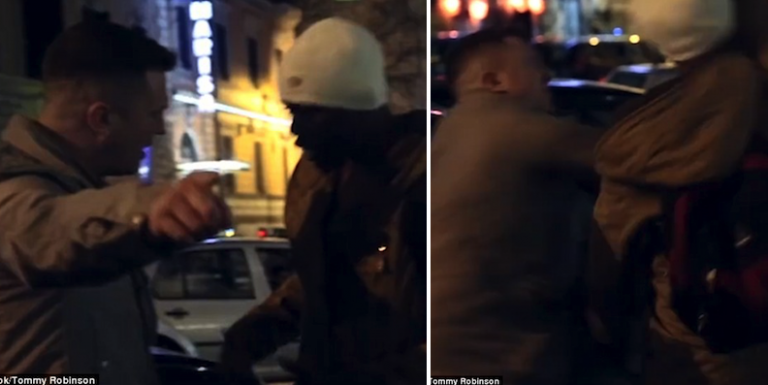 According to the video, the 'migrants' in the area had taken issue with the fact that they were being filmed and tried to stop Robinson and his crew from filming.
Although not captured on video, the English Defence League co-founder claims the man had tried five times to touch the camera, and that he had been warned not to.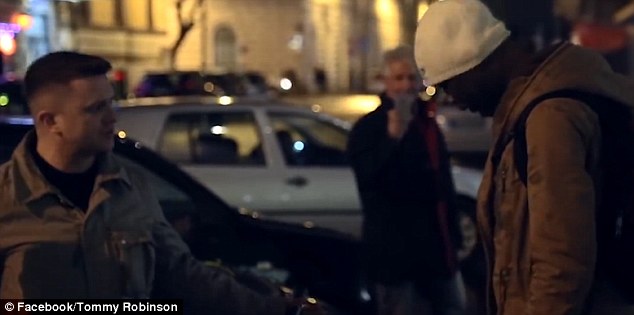 "Get the fuck away from the camera," Robinson can be heard saying, pushing the man away. "There's only one way this is going to go: you're going to end up knocked down unconscious."
After a heated exchange, during which Robinson threatens the man by saying he would 'put him to sleep', the political activist throws a sickening right hook which catches his adversary on the jaw.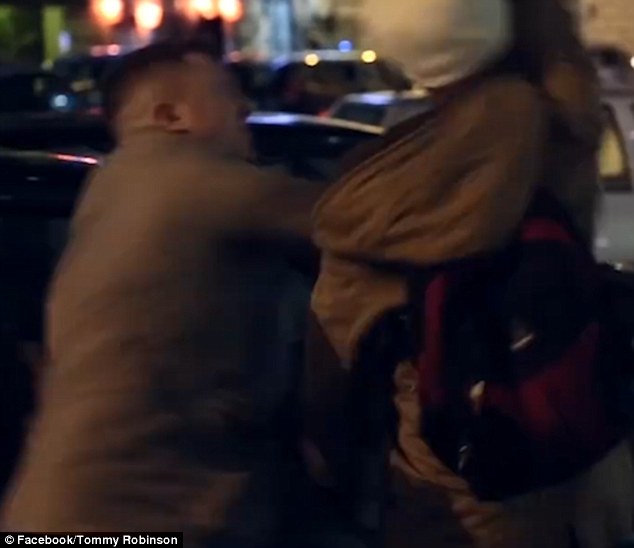 Police then arrive at the scene to split the two parties, and Robinson ends up leaving the area in a car.
Nobody appears to get arrested.
Check out Tommy Robinson's account of the incident below!
Whose side are you on?