We all know MMA fighting is a highly risky profession and you would think people with smart brains will probably avoid working environment with occupational hazards such as broken ribs, brain concussions or damaged internal organs etc. Interestingly, thanks to UFC, we're beginning to see fighters from all walks of life competing in the Octagon.
We have sorted out a list of fighters who have done more than just trying to knock out their opponents on a regular basis.  Some names have postgraduate and even PhD degrees in subjects that you may have never thought of. Check it out:
Shane Carwin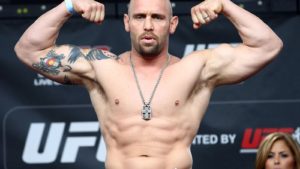 Shane Carwin has not one, but TWO bachelor's degrees. One in Mechanical Engineering and the other in Environment Technology
Takeya Mizugaki
Takeya Mizugaki is a Japanese bantamweight MMA fighter and has received a master degree in Electrical Engineering
Mizugaki has won the Cage Force bantamweight championship once and received World Extreme Cagefighting Fight of the Night honors twice.
Jeff Monson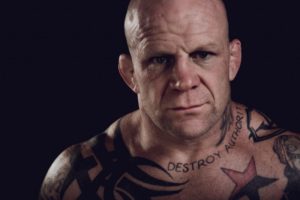 Jeff "The Snowman" Monson has won a couple heavyweight championships and  is considered to be one of the world's top submission grapplers. He has both a bachelor's and a master's degree in Psychology.
Monson is also very vocal about his radical political views. He is the host of "Monson TV" on RT
Rich Franklin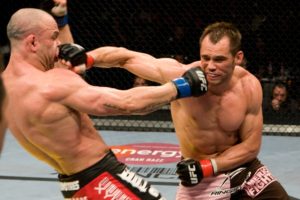 Former UFC middleweight champion Rich Franklin (nickname "Ace") and former International Fighting Championship (IFC) champion.
Franklin has a bachelor's degree in Mathematics and then a master's degree in Education. One day if he decides to be a teacher studying in his class will be interesting
Terry Martin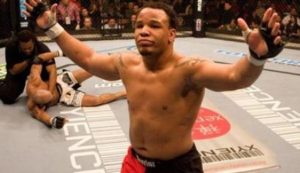 Terry Martin started his MMA career in 2002, when he was a teenager living in west side of Chicago he was almost killed after he was shot in his back, legs and chest in a drive-by gangster shooting. Martin received a bachelor's degree in Psychology and a master's in Clinical Psychology and has enrolled in a doctorate program at the Adler School of Psychology. Having turned his life around, Martin is now actively involved in communities with inner-city areas and urge kids to stay in school – just as he did.
Rosi Sexton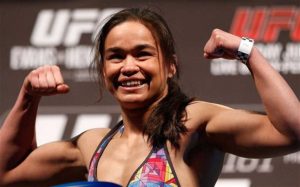 Rosi Sexton is a British MMA fighter retired in 2014. She holds a 13-5 record and ranked third best 125-pound female fighter in the Unified Women's MMA Rankings.
Rosi has a degree in Mathematics, a PhD in Theoretical Computer Science and also a degree in Osteopathy. She also writes and plays the cello and piano. So much brain!
Rhadi Ferguson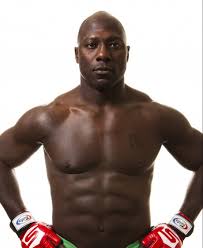 Rhadi Ferguson got into MMA at the age of 35 in 2010.  He is a four-time US national judo champion and competed as a heavyweight at the 2004 Athens Olympics.
Rhadi graduated with a degree in Mechanical Engineering and he earned a master's degree in Teaching. In 2009, he was awarded a PhD in Education from Capella University. Talk about being a high achiever