You guys remember Xu Xiaodong, the rival and controversial MMA fighter who destroyed the Chinese Tai Chi "master" last year?
According to VICE Sports and their exclusive interview, Xu is on a self-proclaimed mission to expose the dark secrets of the martial arts industry in China. In his words, "Most practitioners are BS artist" and even the TV shows that went global, showcase fake and reformed stories regarding the grandmasters and their art. He claims that the art is nothing but a delusion and it should not follow the high-flying tag of "martial".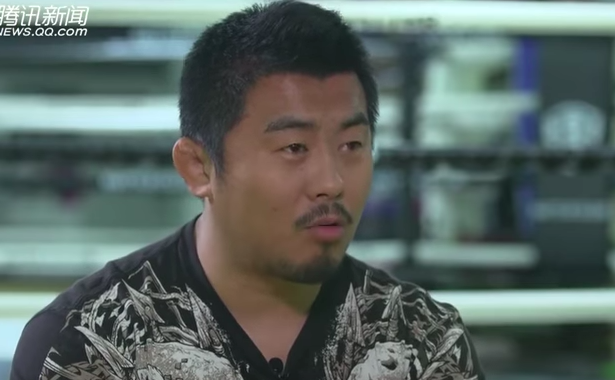 Since then, Chinese people on social media have expressed their opinions: One school of thought defended Tai Chi (the martial arts) saying the guy is just not a good representation or the match was unfair. On the other camp, they praised Xu for speaking the TRUTH.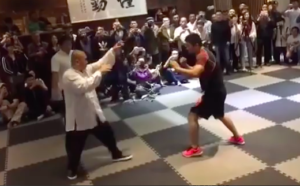 Unfortunately, Xu has disappeared from the internet. His social media accounts were shut down, and no one had seen or heard of him since the debacle.
However, less than 2 days ago, another video which starred Xu and some other martial artists surfaced on the internet. According to different sources, Xu was reportedly fighting some grandmasters of Wing Chun (Source: Quan Ki).
One grandmaster was seen thrown around in the mat like a ragdoll, while the other grandmaster got manhandled as well and pummeled to the ground. Check out the video down below:
What do YOU guys think about the match-up? Was this a clear win for Xu and his wave of new-school martial artists? Will the traditional school of martial arts crumble under public scrutiny, or will they persevere? Tell us what you think!