Okay, let's admit it. Internet trolls are the worst. You're minding your own business, and BAM. Your day is ruined by some anonymous douchebag on the internet with an obscene alias.
One internet troll, however, tops the list. Instead of hiding behind the computer screen, he actively challenges his victims to "sparring matches" "anywhere, anytime".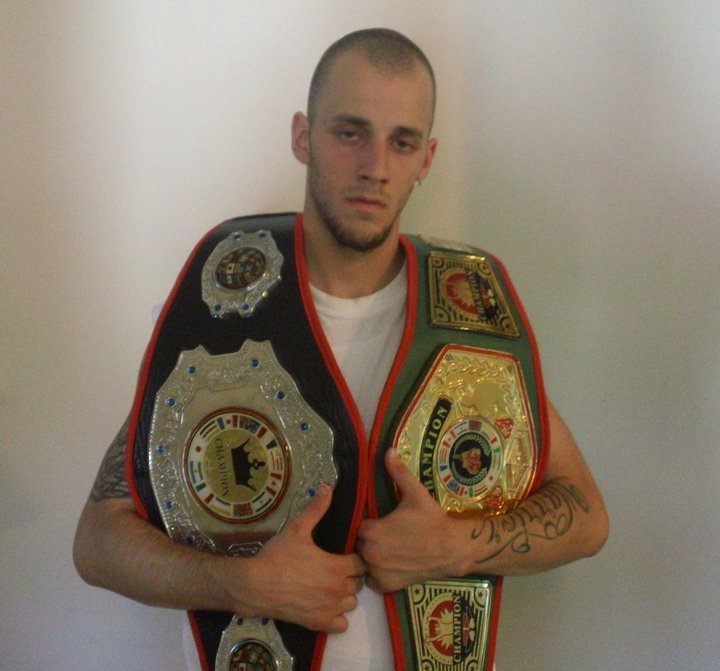 Unfortunately, it didn't end too well for the keyboard warrior after getting his face pummeled in by a WBD heavyweight.
Internet tough guy Charlie Zelenoff has been trolling and harassing Deontay Wilder for years with insults and racial slurs on social media. Being the bigger man (and quite literally), Wilder held it in and refused to lower himself to Zelenoff's level. But one particular comment about Wilder's daughter, who suffers from spina bifida, made Wilder snap, and he finally agreed to fight Charlie Zelenoff under sparring rules.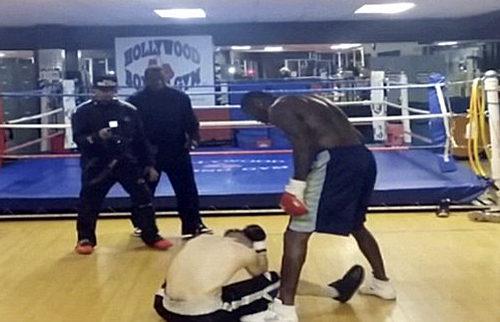 Karmic justice was served after Wilder decimated Zelenoff in the Hollywood Boxing Gym.
We'd suggest you to watch the whole video, but be advised: racial slurs, strong language, and a whole lotta' ass whoopin' is in this video.
Source: Mail Online