Elvis Aaron Presley achieved plenty during his short lifetime. He was a music icon, an actor, and a military man. Other than these accomplishments, however, did you know that The King of Rock and Roll was also a renowned martial arts practitioner?
Presley's fondness for Karate began during his days in the Army. He was introduced to a man by the name of Juergen Seydel when the former was on assignment in Germany. Seydel was one of the few greats of Shotokan Karate during that time, and it was he who paved the way for Elvis' commitment to the craft.
Elvis started spending his vacation days taking up private classes, first with Seydel and then with Tetsuji Murakami, who was one of Japan's best Shotokan Karate masters and among the pioneers of the discipline in Europe. It didn't take long for Elvis to earn the much-coveted black belt, awarded to him by no other than Ed Parker, a wizard in American Kenpo.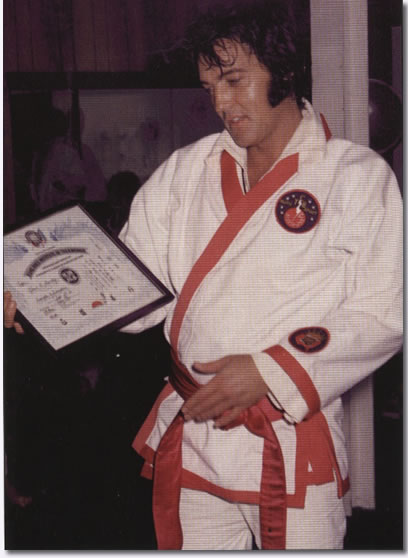 By the dawn of the seventies, Presley would eventually team up with Master Kang Rhee, training under him between 1970 and 1974. Joining his now famous musical-moniker, The King, Elvis received another nickname in the world of martial arts – Mr. Tiger. Elvis obtained his 7th-degree black belt three years into Master Rhee's guidance and would later be bestowed with an honorary 8th-degree black belt.
Much like his award-winning musical stylings, Karate would be another endeavor that would solidify Elvis' reputation. Down the line, he'd join other renowned practitioners like Jackie Chan and Bruce Lee in the Martial Arts Hall of Fame. There is certainly more to The King than his music!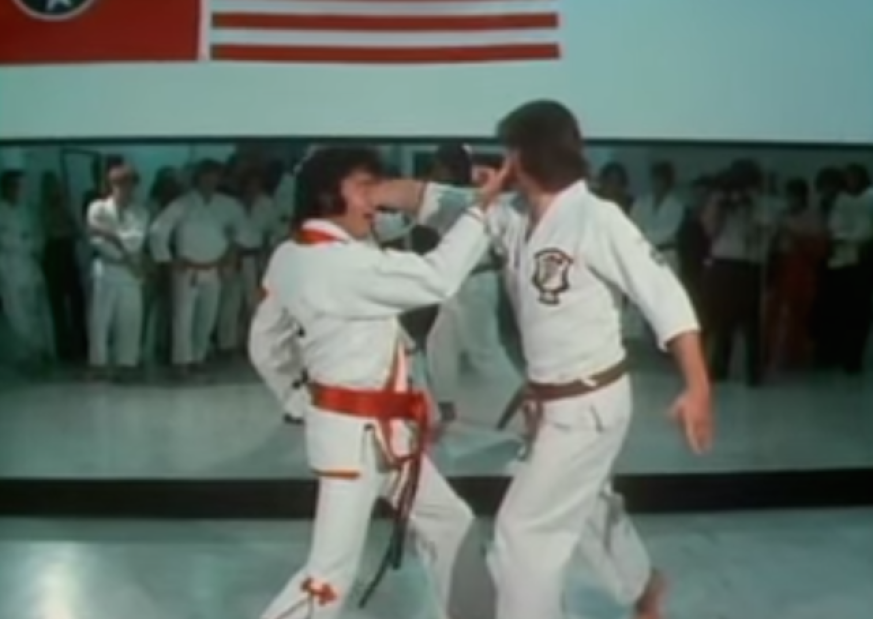 It's no secret that Elvis Presley lived a tumultuous life as a result of his fame. But the four years spent under Kang Rhee's wing served as a period of peace for Presley. These were his golden years, a time when he achieved the kind of spiritual contentment that no money, award, or glory could ever help him attain. No wonder his passion and commitment to martial arts surpassed all else in the height of his career.
https://www.youtube.com/watch?v=r8-5xQYfsd0
Did you know that Elvis was a martial arts practitioner? Know of any other celebrities unexpectedly skilled in the martial arts?