Japan is unquestionably the world leader in judo, and they have cemented their claim with a whopping four gold medals in the sport on the last day of this year's Summer Universiade in Taipei, bringing their total up to 10 gold medals, two silvers, and four bronze.
Japan's Mai Umekita, Akari Inoue, Taikoh Fujisaka, and Hyoga Ota all won in their respective divisions. Umekita won gold in the women's 48-kilogram division, defeating Brazil's Gabriela Shinob Chibana at the end of regulation, showing firm mettle in the face of pressure. Her fellow female judoka, Akari Inoue, defeated South Korea's Kim Ji-youn in the open division after Kim attained three shido penalties, winning only the silver medal.
Umekita got first place in her division, beating South Korea's Jeong Bo-kyeong and Kazakhstan's Otgontsetseg Galbadrakh won bronze. Meanwhile, Anzahela Gasparian from Russia and Santa Pakenytė from Lithuania were tied for bronze in the women's open division.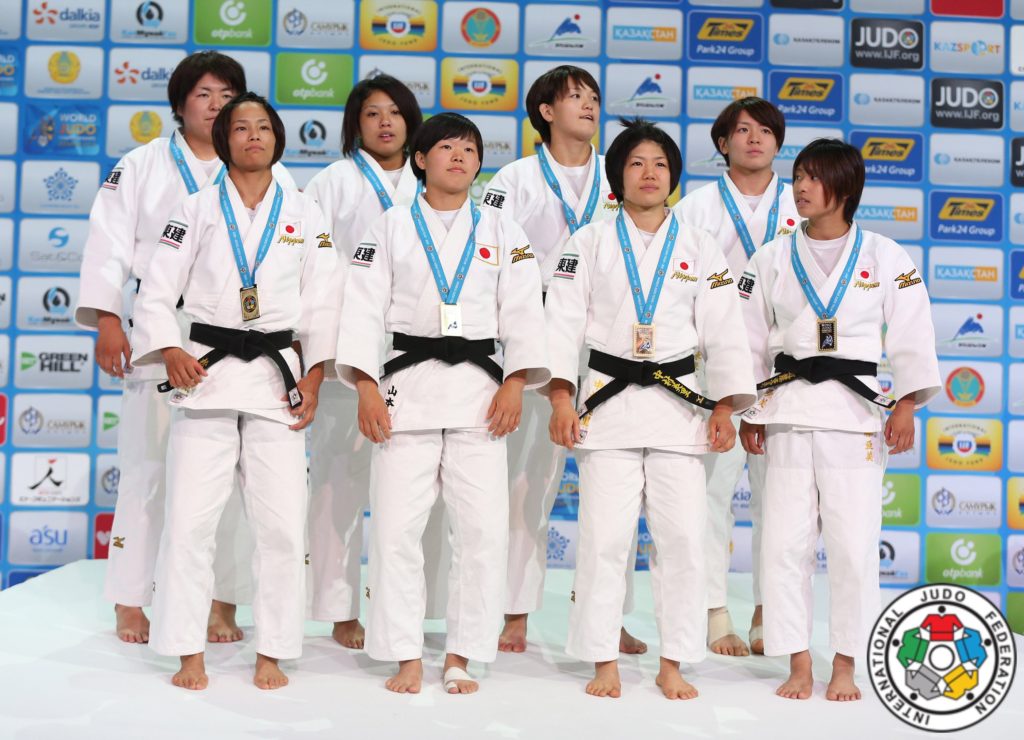 Fujisaka defeated French judoka Vincent Limare to bag the gold in the men's 60-kilogram division by way of an ippon. Limare ended up only winning silver. Meanwhile, Ota defeated Estonia's Juhan Mettis also by ippon to win the men's open division.
Albert Oguzov from Russia and Kazakhstan's Rustam Ibrayev were both tied for bronze in the men's 60-kilogram division, while Musa Tumenov, also from Russia and Ruan Isquierdo da Silva from Brazil were both tied for bronze in the men's open division.
Japan's performance in judo this year is a definite improvement from the previous Summer Universiade back in 2015, which was held in Gwangju, South Korea, and where they only finished in second place to the host country despite tying the medal count. Japan, from which the martial art of judo originated, has always been a powerhouse in the sport both in the Summer Universiade and at other events.
South Korea placed second overall in judo with a total of 13 medals, and Brazil came in third with 7. The Summer Universiade is an international sporting event hosted every two years, and is second only to the Summer Olympics every four years.
Can South Korea reclaim the top spot next time? Which other countries do you think could be a dark horse in judo?