A young man from Coventry, UK, was jailed after he launched a completely unprovoked attack on a man walking in the street, hitting him with a martial arts rice-flail, also known as a nunchaku.
The man, 22-year-old Macaulay Jackson, was chucked in a cell for a total of 12 months after pleading guilty to charges of assault and possession of an offensive weapon.
According to the story explained in court, the victim James Barr left a nightclub in Coventry city center with a group of people in the early hours of March 28, 2018. As they walked down the road towards a McDonalds, the victim was approached by Jackson who asked for a cigarette. When Barr declined, Jackson began to get aggravated and asked another woman in the group who replied: "no, I don't smoke."
As Barr and his friends began to walk away, Jackson ran towards him. Barr told him to "go on his way," and that the group was "not looking for trouble." However, Jackson was enraged so much that he pulled a nunchaku out from his waistband and swung it at Barr.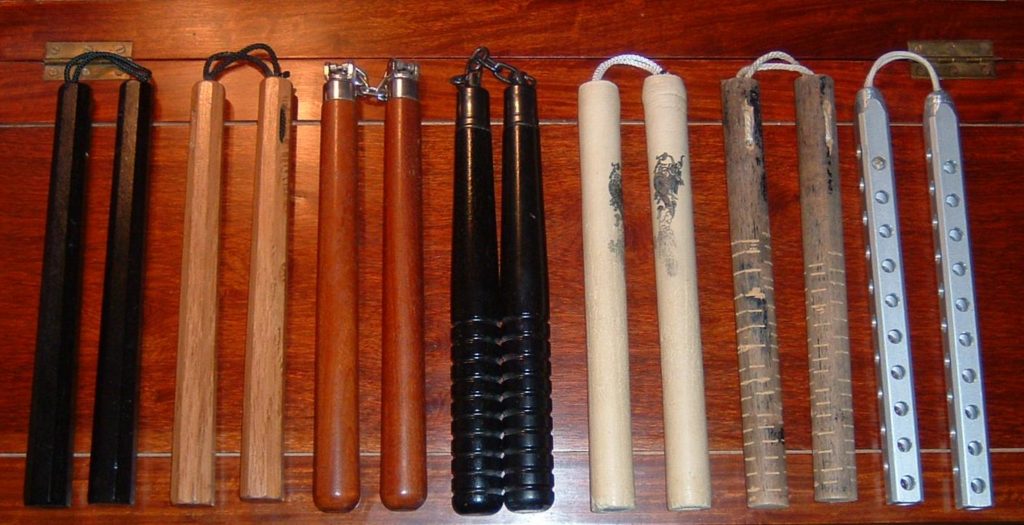 The heavy nunchaku or rice-flail hit Barr in his temple, breaking his glasses and dazing the victim. Incredibly, even after four or five more swings, Barr managed to grab Jackson and take him to the ground, after which he got up and ran away leaving the victim tending to his wounds.
Barr and his friends called the police who found him to have bruising to his temple and forehead, cuts to the nose and a large lump on the back of his skull.
Nunchaku are not illegal to own in the UK but are classified as an offensive weapon if carried on your person, and are handled in the same way as knives and other weapons under British law.
Luckily, the event was caught on CCTV and police quickly identified Jackson. According to the police, he was previously jailed for 32 months after being charged with "wounding [a person] with intent" but was currently on licensed release.
The judge ordered Jackson to return to jail and serve his remaining 12 months of his previous sentence and also pay the processing fees of 140 GBP not to the court but to the victim.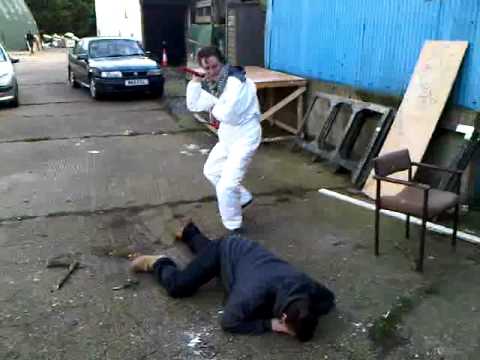 The final words of the judge to Jackson were "You know you have a problem. I'm going to give you a piece of advice: if you see trouble, put your fists in your pocket and walk off. It's going to happen in the future that someone's going to wind you up and you're going to react and let yourself down and let your mum down."
Do you think that Jackson will learn from his mistakes or will he end up back in jail as soon as he is released again?