So to those of you who thought that the next Jean Claude Van Damme movie out was Black Water – think again.
Our beloved JCVD is back, this time looking a bit like a Sith Lord on the poster of Lukas, an action thriller directed by Julien Leclercq.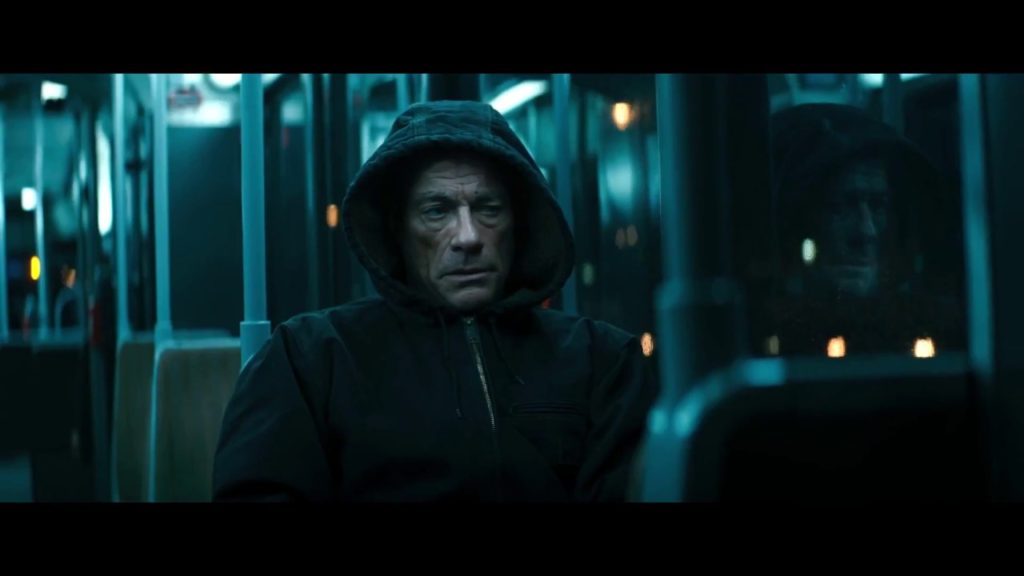 Lukas (aka The Bouncer) is a story about a middle-aged bouncer who struggles to raise his 8-year-old daughter before an altercation leaves him in jail. While his daughter gets placed under the care of social services, things take an unexpected turn as the down and out Lukas is recruited by Interpol…
Enough tension yet?!
Apparently, he has to infiltrate a dangerous organization that is run by a Flemish gang leader. If successful, he'll be free… or will he?
The movie is set to be released in France on August 22nd, with other release dates expected to be published soon.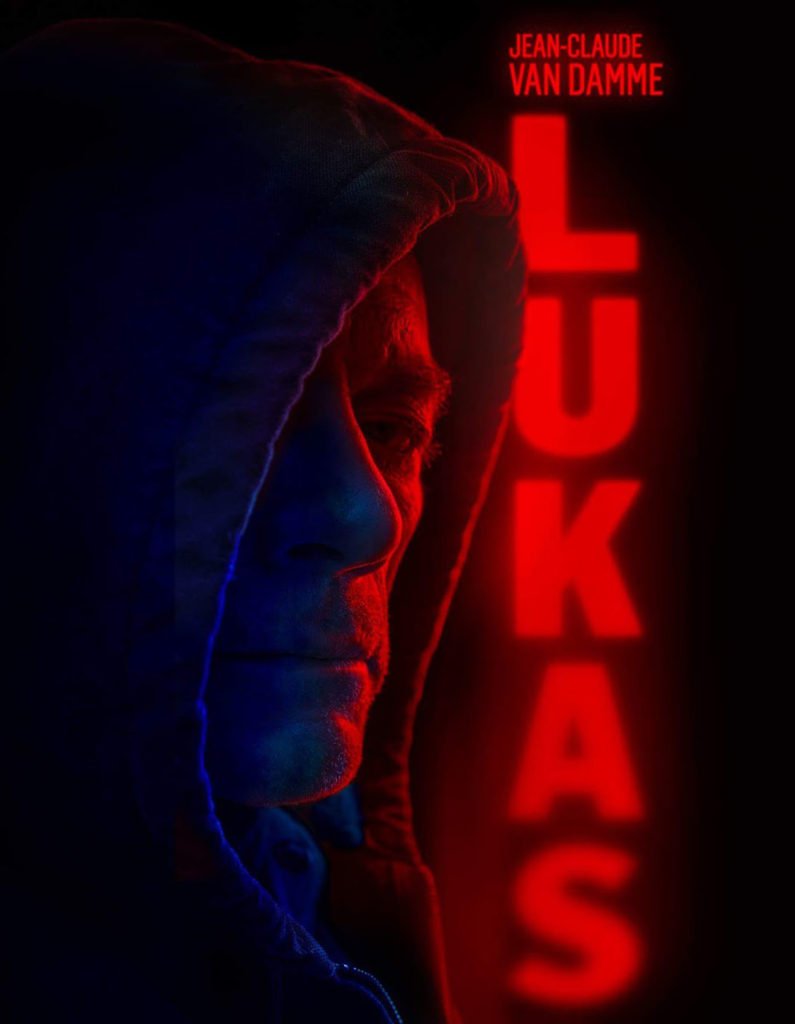 The trailer (posted below) does not give away much. The scenes are dark with hues of red, green and grey throughout. It looks gritty and rough, just as you'd expect from a French thriller – they never leave things to the faint-hearted unlike the whitewash of Hollywood.
Check out the trailer below for a sneak peek into the newest Van Damme movie set to hit the screens. We expect more of the best, and we hope you do too.