Whenever we see Hollywood superstars engage in intense fight scenes against formidable opponents; kicking, punching and flipping with amazing martial arts moves, we know that it's often a combination of camera trickery and clever stunt work that makes these scenes possible. However, action stars still require a certain level of physicality to be believable, and some of these actors even do their own stunts. What's more, some actually have real martial arts skills! Let's take a look at some top actors and their finely-honed martial arts prowess.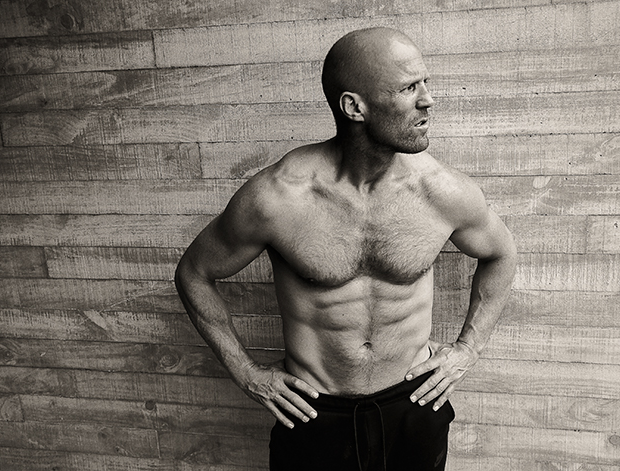 Jason Statham
The iconic tough Cockney with plenty of bloody fistfights to his name, Jason Statham's pulse-pounding hand-to-hand combat scenes are amplified by his actual fighting knowledge – he has studied kickboxing, Brazilian jiu-jitsu, and Wing Chun.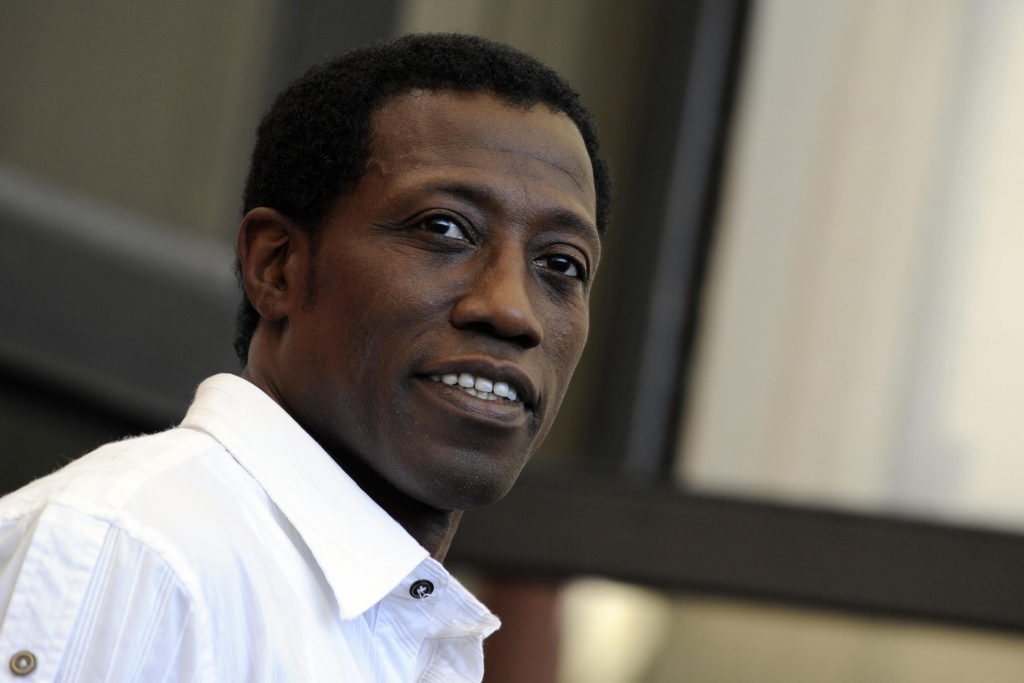 Wesley Snipes
Famous for his role as the ass-kicking half-vampire in the Blade trilogy, Wesley Snipes has been training in the martial arts since the age of twelve. A dedicated practitioner, he has achieved a 5th dan black belt in Shotokan Karate and a 2nd dan black belt in Hapkido. He's also studied capoeira, BJJ, kickboxing, and kung fu.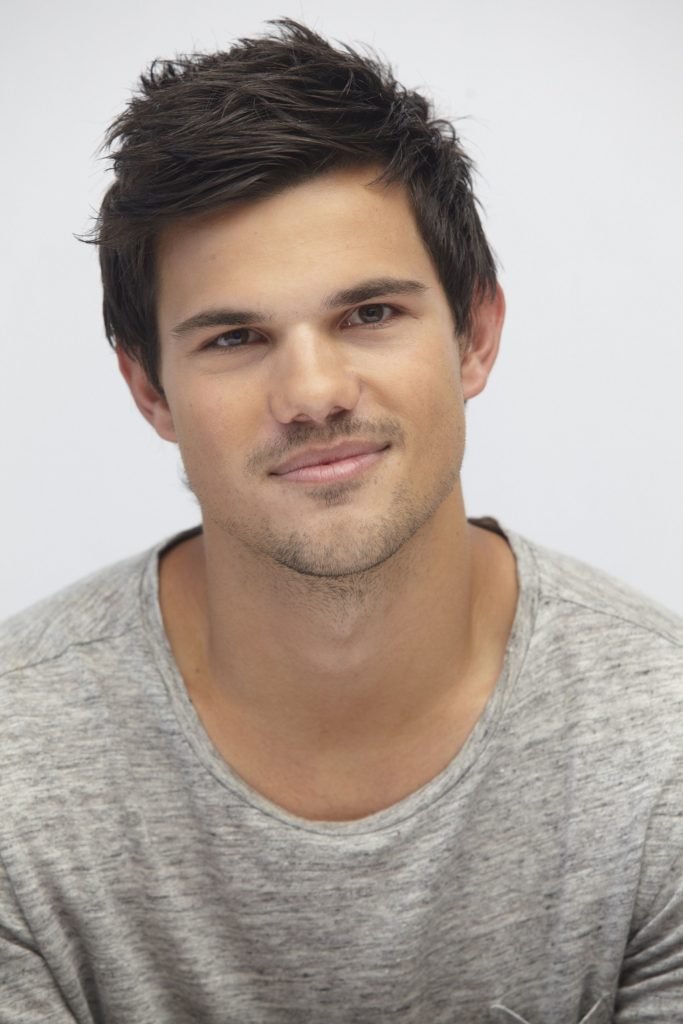 Taylor Lautner
The heartthrob werewolf from the Twilight Saga definitely has some real claws behind the scenes. Taylor Lautner has studied karate since he was six, earned a black belt at eight, and was even ranked #1 in his category by the American Sports Karate Association.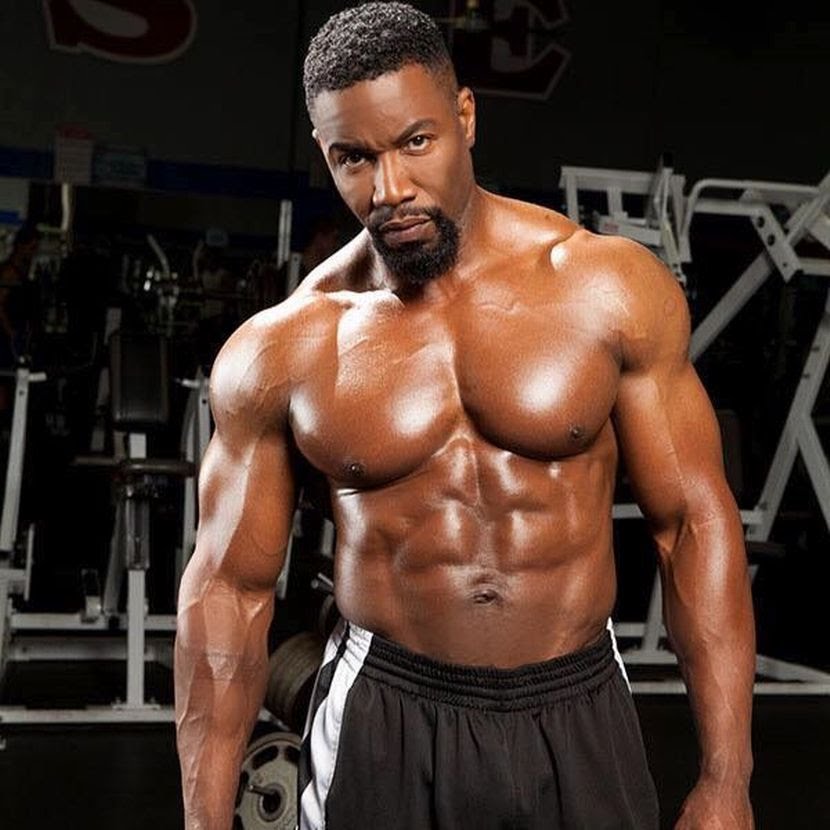 Michael Jai White
Michael Jai White has seven black belts in seven disciplines! – Shotokan Karate, Taekwondo, Kobudo, Goju Ryu, Kyokushin, Tang So Doo, and Wushu. He has also trained in jiu-jitsu since age seven. What is this guy even doing in acting? They should make a movie about him!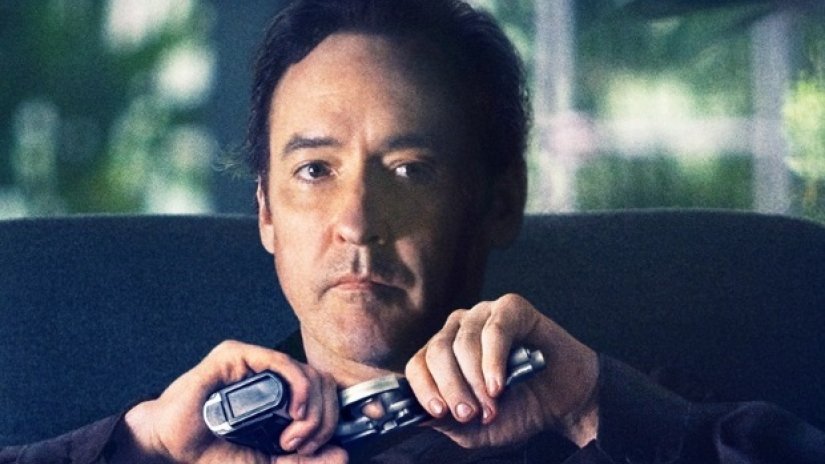 John Cusack
You hear "John Cusack, " and you think "comedy-drama," not "martial artist," but indeed, Cusack's breakout film "Say Anything" featured him as an aspiring kickboxer – a role for which he trained under former world
champion Benny Urquidez! He didn't stop after the 1989 film and now holds a level six black belt under Urquidez's Ukidokan Kickboxing discipline.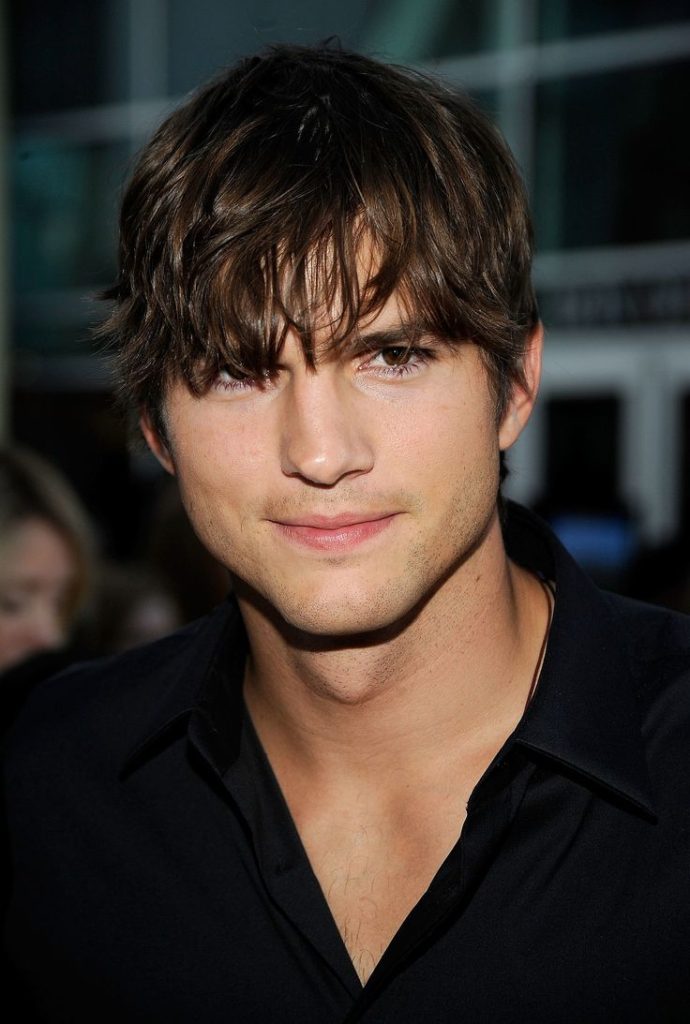 Ashton Kutcher
Ashton Kutcher is another actor who invokes a very different image than "martial artist," mostly starring in romantic comedies, and being Steve Jobs. But hey, imagine if Steve Jobs had a purple belt in Brazilian jiu-jitsu under Rigan Machado – yes, that Machado family, cousins of the Gracie family and owners of several BJJ schools around the US. Ashton Kutcher definitely has a lot more up his sleeve than his filmography suggests.
Ed O'Neill
You'll remember Ed O'Neill for his roles in sitcoms like "Modern Family" and "Married… With Children," but this TV dad can kick some serious butt. He has trained in Brazilian jiu-jitsu for 22 years under Rorion Gracie and got his black belt in December 2007.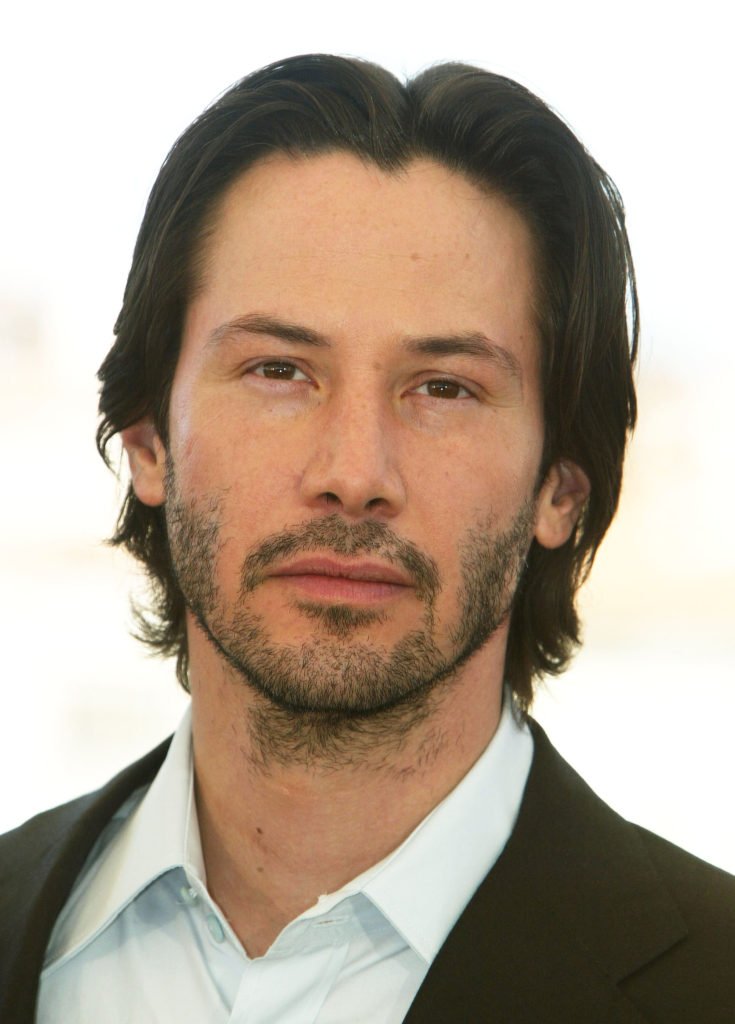 Keanu Reeves
"I know Kung Fu," Keanu Reeves's character Neo famously said in "The Matrix," but in real life, Reeves has studied wushu, jiu-jitsu, boxing, and krav maga for his action-packed films. He even took up judo and karate to do his own stunts in the very raw and gritty fight scenes of the John Wick movies.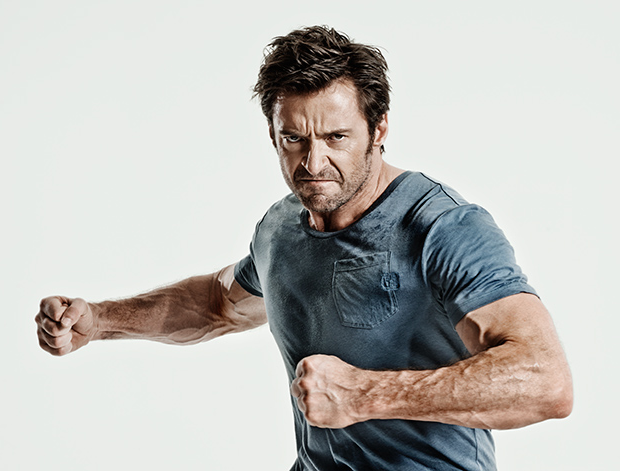 Hugh Jackman
You'd think a mutant with unbreakable claws and a healing factor would just slash through things haphazardly, but Hugh Jackman – Wolverine himself – studied martial arts in order to lend his character a certain physicality and "animal rage."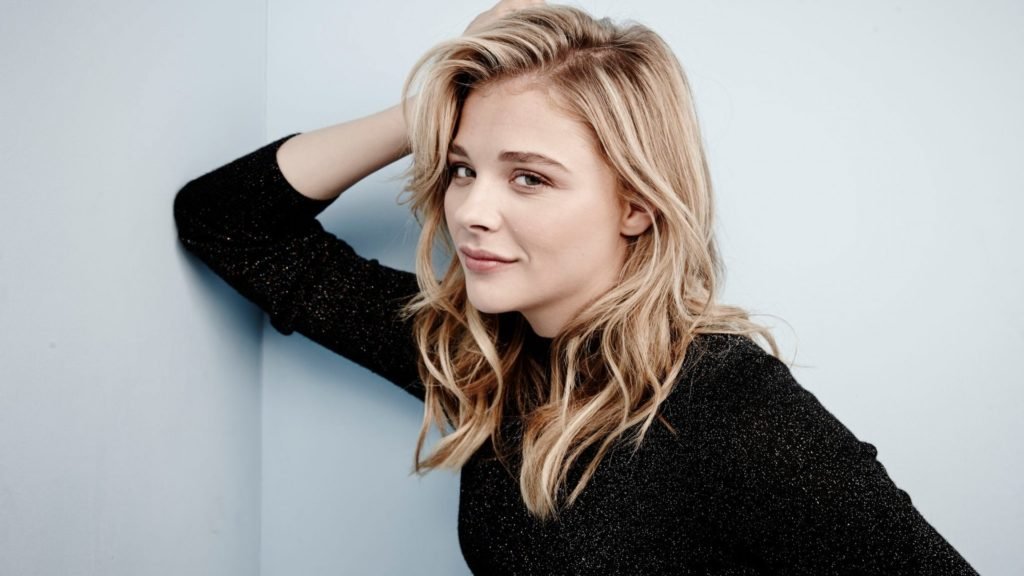 Chloe Grace Moretz
Even if she was just 13 at the time of filming, Chloe Grace Moretz took her "Kick-Ass" character Hit-Girl's fight scenes seriously – she did her own stunts and trained with Jackie Chan's stunt crew for three months. She was definitely the real kick-ass of the movie.