Come on, America. What are you doing?! Letting a transgendered person fight some one who is at a clear biological disadvantage is NOT okay.
Mack Beggs, a transgendered wrestler, boasts an "undefeated" wrestling record in the girls' state wrestling division.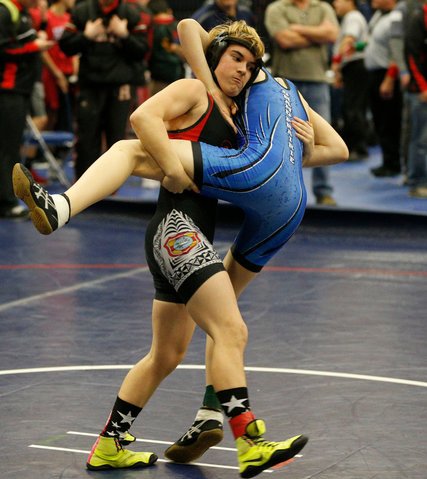 Beggs is currently taking a lowered dose of testosterone to transition from female to male. Beggs did ask to wrestle in the boys' division, however, the public high schools in Texas states that athletes must compete against the gender written on their birth certificate.
WATCH: in a dramatic finish, transgender wrestler Mack Beggs rolls out of a possible pinfall to avoid defeat and win state. Met with boos from the crowd. @wfaa pic.twitter.com/72xRpzsQGN

— Matt Howerton (@HowertonNews) February 24, 2018
This video, posted on Twitter, shows the mixed reactions from onlookers and fellow athletes in the stadium. A resounding boo was heard as Beggs was able to clinch a win from the jaws of defeat, rolling out of a pinfall.
The debate has surrounded Beggs' continued competing in the female division for wrestling, with there being much argument regarding transgender rights and competitive fairness. A lawsuit back in 2017 attempted to stop Beggs from competing in the state championships last year.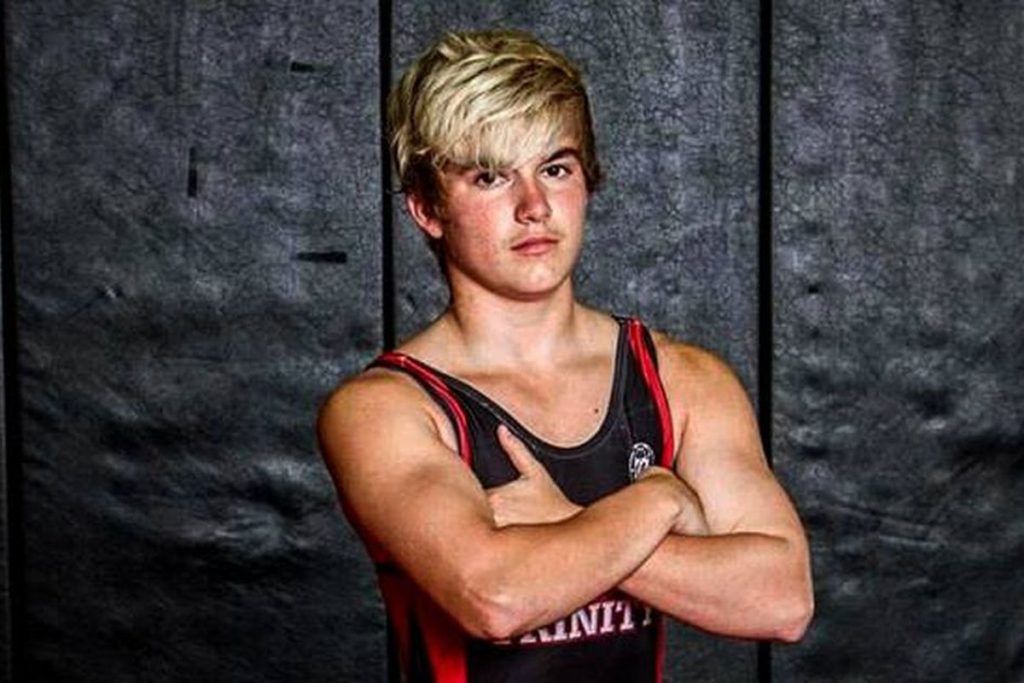 Beggs' mother, Angela McNew, had this to say:
"He has so much respect for all the girls he wrestles…People think Mack has been beating up on girls … The girls he wrestles with, they are tough. It has more to do with skill and discipline than strength."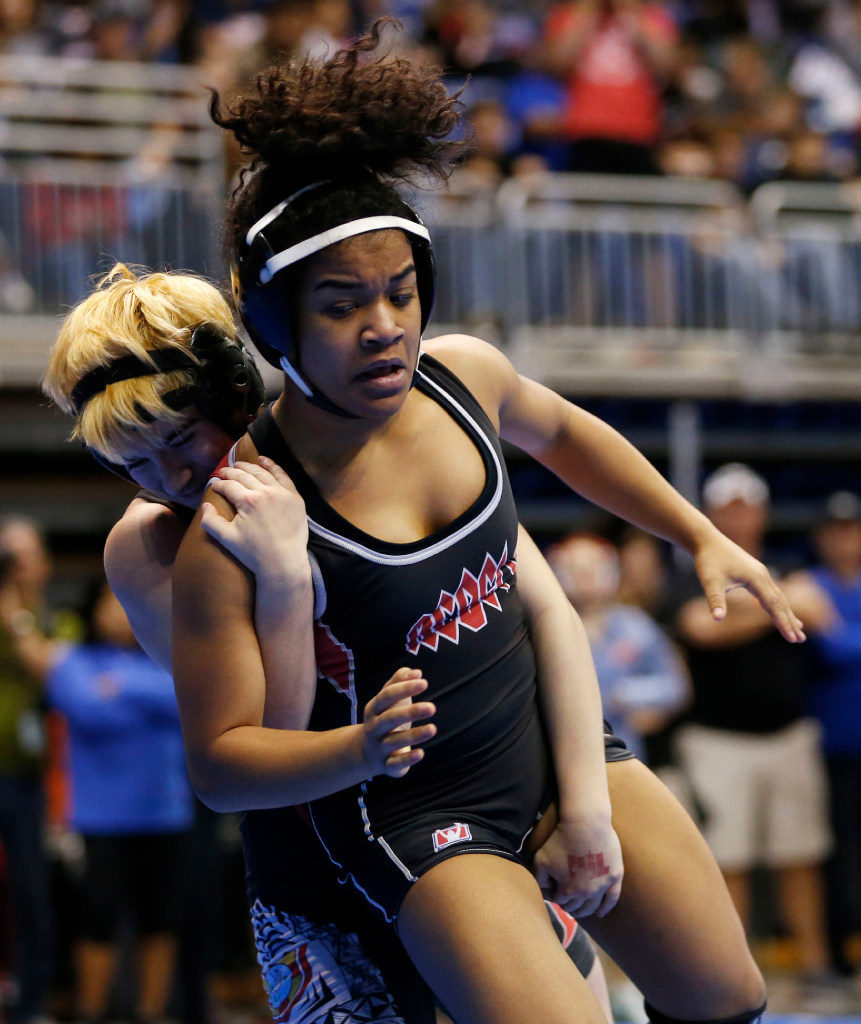 Whose side are you on? The regulatory board, or the human rights committee?
Do you think these rules and regulations are fair?! Tell us in the comments down below.