Samurais are quite popular in pop culture due to their distinct look, way of life, and combat. Your typical samurai, a social class in Japan born in the 12th century, looks badass because the armor looks highly decorative—but you may not consider such protection effective if it's so pretty. Contrary to that perception, samurai armor were designed to be noble and useful from head to toe.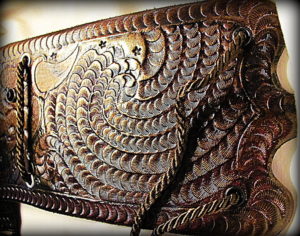 Samurai armor was designed to be light yet defensive, resistant yet malleable. They were mostly metal and leather plates tied together by silk or leather. The headgear was arguably the most important part of a samurai' sarmor. A traditional samurai helmet was called the kabuto, a shell-like helm that also included a terrifying facemask for protection and intimidation factor. These masks varied by function—the hanbo protected only the chin and neck, the happuri protected the cheeks and the forehead, the menpo protected the face from below the eyes, and the somen protected the whole face.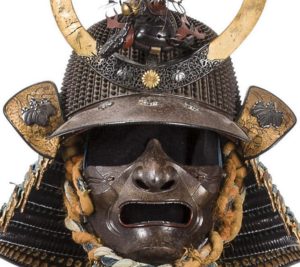 Then the kabuto were placed with varnishes that made the helmet waterproof and even more resistant to blows. The rest of the armor were leather and metal plating that the samurai could wear on their shoulders, forearms, chests, waists, and legs, allowing them freedom of movement and protection.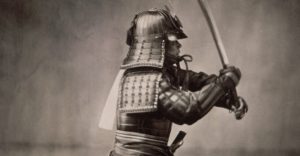 Samurai armor would go on to become iconic indicators of samurai warriors, even inspiring one of the most famous designs in pop culture: that of Darth Vader's helmet in the Star Wars series of films.