Dirty boxing was first brought to the Philippines by the Americans who stationed there in military camps. It was practiced between the locals and the Americans as a way to promote health and improve fighting skill and valor among the men. With a great history of martial arts already, the Filipinos quickly took up the challenge to learn it, and eventually adapted it into their very own boxing style that they still call Dirty Boxing to this day.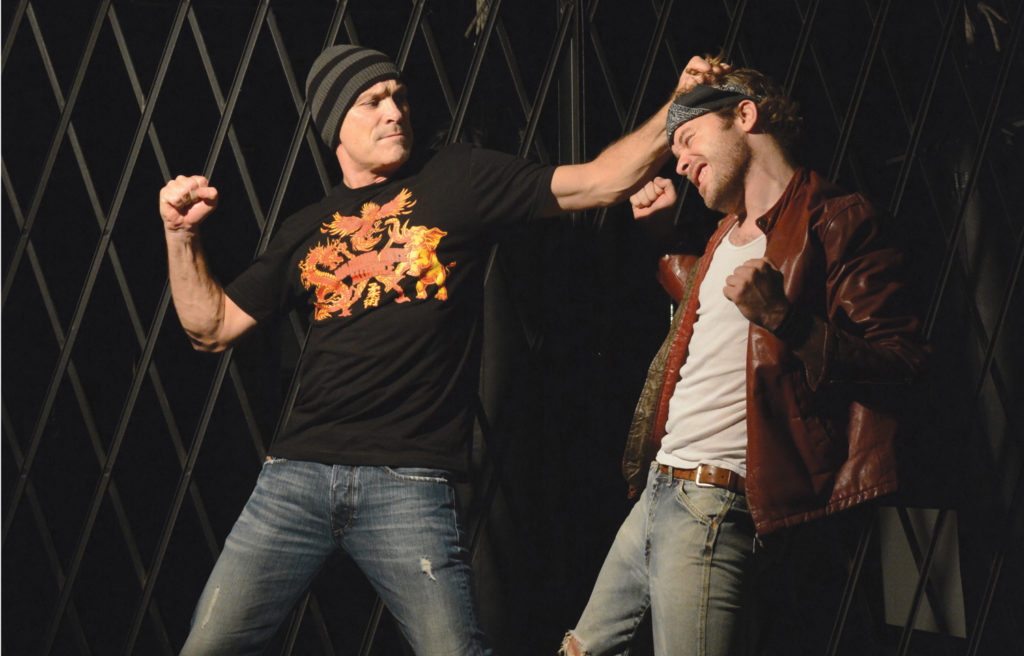 Dirty Boxing (or Filipino Boxing) is a devastating form of hand-to-hand combat. Locally known as Suntukan or Panantukan (depending on the area), the tradition uses almost every part of the body and is similar to Muay Thai in the fact that there are very few rules. Using elbows, knees and shins, they look similar except that Dirty Boxing focuses less on the kicks and more on the punches.
Within FMA circles, Filipino boxing is known as "panuntukan," whose etymology was derived from the word "suntok," which is a Tagalog word for punch – "suntukan" means to trade punches.
Quite simply, the Filipinos borrowed the jab, cross, hook, and uppercut and then grafted it into the framework of local weapon fighting styles. Dirty Boxing is therefore based on knife fighting too, so the fighting itself can get a little 'dirty' if you'll excuse the expression!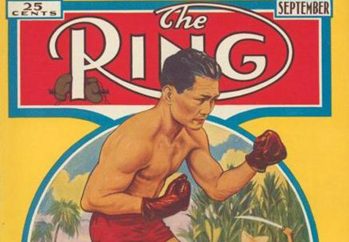 Dirty Boxing doesn't use gloves, so as a result there are a lot more things fighters can utilize, such as fingers, palms, and knuckles. Some of the favorite tools (that are totally banned in Muay Thai but welcomed in Dirty Boxing) include headbutting, finger jabs, claws, slaps, hammer fists, thumb gouges, fish hooks, sweeps, bolo punches, clinching and all types of flying elbow and knee attacks.
The bolo punch, for example, is actually attributed to a Filipino world boxing champion called Ceferino Garcia, who won the world middleweight title in 1939. As a boy, Garcia cut sugarcane in his native home of Naval, Biliran. When he was older he was well trained in boxing and adapted a diagonal cutting motion of the bolo to create the bolo punch.
All of these tools make Dirty Boxing appear to be very violent and pretty lawless, but there is poetry to this madness. There are rules and fighters know exactly where that line is, even if the spectators do not. What makes this boxing style so functional however is how it integrates all these street fighting moves into the classic boxing structure taught by the Americans.
For those who practice MMA, Dirty Boxing is a blessing and a curse. If they have free reign to integrate all of Dirty Boxing's most deadly moves into other traditions such as Muay Thai, Savate, Krav Maga etc, they can become animals of pure destruction. However, the curse is knowing where that line is and that line becomes more and more blurry the more a fighter mixes his styles.