The development of the ninja diet…
Whether you believe the romantic man in the shadows style ninjas really existed or not, there is one thing that ninja experts tend to agree on. Living in around the Mie Prefecture between 1487 and 1603, these assassins, often known as shinobi, were the go-to guys when you wanted someone gone from proceedings. At that time in Japan's history, there was much conflict, and even though many ninja stores have now been proven to be made up, there are enough facts dotted in the legend to prove they exist.
Just like Jesus and the Bible, the first written accounts of ninjas only appeared several hundred years after they disappeared, which is why much of what we refer to today is legend and story rather than fact and documentation. But regardless, historians the world over have studied these texts that talk about three main things – who they were, what they did, and strangely, what they ate too.
Many accounts talk about how ninjas tried to avoid smelly food, as to prevent the enemy from smelling them, and they also restricted their diet to remain agile. Some even used food to send secret messages, and many of them came from farming and food production backgrounds rather than purely military families.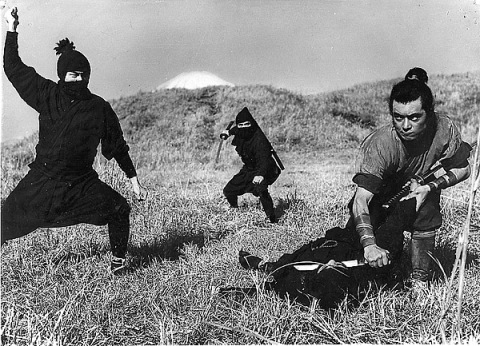 According to historians, the pajama-clad ninjas we see in popular culture today looked a lot different. As farmers, they would work as both agricultural workers and samurai warriors. As such, they ate like their peers and had their origins in the lower social classes. They were the total opposite of the noble samurai, often lying in wait for days in the mud, or infiltrating enemy ranks, serving as lower class spies or assassins.
Being of the lower class, they could easier fit in among the locals of the day – a perfect place for an assassin. Their diets as such would have been simple – rice, millet, miso and wild vegetables. Grasshoppers, snakes and frogs were also on the menu, as they are both great sources of protein and easy to find in the wild. According to researcher Makato Hisamatsu from Mie University, the diet of ninjas was far more balanced than our diets are today, having much more nutritional advantages thanks to the brown rice and simple proteins.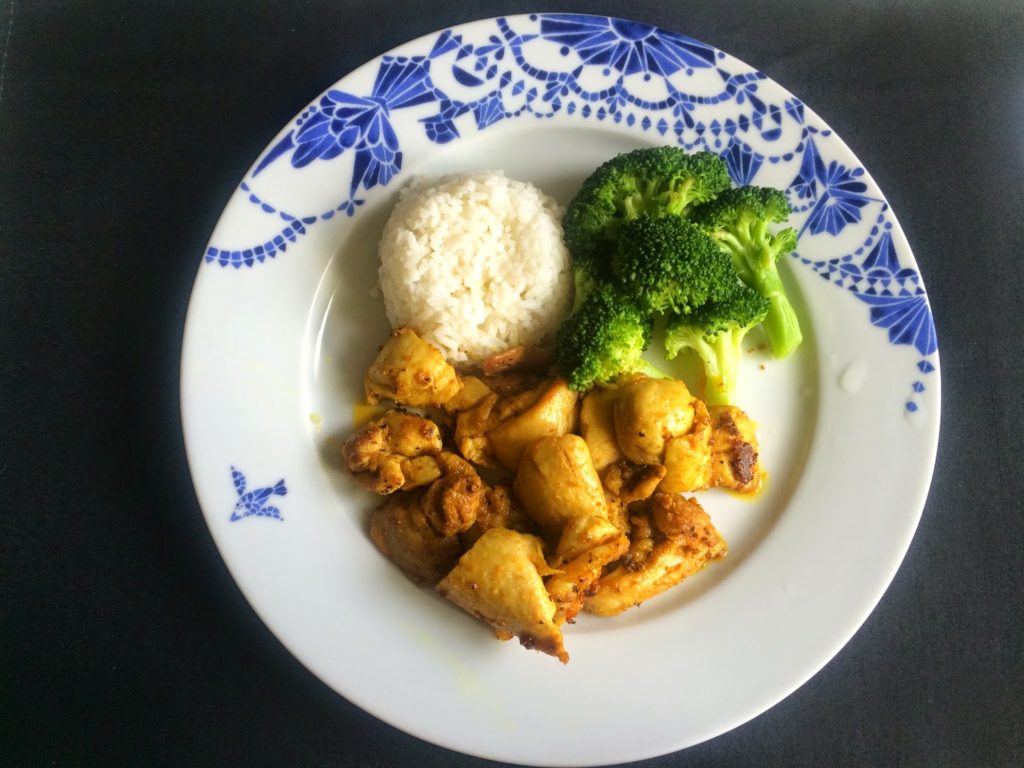 Smelly foods such as garlic, leeks, and onions were off the menu, as they could lead to being sniffed out. Red meat was also off the menu, but at that time in Japan, most were vegetarian unless they were living in the wild and relying on what they could catch as food. Although not as applicable today thanks to deodorant and other smell masking fragrances, there has been research that suggests that increased garlic consumption gives men a more pleasant, musky personal fragrance.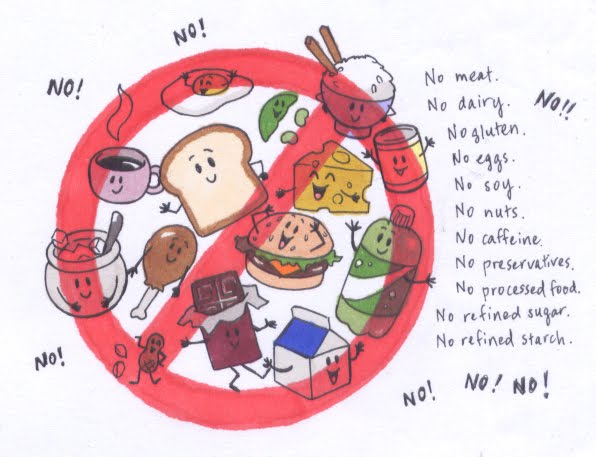 "Hunger Pills" were also written about in ninja legends – a collection of food into a ball that would help fuel long, secretive journeys where food may be scarce. One recipe combines yams, rice, lotus pips and cinnamon, where another mixes pink bark, ginseng, and white rice.
Although snakes and grasshoppers are not seen on menus today, there are many ninja-inspired healthy eating manuals you can pick up to try and recreate the healthy balanced diets that are set out to improve agility and provide enough energy to keep you going for days on end. Check out this Ninja Nutrition Manifesto that plays on the ninja diet to stop bad eating habits. And no, we are not talking about the Ninja Turtles diet, that shit is just bad.