The body can only do so much by itself. What you put in is what you'll get out and for an activity as strenuous and punishing as Martial Arts, you need that extra edge to perform well. Considering how processed a lot of today's food is and how busy we've all become, supplements are a convenient way of making sure your needs are being met.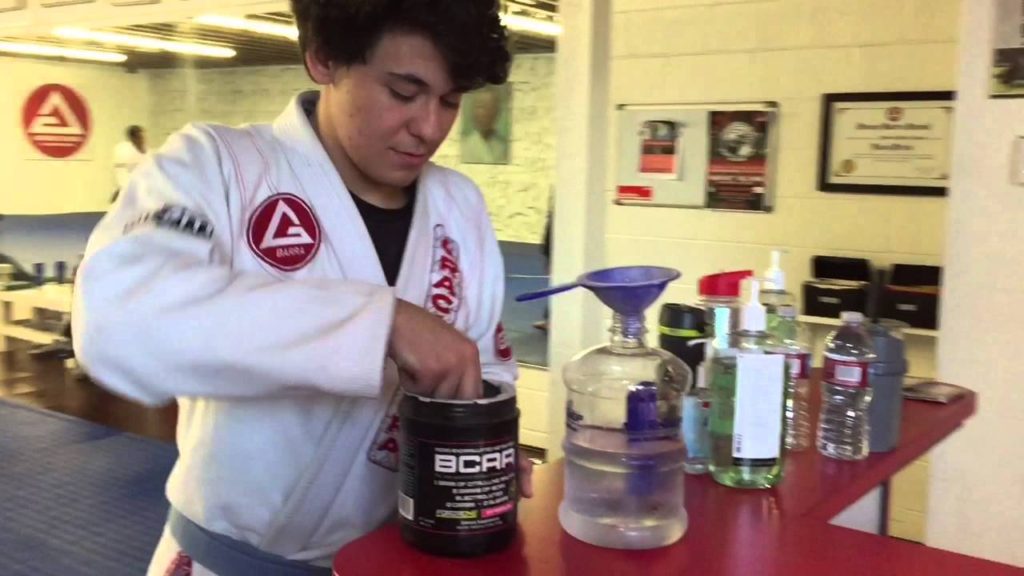 Along with a balanced diet and not too many Beers and Chips, here are some of the best martial arts supplements you can put into your body to become the unstoppable machine you pretend you are in front of the bathroom mirror:
It's said that taking this supplement is a little like taking out an insurance policy. During training your body is going to be put through a lot of stress and your glutamine levels can quickly deplete, causing you to lose stamina and strength. It also lengthens the recovery process. So it is vital that you include this in your diet to keep your Glutamine levels normal.
Branched-Chain Amino Acids are a mixture of Valine, Leucine, and Iso-leucine, which make up a 3rd of Muscle Protein. BCAA's can help reduce muscle fatigue, speed recovery and decrease the loss of amino acids during exercise. So in Martial arts, where you will be training a few times a week, it is vital that your body is at its peak every single training session. You can find out more about Amino Acids here.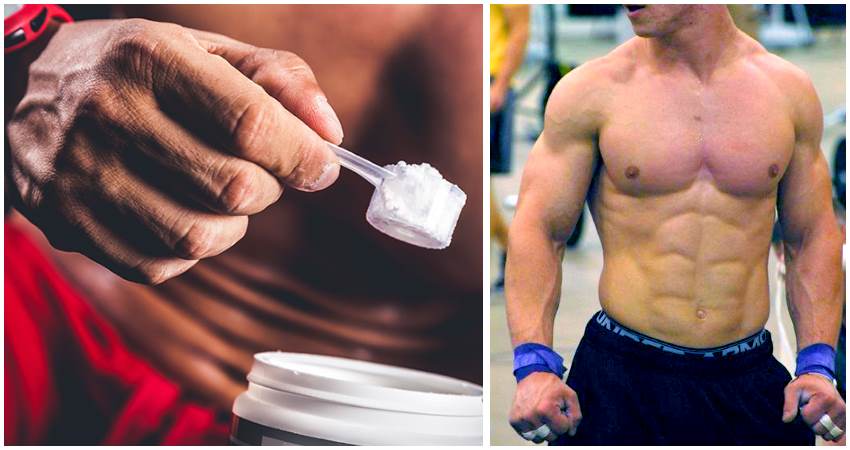 Many fighters struggle to achieve the desired weight to fit into a weight class or to drop weight for performance purposes. Often times carbohydrates are lowered to reach that goal subsequently decreasing all-important B vitamins from their diet. These vital nutrients are responsible for a myriad of physical benefits including assisting in sustaining and regulating energy levels and have an important role in metabolism.
From building muscle to protecting your heart, if you train hard then this is a definite for your list. Creatine allows your muscles to contract harder and for longer, so when it comes to delivering a killer punch or kick contractile force of your muscles is one of the most important factors.
This is a fat burning beast and let's face it, the less fat you have the agiler you'll be. It is also packed full of anti-oxidants which can offset the oxidative stress caused by strenuous workouts.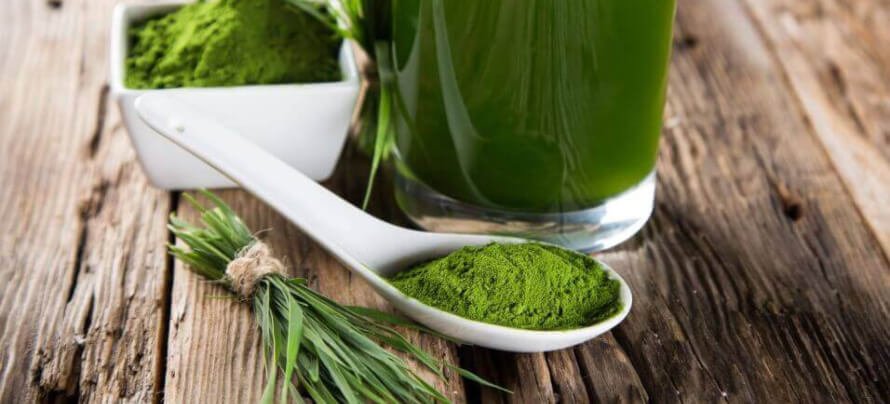 Packed full of Omega-3 oils, this is one powerful anti-inflammatory. Not only does it reduce the risk of heart diseases, but it reduces symptoms of joint pain and will expedite recovery between training sessions.
What other Martial Arts Supplements have you found to be invaluable?